Introducing STORM's Ultimate Care Kits! Apparel, Tents & Footwear! www.stormcare.co.uk
STORM's Ultimate Care Kits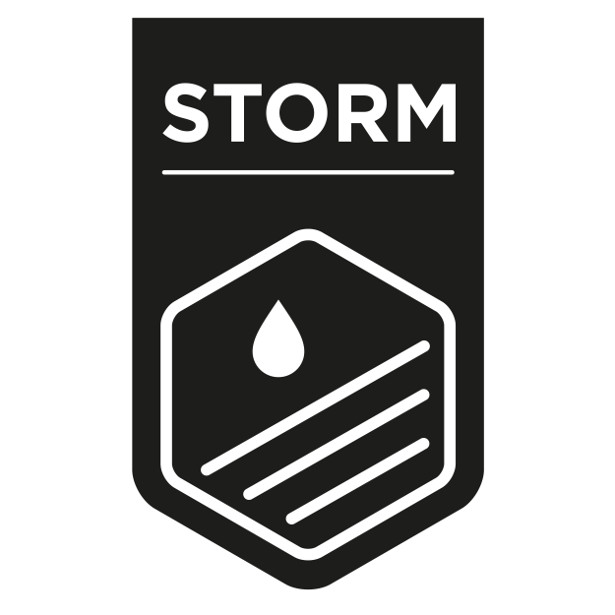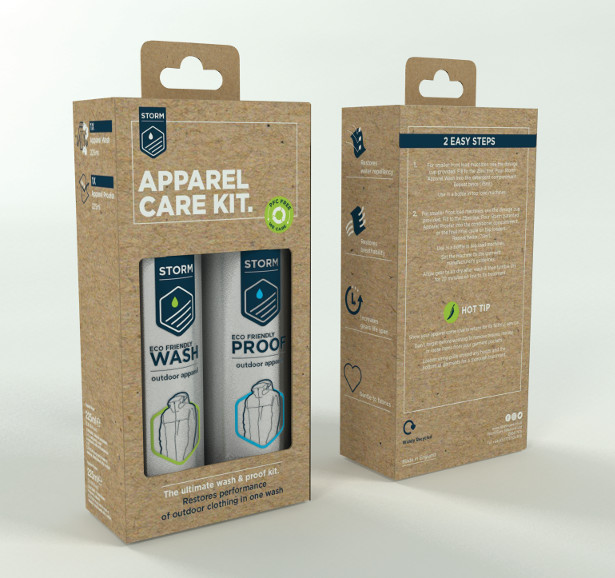 Handy all-in-one aftercare packs deliver better performance for outdoor gear
Offering outdoor enthusiasts a complete aftercare solution for their outdoor kit in one handy, eco-friendly pack, STORM's ULTIMATE CARE KITs make the perfect stocking filler.
Over time, dirt and oil mask the water repellency treatment on waterproof kit, meaning it starts losing performance and absorbing water. Tailored to different outdoor gear, each care kit includes products that help to restore and enhance the performance of technical outdoor apparel and equipment, helping users to get maximum usage from their gear.
Using plastic-free packaging, STORM's ULTIMATE CARE KITS feature sleek new-look easily recyclable aluminium bottles; making the kit not only great for your outdoor gear, but also great for the environment.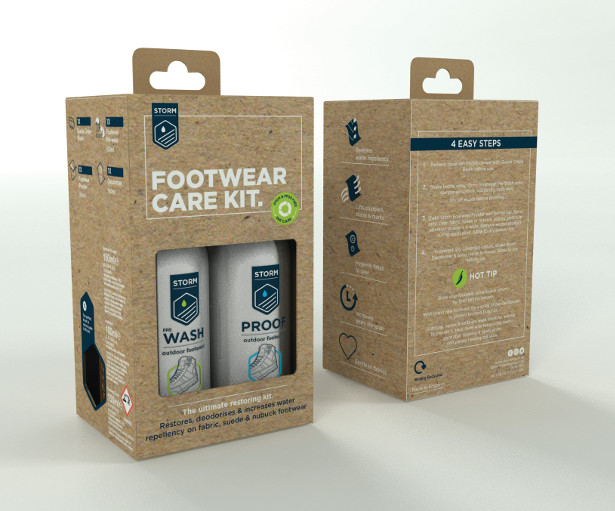 STORM's cleaning, waterproofing and aftercare products can be used to prolong the life of waterproof jackets, mid and base layers, down jackets, leather, suede and synthetic footwear, backpacks, tents – and much more, making them the perfect festive gift that continues to keep on giving!
ULTIMATE APPAREL KIT – SRP £15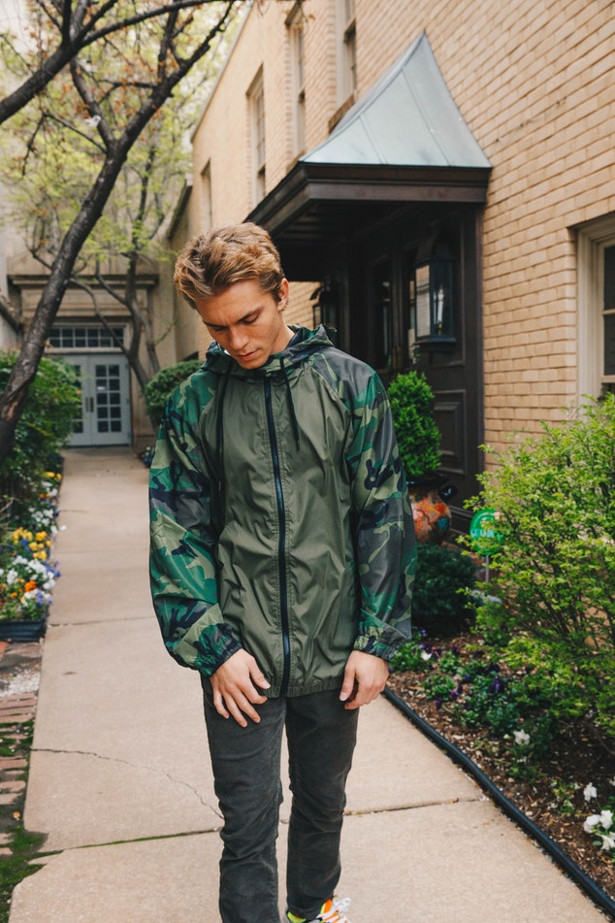 The ULTIMATE APPAREL KIT for outdoor clothing is the handy option when you want to clean and proof your garments in one easy wash cycle; using less water and energy than other products on the market and ensuring your kit delivers the same protection it did when you bought it. Retailing at £15, the kit features provides up to three treatments and includes:
1 x WASH for outdoor clothing (225ml)
1 x Eco Friendly PROOF for outdoor clothing (225ml)
ULTIMATE TENT CARE KIT – SRP £35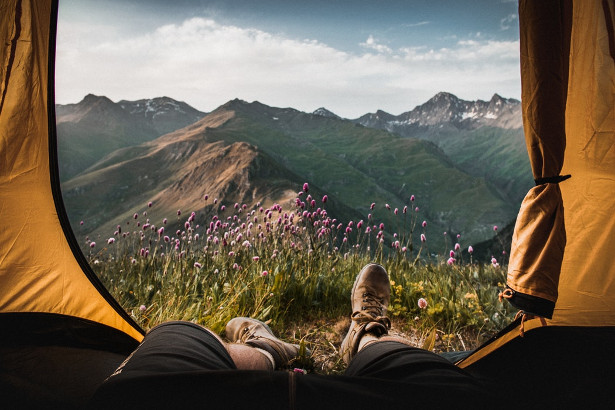 Designed with the smaller tent in mind, ULTIMATE TENT CARE KIT is an ideal solution for extending the usable life of a core piece of equipment and reducing waste. Retailing at £35, the ULTIMATE TENT CARE KIT contains:
1 x Tent WASH
1 x Tent PROOF
1 x Non Scratch Sponge
1 x Tear-Aid repair patch pack
ULTIMATE FOOTWEAR CARE KIT – SRP £25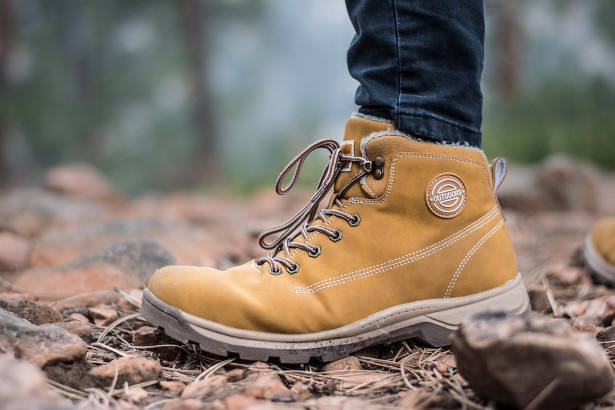 Ideal for all outdoor footwear, the ULTIMATE FOOTWEAR CARE KIT is a one stop shop to keeping your walking boots and approach shoes in top condition. Retailing at £25, the kit includes:
1 x Footwear Pre WASH (150ml)
1 x Footwear PROOF (150ml)
1 x DEO for outdoor gear (100ml)
1 x Suede brush
Information about STORM's full range of cleaning, waterproofing and aftercare products can be found on the website www.stormcare.co.uk