It's Good to be Bored
Parents Encouraged to Give Children Fewer Distractions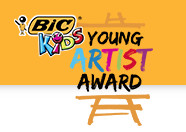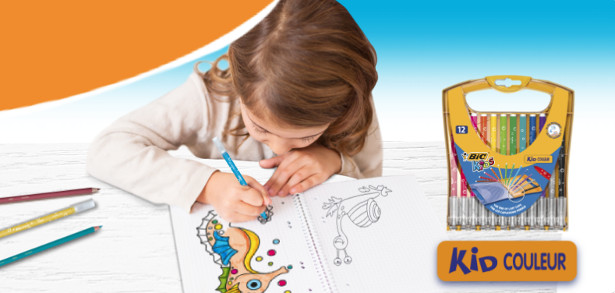 FACEBOOK | TWITTER | INSTAGRAM | LINKEDIN | YOUTUBE
Impatient kids complain about being bored an average of 122 times every month – that's nearly 1,500 times per year – according to new research. The study of 1,000 adults with children between the ages of 5-11 makes unhappy reading for the 69 per cent of parents who admit that they dread hearing the words "I'm bored".
However, experts claim that parents should be doing more to encourage boredom amongst their children. Renowned consultant on child education and development, Dr Martin Stephen, said: "When a parent hears the words 'I'm bored' it's very tempting to view that as a problem. In reality, boredom is often a brilliant platform from which children learn to use their imaginations. In today's world it can be very difficult for children to have moments alone to do this."
With the summer drawing to a close, the study found that kids have just 3 hours per day away from their screens, but surprisingly only 31 per cent of parents admitted that they would most likely give a bored child a digital device to keep them occupied.
The statistics emerged in a study by BIC® KIDS as part of its Young Artist Award, which celebrates the creativity of children from across the country by taking children's artwork beyond the fridge door and onto public billboards.
Parents are keen to see kids move away from digital distractions; with two-thirds (65 per cent) feeling guilty about the amount of screen time that their children have. Just 14 per cent of parents claim it's natural for modern children to spend time with screens.
When it comes to the most popular ways of banishing the boredom, parents and children clearly have a difference of opinion. While the go-to forms of entertainment for children include watching TV (68%), playing with a tablet/iPad (61%) and watching YouTube (60%), parents tend to favour more traditional pastimes.
How parents banish their children's boredom:
Playing board games with them (42%)
Putting on the TV (40%)
Providing a pen and paper for drawing / writing (39%)
Handing them a book to read (34%)
Providing a tablet/iPad (31%)
Cooking with them (26%)
Going to the zoo or park (24%)
Putting on a games console (20%)
Taking them to a friend's house (17%)
Playing imaginary games with them (17%)
Going to the cinema or theatre
Dr Martin Stephen continued: "It's all about getting a good balance. Creativity can be encouraged via digital games but it's important that we continue to develop core skills such as drawing and writing as it's been proven that these skills aid creativity and imagination.
"What a child sees and does on a screen can encourage creativity but all too often it's the creativity and imagination of the designer, not the child. Drawing and writing with a pen aren't old-fashioned and out-dated – they're proven state-of-the-art and affordable boosters to the child's body and brain: the ultimate fertiliser for the imagination."
Rebecca Huda, BIC® UK and Ireland's Product Manager – Stationery, comments: "It's challenging to consider boredom as a positive thing, but I think we're all aware that taking a bit of time away from constant noise and activity, has a positive effect. It's good to be able to let the mind wander and through our competition, we've seen that kids in the UK have amazing imaginations".
After receiving hundreds of entries from creative 5-11-year old kids from across the UK and Republic of Ireland for the BIC® KIDS 2018 Young Artist Award, regional finalists have had their artworks displayed on billboards and have been put forward to a public vote which will crown the 2018 champion.