Just A Few Simple Ideas For Father's Day from www.snootycatz.co.uk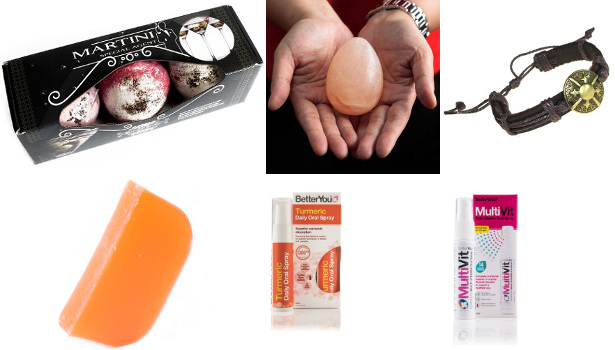 TWITTER | FACEBOOOK | PINTEREST | INSTAGRAM | YOUTUBE
Snooty Catz – Contemporary Health & Gift Boutique for Humans & Pets
Contemporary Health and Gift Boutique for Humans & Pets where you can expect the unexpected!
Snooty Catz might not be purrfect (as we are not actually a cat!) but we try our utmost to offer top brands at great prices. We are passionate about the environment and this reflects in our ever growing range of cruelty-free, plastic free, natural, vegan, made in Britain and fair trade products.
Our carbon footprint is important to us; we strive to minimize our impact on the environment and try to make the world a greener place to live. We recycle all packaging materials from our suppliers & only buy biodegradable packaging.
Our passion for the environment is also reflected in our Sheffield Boutique where we have upcycled furniture from various charities to display our wonderful products. We especially love our 1950's court cupboard that's chock-full with vegan hair and skin products.
We've also teamed up with Paws on the Door to let all pet parents know their pets are welcome too!
It's our greatest wish to inspire you to a healthier happier life!
We invite you to be friends with Snooty Catz and get involved with conversation about healthy lifestyles, Pets & gifts. Join us, on Facebook; Twitter, Pinterest & Instagram or sign up to our newsletter. We guarantee that we will share with you only interesting and relevant news and let you benefit from our discounts and special offers.
We are really excited about the Snooty Catz revolution and we look forward to hearing from you.
Himalayan Salt Natural Deodorant Stone – Egg
See more and buy at :- snootycatz.co.uk/product/himalayan-salt-natural-deodorant-stone-egg/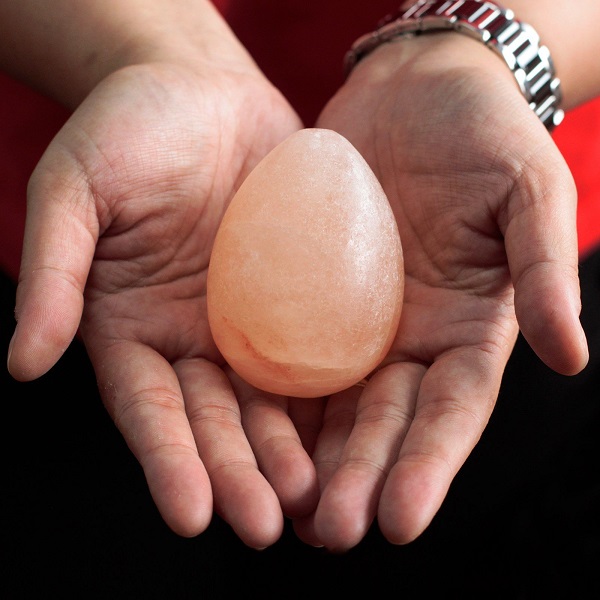 Himalayan Salt Deodorant is a pure, hand-mined salt that is derived from ancient sea salt deposits in the foothills of the Himalayas. These Natural deodorants are not processed in any way except they are carved from natural chunks of Himalayas Crystals. The deodorant stone leaves a layer of protection that helps prevent odour causing bacteria from forming.
BetterYou Turmeric Oral Spray 25ml
See more and buy at :- snootycatz.co.uk/product/betteryou-turmeric-oral-spray-25ml/
A revolutionary spray system which allows for high-level absorption ensuring that users receive the maximum benefit.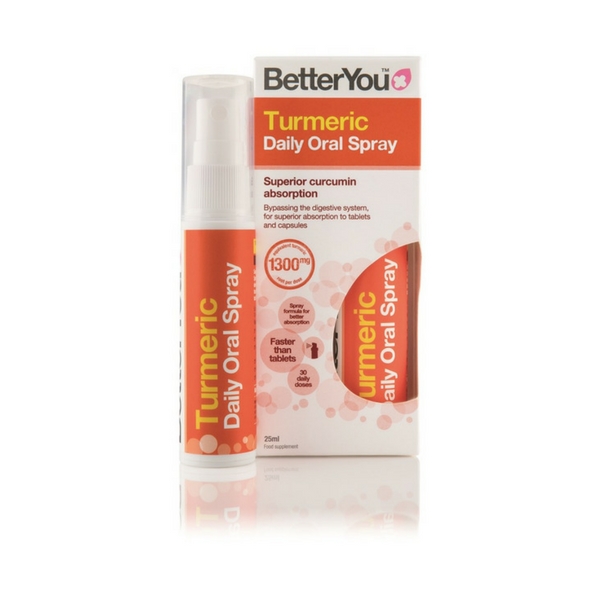 BetterYou MultiVit Daily Oral Spray 25ml
See more and buy at :- snootycatz.co.uk/product/betteryou-multivit-daily-oral-spray-25ml/
A pioneering product combining 14 essential nutrients with convenience and optimal absorption. The robust multi-nutrient formulation containing the full spectrum of vital B vitamins including folic acid, vitamins A, C, D, K and key minerals.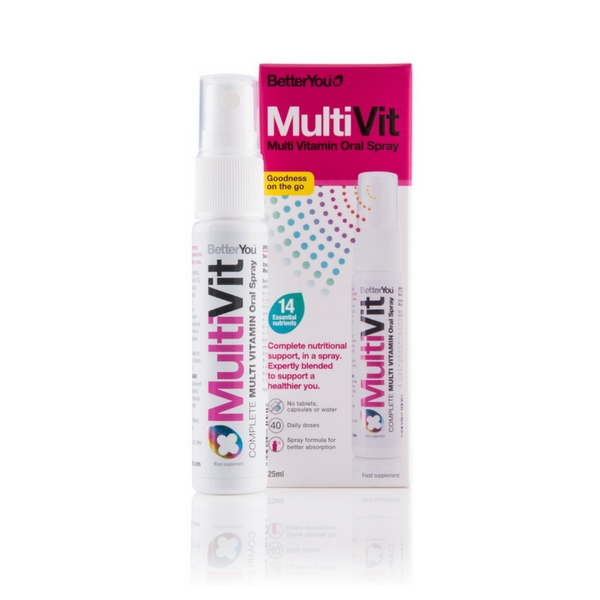 Heraldic Mens Bracelet
See more and buy at :- snootycatz.co.uk/product/heraldic-mens-bracelet/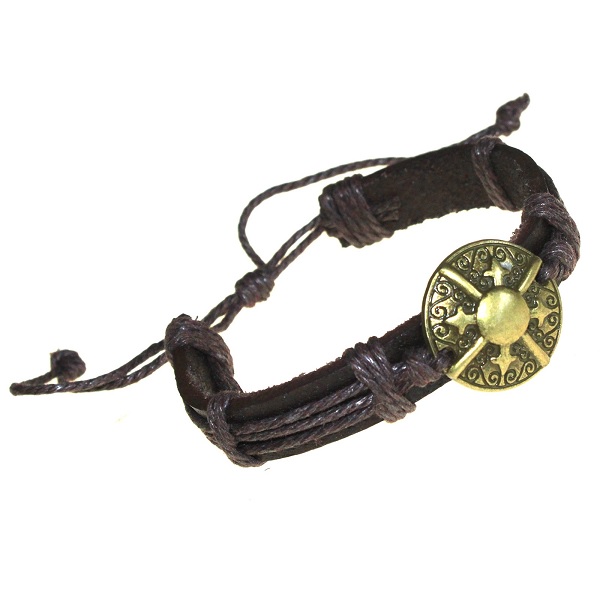 Macho man bracelet, distressed brown leather with rustic steel heraldic charm.
They are very comfortable to wear and perfect for any wrist size as they come with an adjustable cord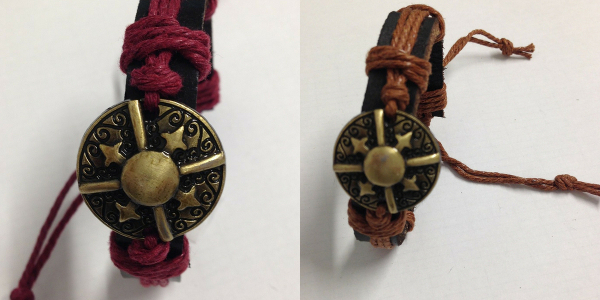 Argan Oil Shampoo Bar Sage and Juniper for Dark Hair
See more and buy at :- snootycatz.co.uk/product/argan-oil-shampoo-bar-sage-and-juniper-for-dark-hair/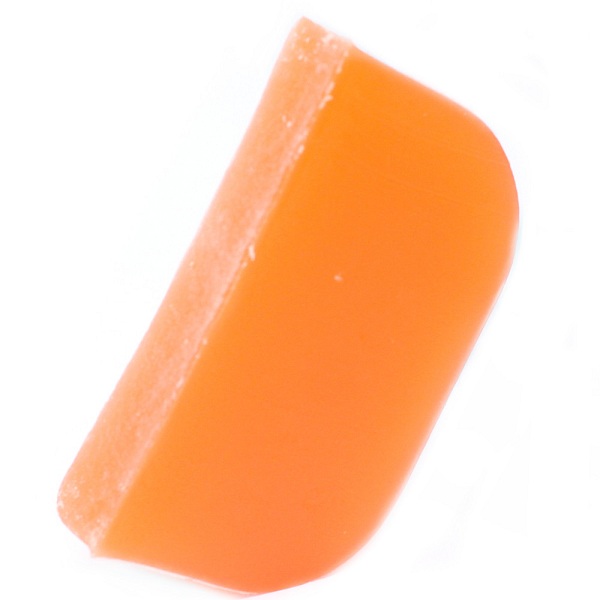 Sage and Juniper Solid Shampoo has been designed for dark hair. It brings out cool, deep tones in natural and tinted dark shades and discourages the appearance of red or brassy tones. This special purifying and repairing formula has been designed using nature's cleansing plants to clean and protect your hair and scalp, leaving you with a zingy astringent sensation to invigorate your senses. Particularly suitable for oily hair and scalp.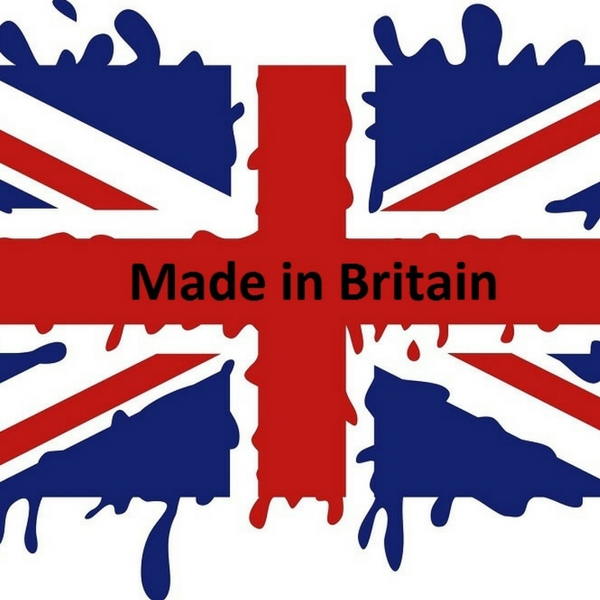 Martini Bath Bombs 3 Pack
See more and buy at :-  snootycatz.co.uk/product/martini-bath-bombs-3-pack/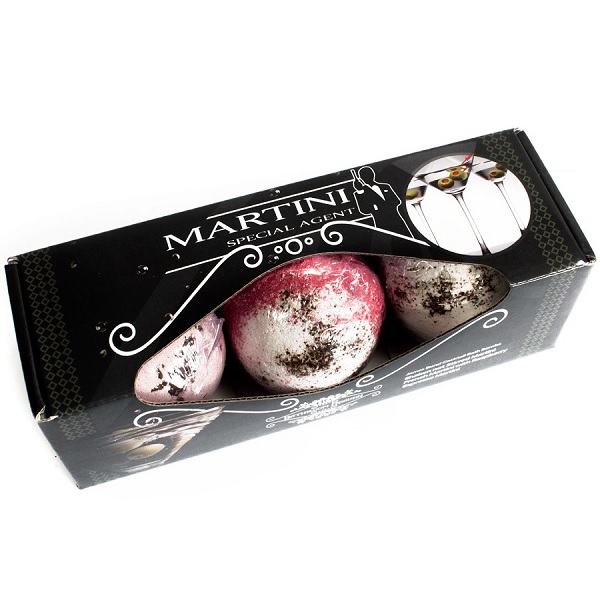 Shaken not stirred…….sorry couldn't help myself! Experience the ultimate luxury when you bathe with these Martini bath bombs, containing the finest scents of your favourite mixed drink.