KEEP COOL AND PROTECTED WHATEVER THE WEATHER WITH THE NEW SPRING/SUMMER 2018 CAP COLLECTION FROM BUFF® www.buffwear.co.uk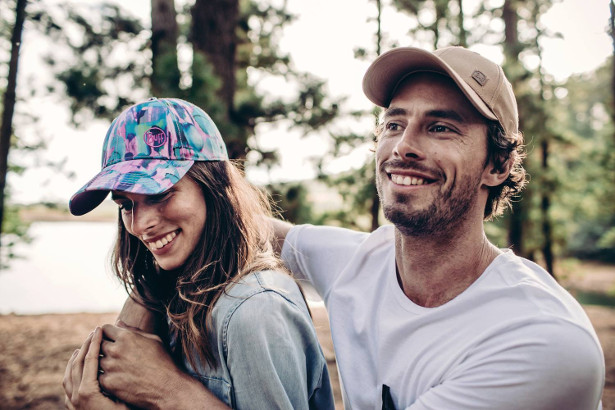 FACEBOOK | TWITTER | INSTAGRAM
Enhance your workout wardrobe and protect yourself from the elements, with the new Spring/Summer 2018 cap collection from BUFF®, the original multifunctional head and neckwear brand.
Renowned for their use of technological fabrics and high-performance designs, the new Spring/Summer collection includes a range of caps, incorporating the latest fabric technologies to offer maximum comfort and protection from the elements.
Whether you're planning to climb a mountain, run a marathon, enjoy a family hike or simply take in the sights of the city, the new BUFF® cap range has something for everyone, with the following product categories:
Running:  The Run Cap – designed for those looking to protect themselves from harmful rays, the BUFF® Run cap offers UV protection and a comfortable fit with an inner sweatband to absorb perspiration.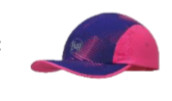  The Pro Run Cap – designed for long distance runners, this high tech sports cap offers vital UV protection and breathability, helping to boost performance and enhance comfort, with moisture management properties and an inner sweatband.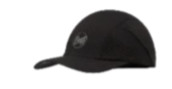  Pack Run Cap – combining style and performance, this ultralight cap can be folded down into the size of a fist without losing its shape, making it the ultimate piece of travel kit. It also offers optimal breathability and sweat management and Silver+ technology to prevent odour.
 The Trucker Tech Cap – A stylish, technical version of the trucker cap offering excellent breathability, an inner sweatband and a flexible fit.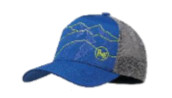  The Visor – A classic trail running accessory providing minimalist protection from the sun, this style also includes an inner sweatband and reflective logos to increase visibility.  The Pack Run Visor – A flexible, packable, lightweight visor, offering excellent breathability and moisture management.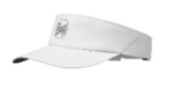 Cycling:
 The Pack Bike Cap – Incorporating unique packable technology, the Pack Bike Cap can be worn under a helmet and also offers UV protection, excellent breathability and an inner sweatband to absorb perspiration.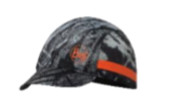 Trekking:  The Trek Cap – Providing UV protection, optimum comfort and breathability, the Trek Cap is highly stretchable and also incorporates an inner sweatband.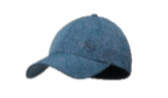  The Military Cap – A classic camo style military garment, which offers stylish sun protection, and a flexible, comfortable fit.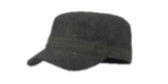  The Pack Trek Cap – Featuring a long visor for greater protection from the sun, this comfortable, breathable and ultra-lightweight cap features the BUFF® exclusive packable technology to ensure the cap retains its shape.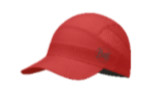 Lifestyle:
 The Trucker Cap – A stylish selection of authentic summer caps which feature an adjustable, comfortable fit and an inner sweatband.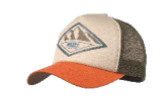 Available in a wide range of colours and stylish designs, the BUFF® Spring/Summer collection will ensure you stay protected and perform at your best, whatever your chosen activity.
So, this summer, up the fitness and style stakes with BUFF® and their new collection of functional, fashionable caps.