Kiddies Kingdom, the online baby store where you'll find everything you need for your baby, toddler or child. www.kiddies-kingdom.com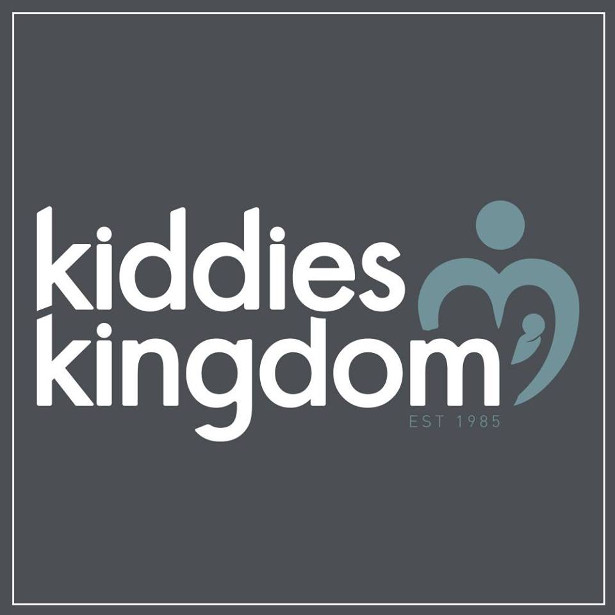 FACEBOOK | TWITTER | INSTAGRAM | YOUTUBE
Kiddies Kingdom are a one-stop shop for all high quality nursery essentials!
They have a fantastic range of toys that make great gifts.
Here are four of the 1000s of items we have picked out but it is essential to thoroughly search their online sales pages!
Musical Stack & Ball Game-Elephant (New)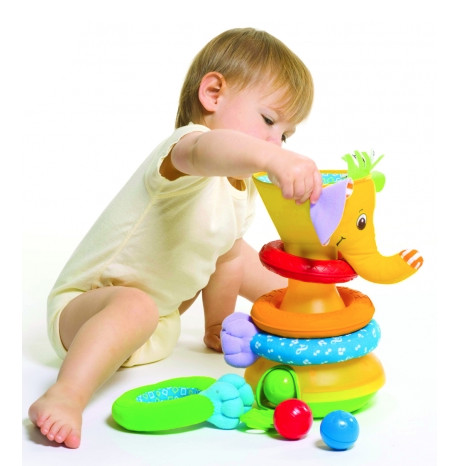 Chicco Sam The Mole Pop Up Toy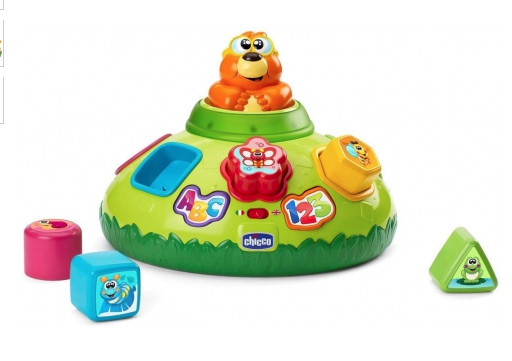 Chicco Fit & Fun 3in1 Balance skate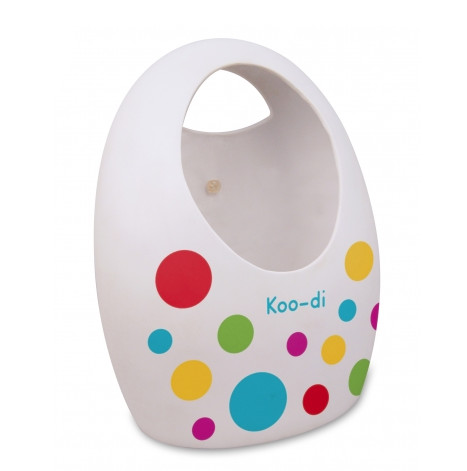 Kiddies Kingdom, the online baby store where you'll find everything you need for your baby, toddler or child.
Kiddies Kingdom was previously known as the Nappy Factory, it started operating in the early 1980's by its current MD Mr Hanif Patel. With very few baby suppliers around, the nappy factory found a gap in the market place and managed to establish themselves very quickly. At that time we were a wholesaler of nappies thus known as the 'Nappy Factory'. Our products were distributed to many local retailers and we were the prime source for the nappy rounds in Batley and Dewsbury.
Having been established for such a long time we pride to be one of the biggest independent retailers of baby products in the UK, both online and on the high street. Our vast range of products are displayed on our online catalogue which is constantly expanding.
We have huge stocks in our warehouses so please buy with confidence. An addition to this we offer a speedy next-day delivery on most of our products.
With over 30 years of establishment, knowledge and experience we can get hold of virtually any brand in the industry!
Reasons to shop with us online
**Price Match Guarantee**- Offering you the best prices around.
**100% Secure shopping**- Letting you know you're in safe hands.
**Call-backs Available**- We know its sometimes easier speaking to someone, and don't worry we'll give you a call.
**Free Next-Day Delivery**- Your goods delivered to your doorstep the
next day.
Products
Baby Bags, Baby Carriers,Baby Furniture Sets, Bathing, Bed Guards, Bedding, Bouncers/Rockers, Buggy Boards, Car Accessories, Car Seats, Carrycots, Childrens Furniture, Cotbeds, Cots, Cribs, Doorway Bouncers, Baby Feeding, Fireguards, Funpods, Baby Gifts, Highchairs, Maternity Pillows, Baby Mattresses, Monitors, Moses Baskets, Nappies, Nightlights, Nursing/Glider Chairs, Playgyms/Activity Centres, Potty Training, Prams, Pushchairs & Buggies, Pushchair Accessories, Ride On Toys, Safety Gates, Sleeping Bags, Swings, Toddler Beds & Bunks, Toys, Travel Cots/Playpens, Travel systems, Walkers & Much More!