GO WITH CO
Know that the air is clean and clear of CO gases with www.projectshout.com CO Monitor devices. www.projectshout.com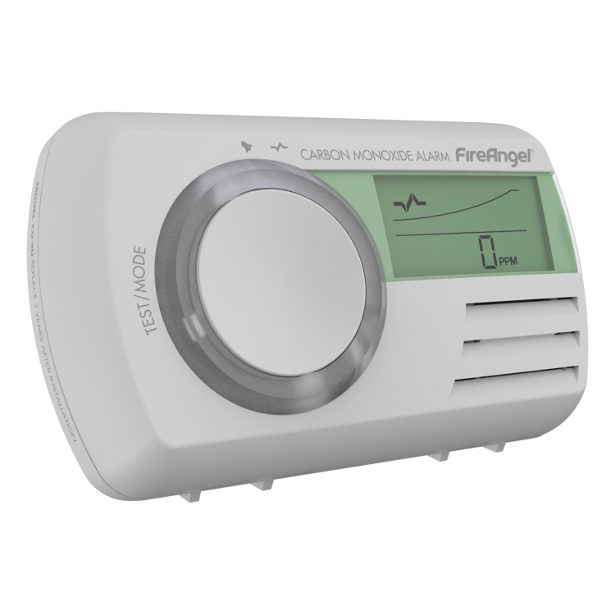 FACEBOOK | TWITTER | YOUTUBE | INSTAGRAM
With the summer holiday fast approaching, thoughts are beginning to turn to packing our bags and heading off for a much-needed break. Whilst many will have already thought about stocking up on holiday essentials, one safety essential you may not have considered is a carbon monoxide (CO) alarm.
Carbon Monoxide is a deadly gas, which kills around 50 people each year. In addition over 2,000 people attend A&E with suspected carbon monoxide poisoning every year. Known as the 'silent killer' it is particularly dangerous as you cannot see, taste or smell it, causing it to be invisible to the human senses.

Awareness of CO poisoning around the summer season has risen in recent years. However, according to CORGI Home Plan only 13% of people have had their camping and caravanning appliances serviced, with almost half of people (45%) admitting to cooking in their tent or under a canvas.
Whether you are holidaying abroad or in the UK, packing a CO alarm in your suitcase is the best way to stay CO safe. Fire Angel's CO-9X 7 year portable CO alarm is ideal, and will alert you and your family to CO emissions from boilers, cookers, BBQs and other fuel-burning appliances.
With a light and compact design, the alarm is no bigger than a bar of soap, fitting easily in your bag. Plus it couldn't be easier to operate, simply place it inside your tent or caravan and switch on.
Designed to comply with all British standards, the alarm accurately measures low levels of CO and is audible to alert you to the presence of CO even when you are asleep.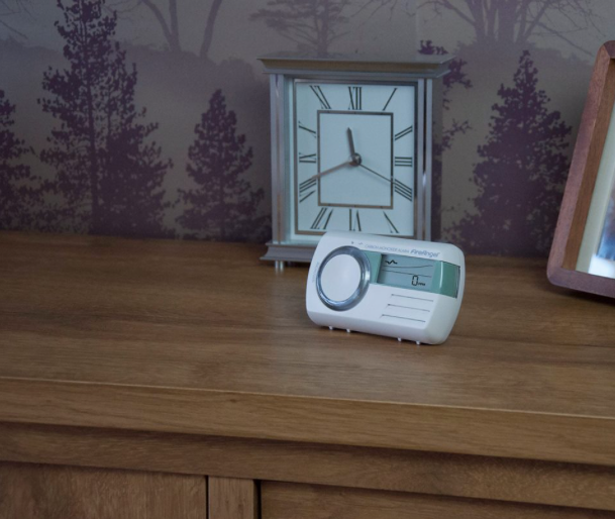 Additionally, the internal power pack and sealed batteries mean the alarm will detect CO for 7 years, helping you and your family to be CO safe on holiday for years to come.
Project SHOUT's Campaign Manager Jess Whitworth, comments: "Packing to go away on holiday can be a stressful time, especially when you have children, and with so much on your mind one thing that you may not think about is taking a carbon monoxide alarm away.
"The nature of carbon monoxide means that only an alarm will alert you to its presence. Popping one of these into your luggage will give you peace of mind that you and your family are protected wherever you are spending the holidays."
The Fire Angel CO-9X retails at £24.99.
For stockist information along with hints and tips on how to stay safe from CO, visit www.projectshout.com.