LITTLE WREN: Gift and clothes for Mum, Babies, Kids & Dads! For Families! Little Wren is an online store selling curated goods for all the family.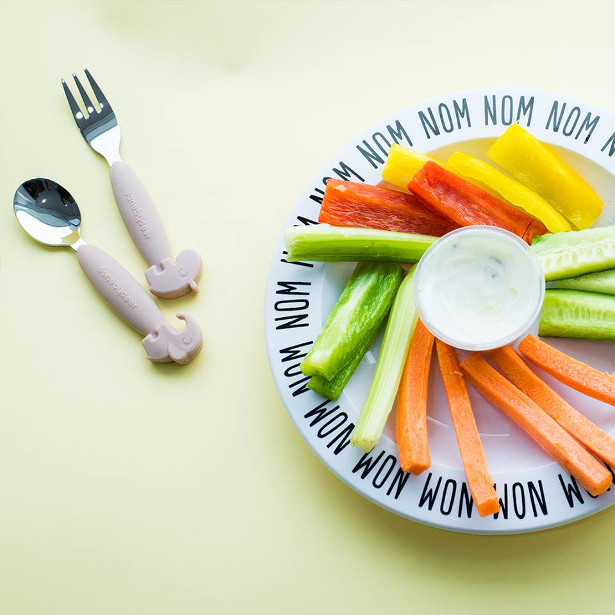 FACEBOOK | INSTAGRAM
Little Wren was inspired by the birth of the founders, Aisha Alkhaja and John Campleman's son Lawrence (Wren). While pregnant, the couple searched for baby items that were different to what is available on the high street. They were amazed by what they found!
They decided to create their own company that would house these wonderful independent brands in order to give other families a different choice of products and to create awareness of the brands that they love so much.
Little Wren is a company that curates design led items that are high in quality and have the ability to last over time. While Little Wren will follow seasonal trends, it caters for a international market and will continually stock items suitable no matter what the weather!
We hope that you love the items that we have curated for your family.