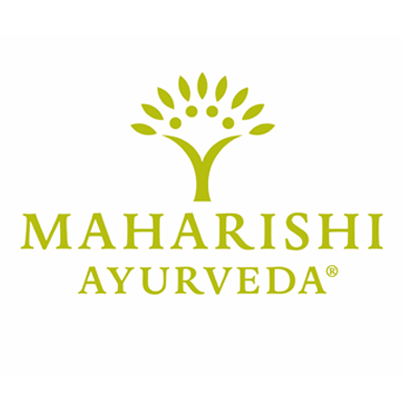 MAHARISHI AYURVEDA Metabolism makeover: How to heal your heart & balance your brain! Nancy Lonsdorf Webinar Course & A Trio of products! Be Trim Tea! Cardio Support & Amrit Nectar Tablets! 20% Off >>>> www.maharishi.co.uk
Dr Nancy Lonsdorf
3 Month Webinar Course Promotional Products 2019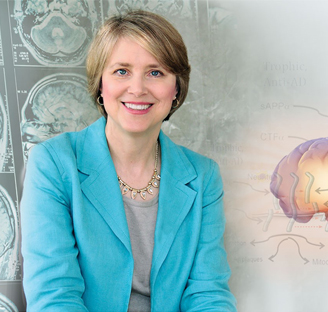 "Hearing the stories of memory recovery and cognitive gain was inspiring – it's gratifying to reflect on how memory loss is no longer a one-way street. There is an effective way, a clinically-demonstrated way, to sharpen your mind while you create whole-body health, the added – side-benefit!"
Find out more and book at :- www.maharishi.co.uk/dr-nancy-lonsdorf-3-month-webinar-course-promotional-products-2019
Maharishi Amrit Kalash
Nectar Tablets (MA7)
Sugar and Ghee Free
MAK Nectar is the modern version of Brahmi rasayana, the foremost of all Ayurvedic rasayanas. Rasayanas are Ayurvedic rejuvenators designed to have a holistic, nourishing effect on both body and mind.
See more at :- https://www.maharishi.co.uk/herbal-food-supplements/maharishi-amrit-kalash-rasayana/ma7-mak-nectar-tablets
Cardio Support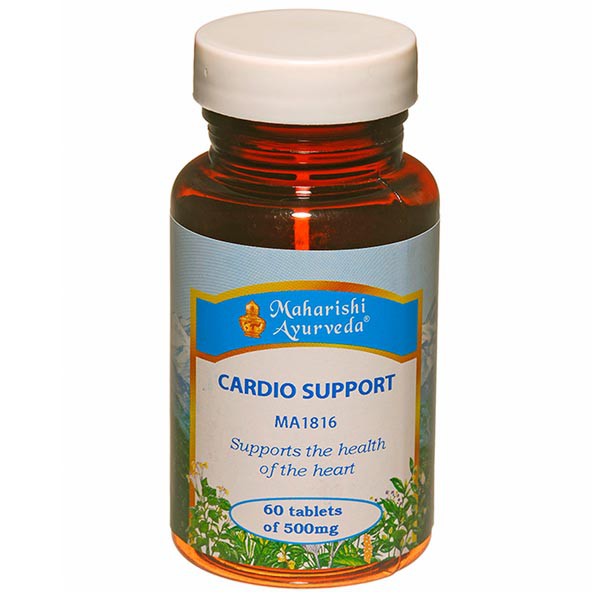 Supports the health of the heart – As we age, the risk of suffering a heart attack increases
Cardio Support reduces the wear and tear that life imposes on the heart by nourishing ojas. Ayurveda considers ojas the most subtle and precious product of digestion and central to happiness, vitality and longevity.
See more at :- https://www.maharishi.co.uk/cardio-support-ma1816-30g
What is Maharishi AyurVeda?
Ayurveda, the science of long life, stems from the great Vedic civilization of India and stands as the most ancient and comprehensive health system in the world. It is based on the timeless knowledge for enlivening the unlimited inner intelligence of mind and body – the intelligence that expresses itself in perfect balance, the foundation of lasting health, satisfaction and natural beauty.
Rediscovery of timeless knowledge
For 30 years Maharishi Mahesh Yogi, the founder of Transcendental Meditation, worked with the world's foremost Ayurvedic physicians to restore this age-old natural health care system to its most complete and integrated form.
Maharishi AyurVeda clarifies the central importance of the mind-body relationship for health and provides a wide range of time-honoured practical techniques to enliven powerful natural healing responses in both mind and body.
Doctors around the world are now convinced of the effectiveness of Maharishi AyurVeda, which sees perfect health as man's natural state. Maharishi AyurVeda recognises no limits to the healing potential inherent within our body.
Authenticity and Highest Quality
Maharishi AyurVeda guarantees the purity of genuine Ayurvedic products and the All India Ayurvedic Congress has officially endorsed it as the authentic form of Ayurveda.
In order to offer the very best quality and meet the highest standards, we adhere to the integrity of the age-old Vedic knowledge, and at the same time we use the most up-to-date procedures for quality control.