MEN ~ YOUNGER, FITTER AND SMOOTHER SKIN IS YOURS GLOBALLY REVERED SPA BRAND EXCLUSIVELY AT THE CHILL CABINET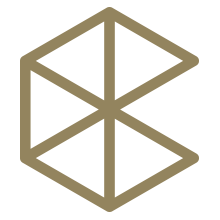 TWITTER | FACEBOOK | PINTEREST | GOOGLE+ | INSTAGRAM
The Chill Cabinet is delighted to introduce YON-KA FOR MEN to its ever-growing online beauty emporium. This artisan spatreatment-based men's skin care collection delivers the ultimate in luxury skincare, tailored for men's skin by YON-KA – a benchmark treatment brand that sits pride of place in many of the world's most exclusive spas.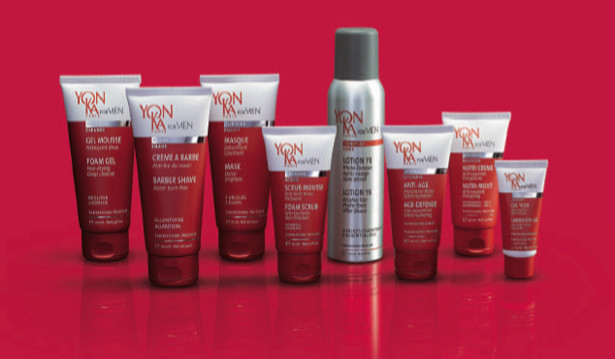 Introducing the Quintessence of YON-KA Men's thicker, oilier and more frequently damaged skin, in part due to shaving, means they require skincare products that provide a tailored response to issues and deliver personalised care. With over 60 years expertise in developing prescriptive skincare products and treatment protocols, YON-KA has created a dedicated men's line. With YON-KA Quintessence at the core of this collection – an exclusive blend of Lavender, Geranium, Thyme, Cypress and Rosemary essential oils – this paraben-free men's skincare regime renders balance and revitalises the skin for a younger and smoother looking complexion.
Redefining the essential acts of skin fitness Formulated exclusively by YON-KA, this collection redefines the essential acts of skin fitness to actively Purify, Restore and Rejuvenate men's skin. With an approach based on research and the application of science, YON-KA For MEN delivers visible, tangible and long-lasting results.
With three specialised formulations to purify the skin, Scrub Moose 3-in-1 anti-dull complexion scrub exfoliates to eliminate dead cells, minimise dullness and gently polish the skin. Following with Gel Moose which perfectly cleanses the skin in preparation for shaving with Barber Shave; a rich traditional shave cream blended with active essential oils to prevent razor-burn and small cuts for a sublime shaving experience.
Lotion YK provides the ultimate step in restorative skincare. Apply this invigorating lotion by spritzing the face after cleansing and shaving to boost your skin and spirit with its uplifting blend of Quintessence YON-KA and other active essential oils, whilst simultaneously reinforcing the efficiency of other products in the YON-KA skincare regime.
Skin rejuvenation and maintaining a more youthful complexion, is duly delivered by Nutri-Creme, Age Defense cream and Under-Eye gel. Nutri-creme protects men's skin from environmental damage and replenishes it with a real cocktail of antioxidants and multi-vitamins for soft, supple and rehydrated skin. Age Defence cream is scientifically proven to deliver +115% hydration just 2 hours after application. This ultra-moisturising gel-cream delays the effects of ageing by working with intensely hydrating anti-oxidants to soften fine lines and aid in the diminishing of wrinkles. Lastly, Under-Eye Gel administers targeted natural active ingredients around the eyes to visibly smooth and energise the eye contour, combat puffiness and defeat dark circles.
YON-KA FOR MEN is available to purchase at www.chill-cabinet.co.uk