Misty Mate, is a range of advanced mist technology systems. Which is so terribly terribly relaxing and refreshing! > www.mistymate.com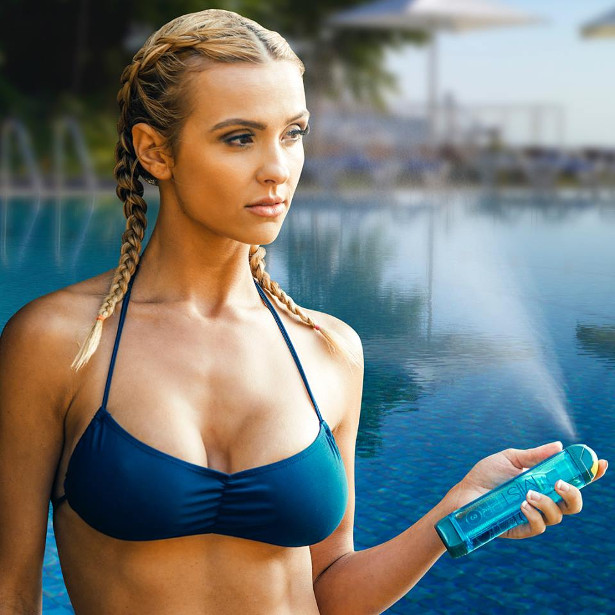 FACEBOOK | TWITTER | LINKEDIN | YOUTUBE | INSTAGRAM
Our Eco-Friendly Personal Misters cool the ambient temperature up to 30 degrees via evaporative cooling. They don't require any batteries or electricity, rather pressurize easily by hand.
We also offer Patio Misting Systems which are all pre-assembled and attach directly to an outdoor spigot to create a stay-cation oasis in your very own backyard – for grilling, get-togethers, etc.
Our product makes for the perfect add-on to your segment as they are truly a unique and useful gift, and they help prevent overheating when active outdoors, adventuring, camping, etc.