NEW > Perfect For Dad for Father's Day! Award Winning Nextbase Series 2 & New Models & Now Including in-built Alexa & More! >>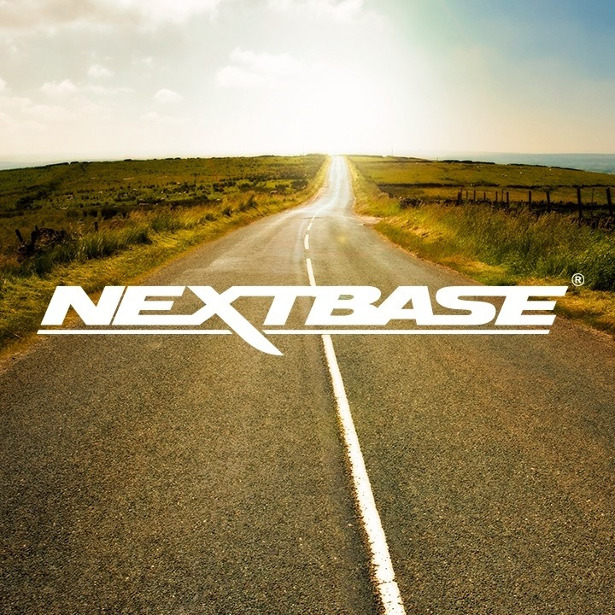 TWITTER | FACEBOOK | INSTAGRAM | YOUTUBE
Currently the most popular tech consumer product available, Dash Cams have been outselling computers, gaming consoles and other popular tech products for many years. They out-sell Sat Navs and are the most popular in-car gadget. Nextbase's newest range of Dash Cams includes the 322GW, which contains in-built emergency response.
As you are aware, drivers who spend a lot of time in their cars stand a lot to gain from a high quality, premium Dash Cam and it is no secret that there can be victimisation and discrimination when involved in road accidents, particularly for young drivers, female drivers, and also older drivers. Protecting against unwanted shunts and bumps, they are a great asset for drivers who want peace of mind and a chance to save on their insurance premiums, through many of the UK's Dash Cam inclusive policies. All of Nextbase's Dash Cams are endorsed by the AA so there is a model for every motorist's need. The products are easy to install and record on a loop, with automatic file protection in case of a traffic incident.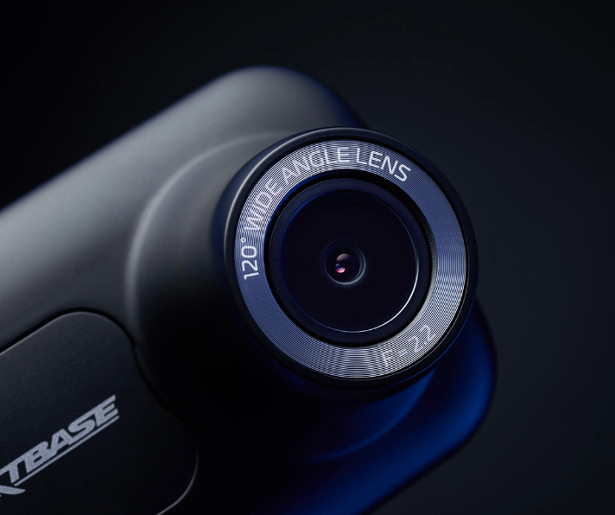 The first in the Nextbase Series 2 range, the 122 is the perfect Dash Cam for new and learner drivers. Young motorists stand a lot to gain from Dash Cams as they are often the targets of bias and discrimination on the roads, so can really use the security that comes with the 122. It comes at an affordable price and offers a clear picture quality of 720p. This Dash Cam is light and compact, and features a 120 degree wide angle, LED colour screen and intelligent parking mode. This Dash Cam can also help young drivers save on their insurance premiums through many of the UK's Dash Cam inclusive policies.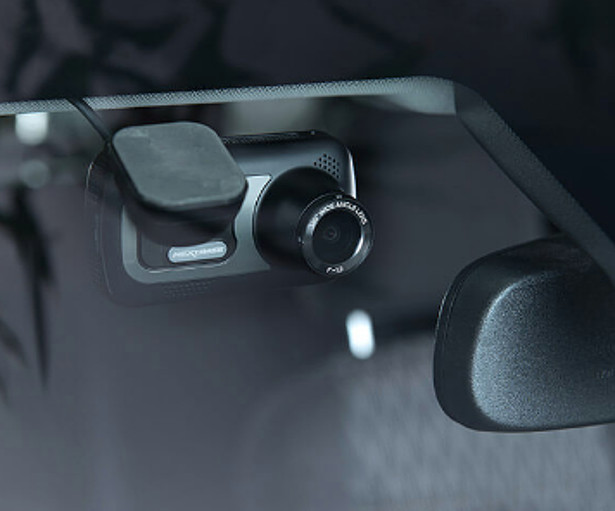 The 222 records in full 1080p HD, offering outstanding image quality at a very affordable price. What's more, it boasts a variety of features, like a 140 degree wide angle lens, and intelligent parking mode. The 222 delivers clear images whilst capturing the entire road ahead. It also automatically saves video files, an ideal addition in the case of an incident on the roads.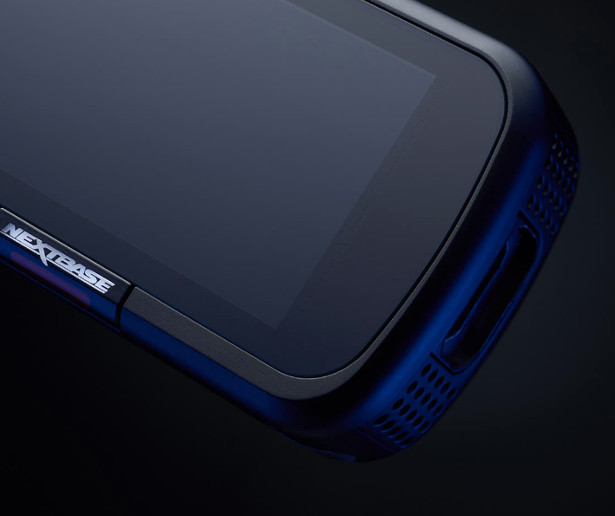 The 322GW is ideal for motorists due to the fantastic quality of its footage, which can be shared instantly through the use of the product's in-built Wifi. This model also included a new SOS safety feature, alerting emergency responses in the event of an incident.
The 422GW has 1440p resolution and offers improved night vision for clear footage in poor lighting conditions. It also boasts a 140° viewing angle able to capture the entire road ahead, as well as in-built intelligent parking mode to protect your car even when it is stationary. Featuring in-built Alexa and Nextbase Emergency Response, this model also has QuickLink Wi-fi and Bluetooth 4.2 for ease of connectivity and video-sharing.
At the higher end of the range, we have the 522GW. It records in stunning 1440p HD, ensuring the footage is crystal clear, with the 140° ultra-wide viewing angle capturing the entire road ahead. The 522GW has a higher GPS accuracy, and contains bluetooth connectivity and Wi-fi video-sharing features.
In addition to this exciting range detailed above, there are modules that can be attached to the 322GW, 422GW (image below), and 522GW Dash Cams for a tailored system, unique to your needs. A Rear Cam and Rear-Facing Cam allow for drivers to customise the Dash Cam setup in their vehicles!