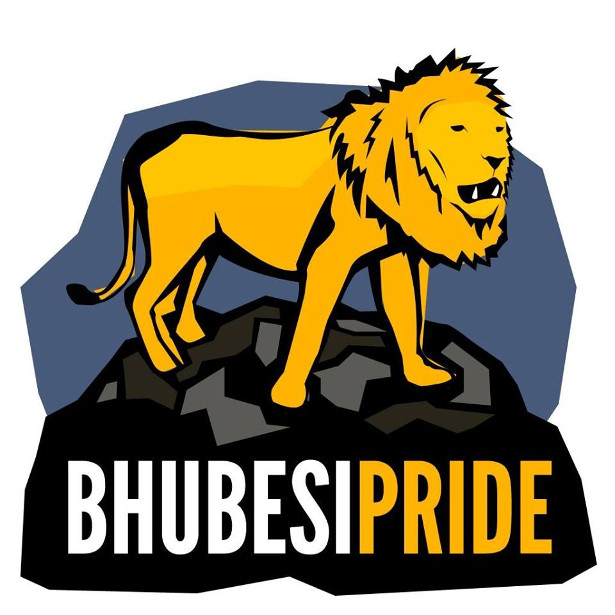 We're thrilled to share with you Bhubesi Pride Foundation's NEW WEBSITE!
Visit us at https://rugbyinafrica.org/ to explore our vision, goals and strategy online. Head to the homepage to learn about our focus to unite, empower and inspire, engage with our interactive map, check out our Pride Stories and see the charity's partners.
#JOINOURJOURNEY
Since our operations began in 2012, a unique theme of Bhubesi Pride Foundation is how we involve people in what we do. No matter who you are or your background, you can connect to the charity.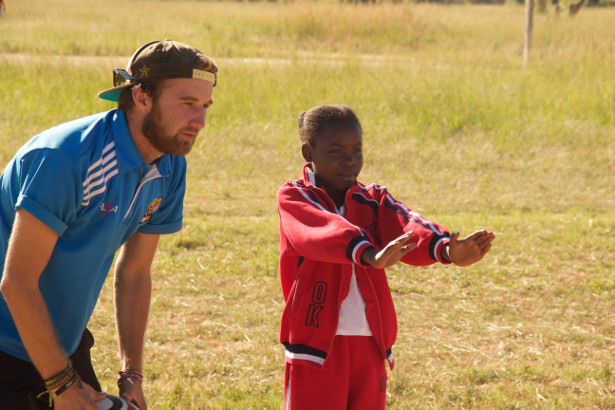 As we describe on our website, you can #JOINOURJOURNEY in three exciting ways: VOLUNTEER, SPONSOR & DONATE. Coach with us in Africa, sponsor one of our latest legacy projects (clearly outlined on our new website) or donate much-needed funds to help the charity sustain and grow its work.
JOIN US ON OUR NEXT EXPEDITION
Our overland rugby coaching expedition remains central to the charity's operations.
Visit our new expedition webpage to see the uniqueness of this remarkable adventure, learn about the communities we work with and the incredible locations our teams visit.
See the route we take, click on each country tab for a highlights image showreel, watch project videos and read all the information you or anyone needs to get started on a journey with us!
Apply today or share this link with someone you feel would make a great volunteer, contributing to our goals in Africa!