Original, creatively designed and ethically made clothing & fun + quirky gifts of impeccable quality to men and women that are inspired by music!
www.creperecords.com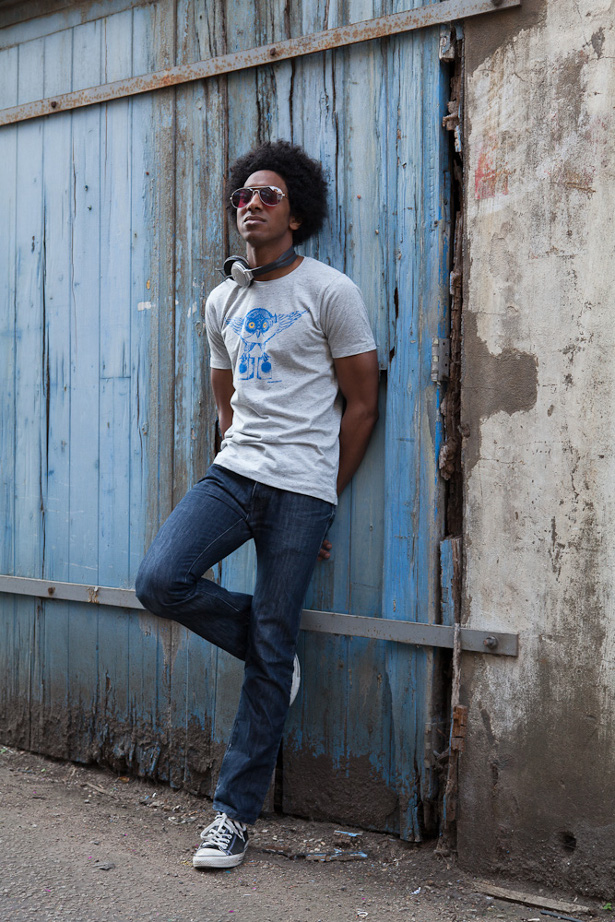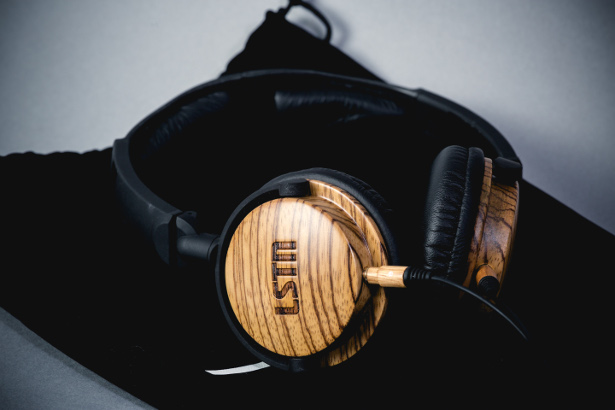 FACEBOOK | TWITTER | PINTEREST | INSTAGRAM | TUMBLR
Crepe Records is a music lifestyle brand producing great products that are either inspired by music or music related – they are also are an ethical brand and only stock goods from sustainable sources.
Most importantly they have a number of fun and quirky gifts at a range of price points.
From a Cord Taco for holding the headphone wire at £7.50 to beautifully designed wooden headphones. www.creperecords.com/collections/wooden-headphones-and-speakers
Our t-shirts are also really popular as gifts – www.creperecords.com/collections/mensethicalclothing