– OTIS SKINCARE – based in Paris. Clean, effective, anti-aging products have been specifically developed for a man's skin.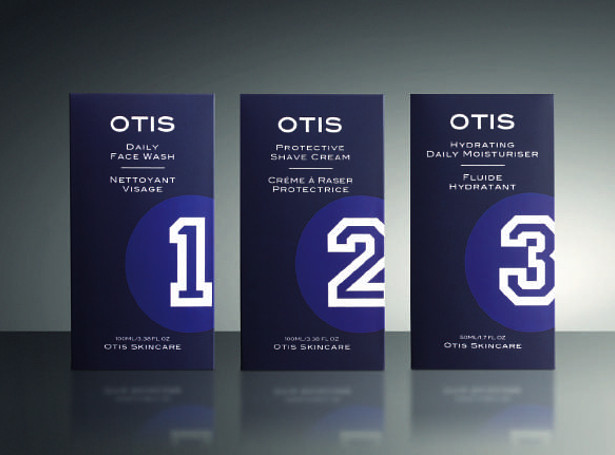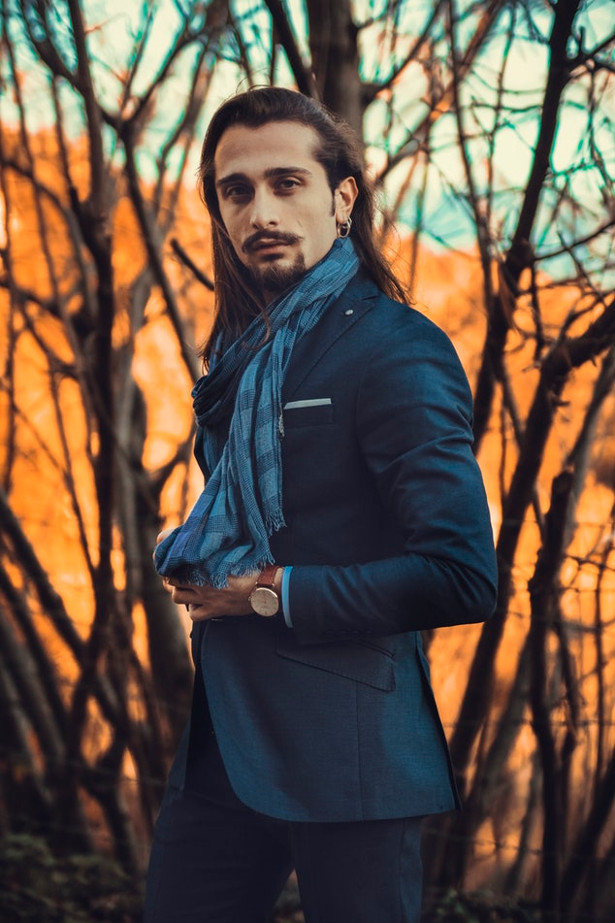 A new men's skincare brand – OTIS SKINCARE – based in Paris.
Clean, effective, anti-aging products have been specifically developed for a man's skin.
OTIS produce Daily Face Wash, a Protective Shave Cream and a Hydrating Daily Moisturizer. All three products are designed to be travel ready.
They have had excellent customer feedback on all three products. Men love them! Mainly because they can see the results of using excellent skincare.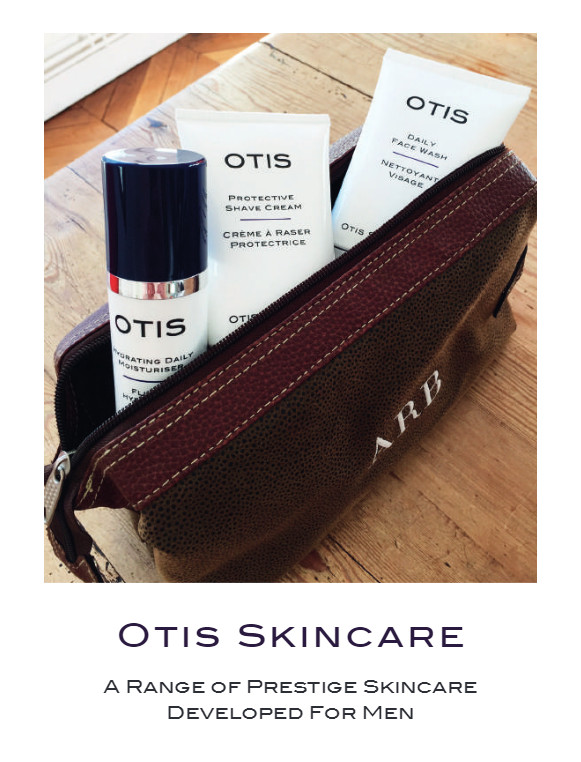 The differences between a man's and a woman's skin are small, but they are of paramount importance to the best way to care for a man's skin. It began a few years ago when our founder, Sandra Scott-Allen, an englishwoman based in Paris, read an article in the press about the terrible things shaving could do to a man's skin – causing dryness, irritation, and ingrown hairs – as well as the presence of unneccessary chemicals in shaving foams. For her it was a revelation! As a woman, it was something that she had never considered before. From this she decided to create a brand of "men-friendly" skincare, tailored completely to suit men – their skin, their needs, and their way of life.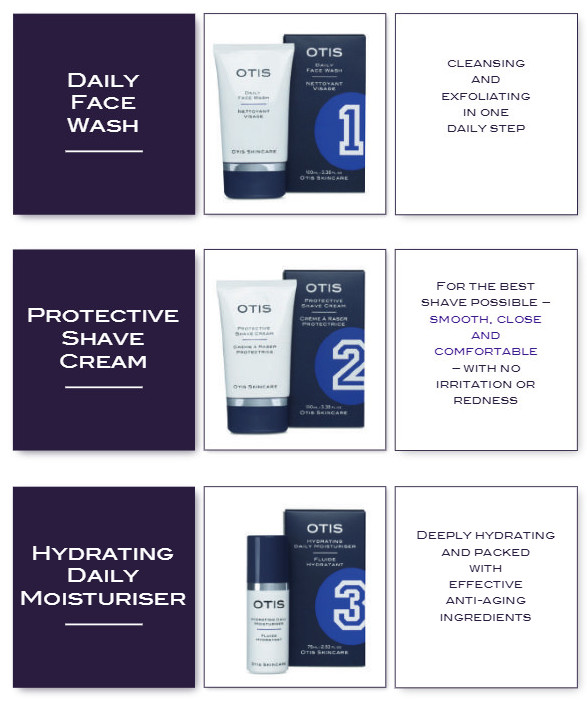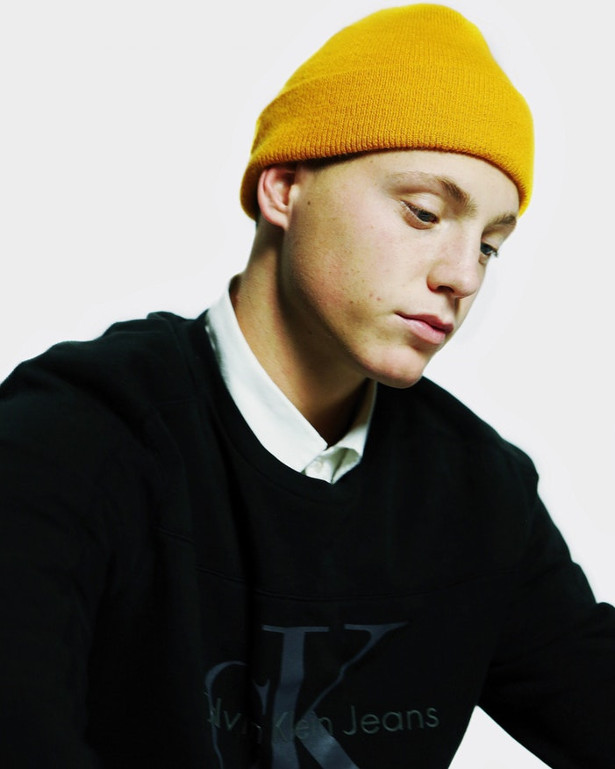 After gathering a maximum of information about male beauty, reading numerous articles, consulting dermatol-ogists, and most especially discussing the subject with men around her, she came to the following conclusion: the most important to men is that their skincare is simple, quick to use and, above all, effective! She recruited renowned Parisian laboratory (Laboratoire BF) to combine the best natural ingredients and technologies to optimally fulfil the needs of men's skin. No superfluous formulas and no compromise on quality, just a carefully selected list of active ingredients. From this OTIS SKINCARE was born with 3 essential products for a man's daily skincare routine: a Daily Face Wash, a Protective Shave Cream and a Hydrating Daily Moisturiser
OTIS SKINCARE started from the belief that a man's skin has particular characteristics and needs, which deserve special attention.
Men's skin ages differently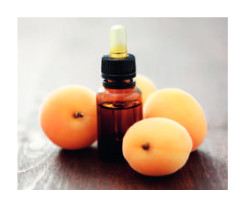 A man's skin has about 20-30% more collagen than a woman's, giving it much more structural support. However, collagen levels drop rapidly after the age of 40 years leading skin to lose its elasticity and firmness. Wrinkles begin to form more quickly, becoming deeper and more visible.Our Hydrating Daily Moisturiser incorporates active ingredients such as Hyaluronic Acid and Jojoba Oil, to tone and firm the skin, along with an anti-aging peptide to stimulate collagen production.
Shaving affects the quality of the skin
Day after day, shaving destroys the hydrolipidic film of the skin and leads to a loss of natural lubrication and protection. The act of dragging a blade across the skin causes irritation and nicks, creating scar tissue, increasing dryness and badly affecting the barrier function of the skin.All of our products are designed to minimize, soothe and repair shaving damage while, at the same time, rehydrating the skin. Shea Butter, Apricot Kernel Oil and Glycerin protect, lubricate and nourish the skin. While Aloe Vera and Allantoin soothe and heal, and D-panthenol and Matrixyl® help repair the skin.Men's Skin
A man's skin is more susceptible to environmental damage
Direct exposure to the elements means that a man's skin is more susceptible to damage caused by the free radicals produced by UV light, pollution and other components that damage skin cells.Our products include powerful anti-oxidants to protect skin from free radical damage. Vitamin E, Jojoba Oil and Black Tea Extract help to accelerate the natural regeneration of the skin and directly inhibit further damage.
Men's skin tends to be oilier
Sebaceous glands are more numerous and more active in a man's skin, making it more prone to acne and blemishes.We include ingredients that work to regulate sebum production, as well as having anti-bacterial properties – such as Tea Tree Oil, Jojoba Oil and D-Panthenol – which help prevent any acne.
A man's skin has a higher concentration of blood vessels
This can lead to redder skin.Black Tea Extract, Tea Tree Oil and Shea Butter have been incorporated to reduce and calm any redness and inflammation. The D-panthenol in our Daily Hydrating Moisturiser is extremely effective in soothing irritated skin and is often used in the treatment of sunburn
Our products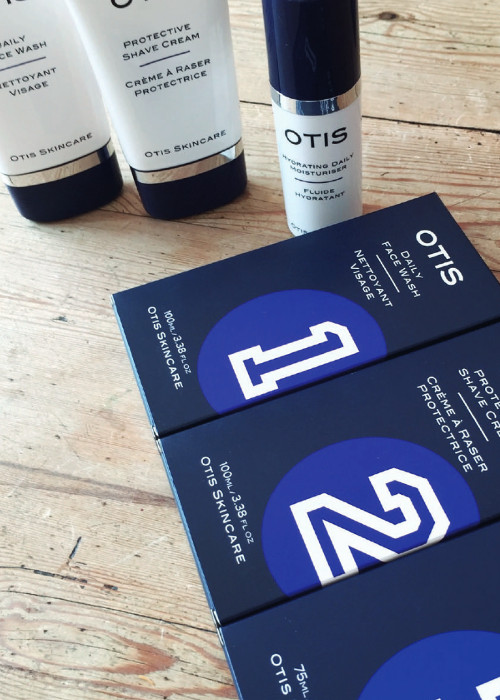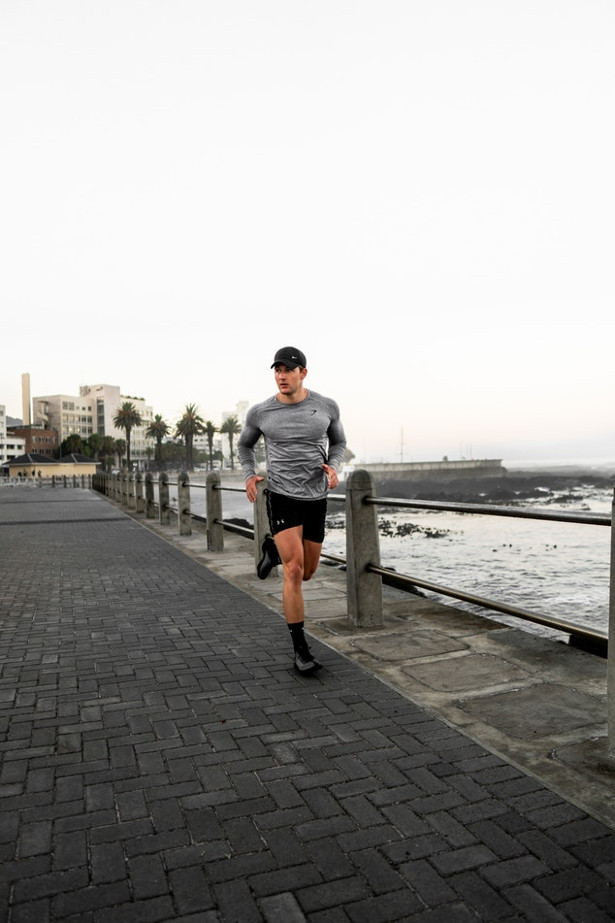 We believe that the quality of a product also extends to the design and ergonomics.All OTIS SKINCARE products are packaged in dark midnight blue and white – colours that embody masculinity, sport, adrenaline, while at the same time being very chic and relaxed. Made in France, the OTIS SKINCARE brand is firmly committed to offering the best quality products. All of the products have been designed with simplicity and practicality in mind, with an exact distribution of the quantity needed. With a maximum capacity of 100ml, OTIS SKINCARE products are perfectly suited for travel, packing for the gym or business trips
Daily Face Wash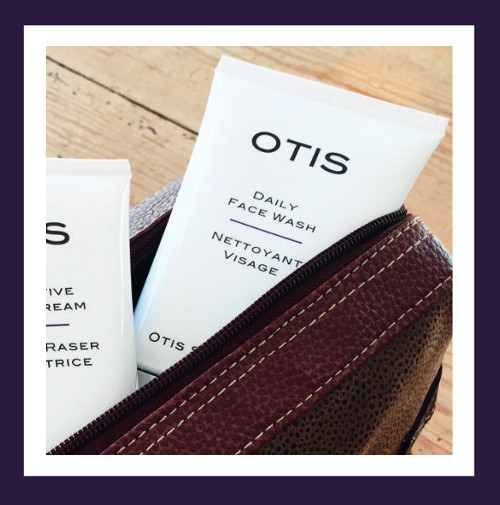 A multi-action purifying face wash with a selectionof active ingredients to cleanse, exfoliate and regenerate the skin – without dryness.KEY INGREDIENTS :Black Tea Extract – whose antioxidant properties help protect the skin against damaging free radicals.Alpha-Hydroxy Acid – to gently exfoliate and help stimulate cell renewal. In order to improve the texture of the skin, lactic acid gently removes dead skin cells by clearing pores and helping to eliminate ingrown hairs, a major problem for some men.Aloe Vera and Allantoin – to soften, soothe and promote skin regeneration.Tea Tree Essential Oil – to purify and help to regulate excess sebum.Glycerin – to hydrate and prevent dryness.One daily step to reveal a fresh, bright and healthy-looking skin – ready for the perfect shave.DIRECTIONS FOR USE: Apply to damp skin – morning or evening. Massage the gel to form a foam on the skin, then rince. For a more exfoliating effect, leave on for two minutes before rinsing.100ml – Price : € 36 / £32 / $45
Protective Shave Cream
A nourishing and protective shaving cream designed to ensure a close, comfortable and impeccable shave -without irritation. Very emollient, it provides maximum protection, lubrication and hydration throughout the shave – even on sensitive areas such as the neck, and even after three or four passes of the blade.KEY INGREDIENTS :Glycerin – improves the skin's hydration level, protects and helps regenerate the natural barrier function of the skin.Shea Butter – to nourish and protect the skin in order to restore its suppleness.Apricot Stone Oil – to soften the beard for easier shaving, and prepare the skin for a perfect shave. Aloe Vera and Allantoin – to soften and soothe the skin, and promote skin regeneration.Tea Tree Oil – to purify the skin and reduce any irritation. The Protective Shave Cream offers an optimal shave that leaves the skin smooth, nourished and healthy.DIRECTIONS FOR USE: Wash face with Daily Face Wash to prepare the skin. Wet the area to be shaved with warm water. Apply a thin layer of cream by massaging the skin. Shave. Remove excess cream and rinse.100 ml – Price : €40 / £35 / $50
Hydrating Daily Moisturiser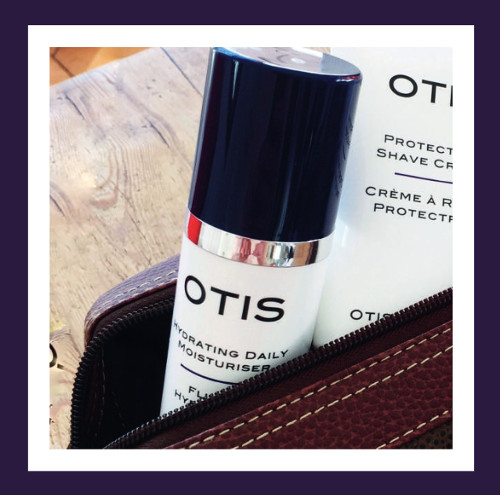 A very light, yet deeply hydrating, moisturiser packed with active anti-aging ingredients. It absorbs quickly to firm, nourish and regenerate the skin – without creating shine. It is suitable for all skin types.KEY INGREDIENTS :Hyaluronic Acid – provides long-term hydration to keep the skin plump, smooth and supple. Reduces fine lines and wrinkles, improves the texture of the skin and helps restore elasticity.Matrixyl® – a powerful anti-aging peptide – stimulates the production of collagen, improves elasticity of the skin and helps to smooth lines. Jojoba Oil – rapidly absorbed and very nourishing, this oil helps to regenerate and increase the suppleness of the skin.Vitamin E – an antioxidant that protects the skin, helps prevent the degradation of elastin and strengthens the cutaneous barrier. D-Panthenol – restores the natural barrier function of the skin giving immediate comfort and calming any irritation.Aloe Vera and Allantoin – to soften, soothe and promote skin regenerationIndependent clinical tests have shown that our moisturiser had a significant hydrating effect on the skin, not only during application but also two to four hours after application. There was an increase in skin hydration level of 63% after 2 hours and 71% after 4 hours.DIRECTIONS FOR USE: Use daily on face and neck immediately after washing and / or shaving.75 ml – Price : € 55 / £50 / $55
Available from: www.otisskincare.com