Peli Launches its first Video Competition #DesignedToSurvive
3 Easy steps: SHOOT a video of your Peli Case, SHARE it via Instagram and WIN up to 1,000€!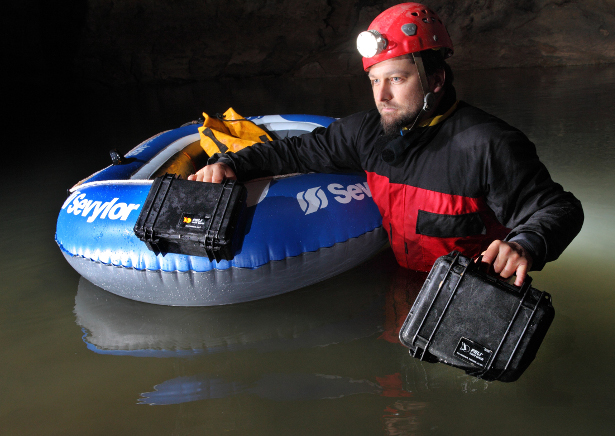 Barcelona. August 2018 – Peli™ is on the lookout for creative fans who would like to show what their Peli Case can survive! There will be three appealing prizes. #DesignedToSurvive is Peli's first International Video Competition for imaginative videographers who love Peli cases and live adventures with them.
We want fun, we want atypical, we want your best adventures in a video!
The competition is open to everyone from Europe, Middle East, and Africa. Professionals and amateurs are all invited to send their best videos showing what Peli cases do best: surviving extreme adventures and travelling to amazing places. This is the perfect opportunity to show creativity, originality, and love for Peli cases!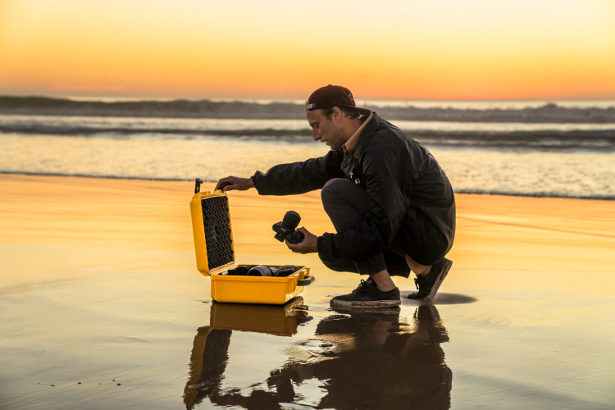 This Summer put your camera in motion and seize the opportunity to be one of the three winners:
1st prize: 1,000€ of Peli Products
2nd prize: 750€ of Peli Products
3rd prize: 500€ of Peli Products
The talented prize winners will choose their favourite Peli products worth up to the amount set for each prize.
3 Easy steps to participate: Shoot, Share & Win!
1.SHOOT à Shoot a video story of a Peli case in action
2.SHARE à Upload the video to your Instagram feed using the hashtag #DesignedToSurvive and also tagging @peli_products in the caption of the entry
3.WIN à The grand prize of 1,000€ in Peli gear – or one of the runner-up prizes!
The competition will accept entries from 20th August to 20th of September 2018. Start now capturing your adventures' videos and submit them when you are back from your summer trips.
The winning videos will be determined by an internal Peli jury and will be announced on Peli Facebook and Instagram by end of September. Full details of the competition's rules, prize and judging procedures are available at www.peli.com/blog
Check out our contest video: