Peli Products Announces its Expansion in Turkey
As part of its continued growth in the EMEA region, the Company opens new offices in Ankara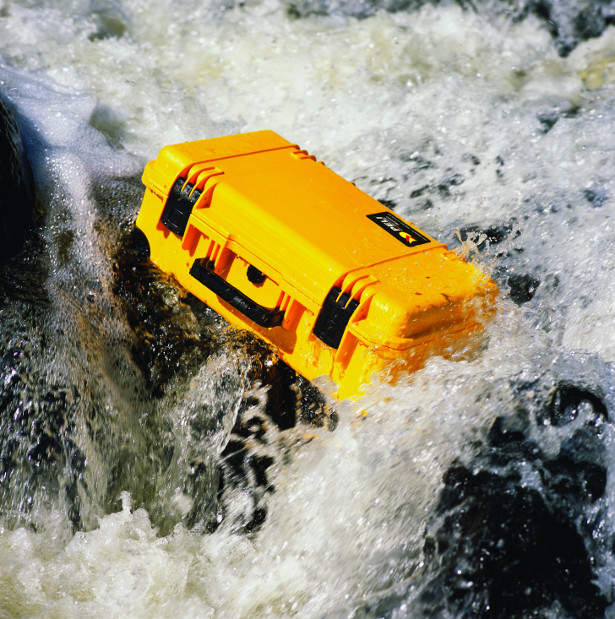 Ankara, Turkey. June 2018 – Since the European distribution and sales office was opened in Barcelona in 1997, Peli Products -the global leader in the design and manufacture of high performance protective cases and advanced portable lighting systems- has been following a plan of continued expansion with a high dynamism in its development.
During the last ten years, Peli Products has progressively increased its presence in the European, Middle East & Africa countries. It has opened operational offices in many countries including France, Germany, the United Kingdom, the United Arab Emirates, Israel, South Africa, Italy, Poland and now, Turkey. Furthermore, in 2007 the company started manufacturing its most popular Peli Protective Cases models in Germany, and in 2017 the company doubled the size of its UK Engineering facilities.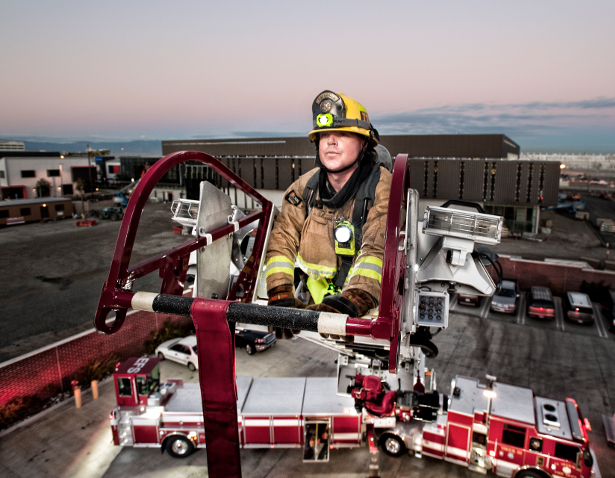 As part of the ongoing growth, Peli Products is expanding the local Turkish team and opening new offices in Ankara. This step forward strengthens the local team which has already been present in Istanbul since 2011. The new office will enable the company to be centrically placed in the region of Ankara and establish new relationships with local customers. Having the Peli team closer to them will translate into a better understanding of their demands and facilitate the company's adaptation to the Turkish market preferences.
"We have detected truly important business opportunities in Turkey in the recent years. Therefore, the strategic response to this continuous growth is establishing Peli in the region by having our local team in a centric location. This new office in Ankara is an additional asset for Peli Products, which contributes to further extend the global presence of the brand. Moreover, it encourages the proximity with our local stakeholders", said Piero Marigo, Peli Products EMEA Managing Director.
Peli's products are used by professionals in the most demanding markets including firefighters, police, defence, aerospace, entertainment, industrial and consumer. Peli products are designed and built to last a lifetime. The company operates in 140 countries, with 29 offices and 6 manufacturing facilities across the globe.