Relax! Your search for the perfect gift for Dad on Fathers Day is over! Treat Dad to one of our Celtic Marches Cider Gift Packs, from just £6.99 (www.celticmarches.com/shop).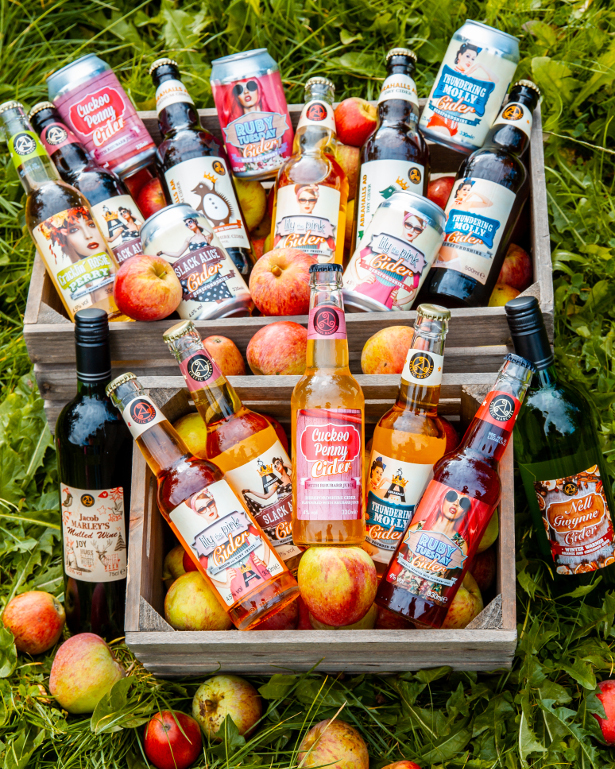 YOUTUBE | TWITTER | FACEBOOK | INSTAGRAM
Celtic Marches produce fantastic, authentic Herefordshire cider on our family farm in Bishops Frome, Herefordshire. We are committed to producing artisan products with the care and compassion of a small local cider maker, yet our ciders are enjoyed all over the world.

Our family has been growing fruit and hops on the farm for over 100 years. Our farming roots go back deep into Mid Wales and the Welsh borders where many of the family still farm today. We draw on that heritage and the abilities acquired from a history in the cider and brewing industry to produce quality ciders on the family farm.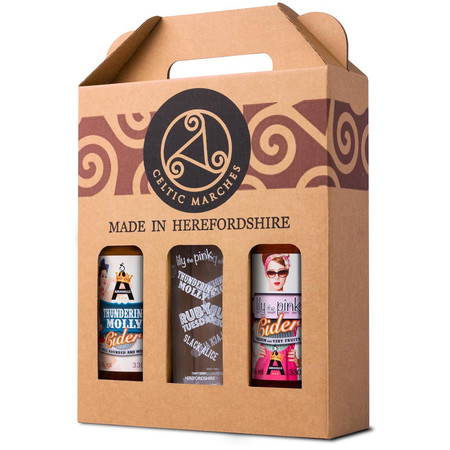 From selecting the best varieties of cider apple to grow in our orchards to the technical skills needed to blend the right balance of taste, body and nose; our craft cider is the result of combining generations of experience, traditional methods and modern techniques.
Our single estate cider range has complete provenance from start to finish. Only apples from our family's Herefordshire farm are used. Awarded with PGI status, the Protected Geographical Indicator offers the reassurance that Celtic Marches is an authentic Herefordshire cider.
Never from concentrate, Celtic Marches cider is gluten free, suitable for vegans, and absolutely perfect for Dad on Fathers Day!