PopSockets. The expandable phone grip offers a secure grip protecting your phone from unwanted falls (and also keeps the post-match mud off your phone!) They also act as a stand to watch videos on your phone.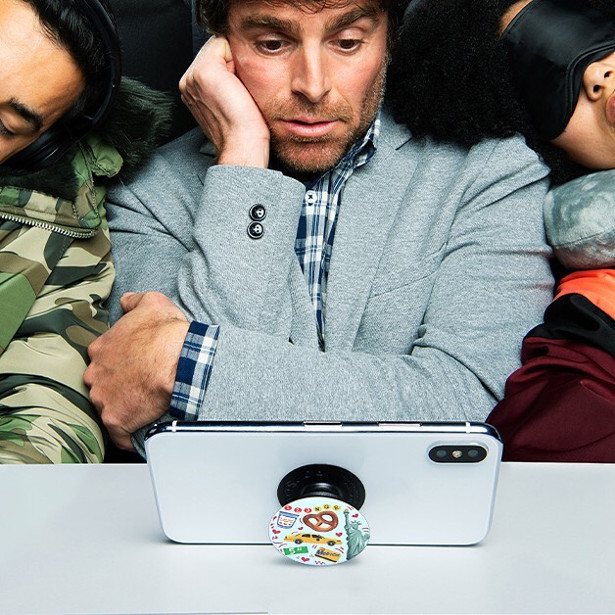 FACEBOOK | TWITTER | PINTEREST | INSTAGRAM | YOUTUBE
New PopGrip and PopTop designs allow for easy swappability. Click and twist off to change your PopTop for a whole new look, whenever you feel like refreshing your style.
PopSockets has countless designs and colour schemes:
Swarovski crystal range
Real gemstones such as amethyst, malachite and rose quartz
Disney designs
Harry Potter
Frozen
PopSockets has also collaborated Harper's Bazaar and Richmond & Finch.
& PopSockets Neon Rose PopGrip, is perfect for supporting England in the 6 nations.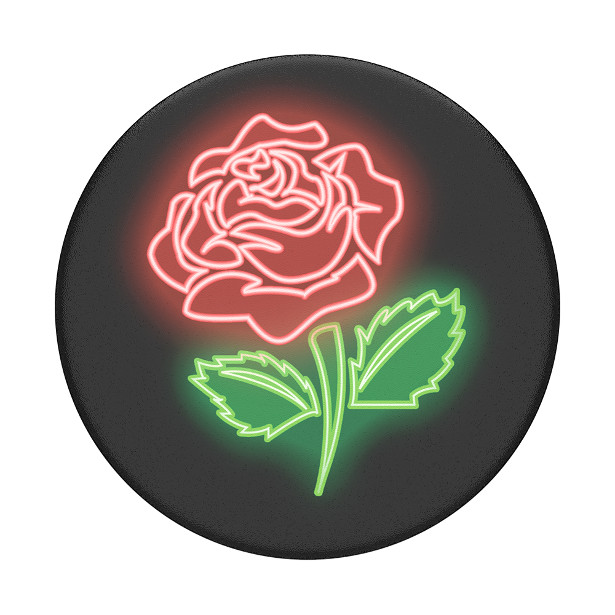 Neon Rose – £11.99