Puppy Love: 44% Of UK Dog Owners Would Wear Matching Outfits With Their Dogs
The new data also revealed that 32% will be dressing their pups up for Christmas
www.savilerowco.com/blog/news/win-a-made-to-measure-shirt-for-your-dog/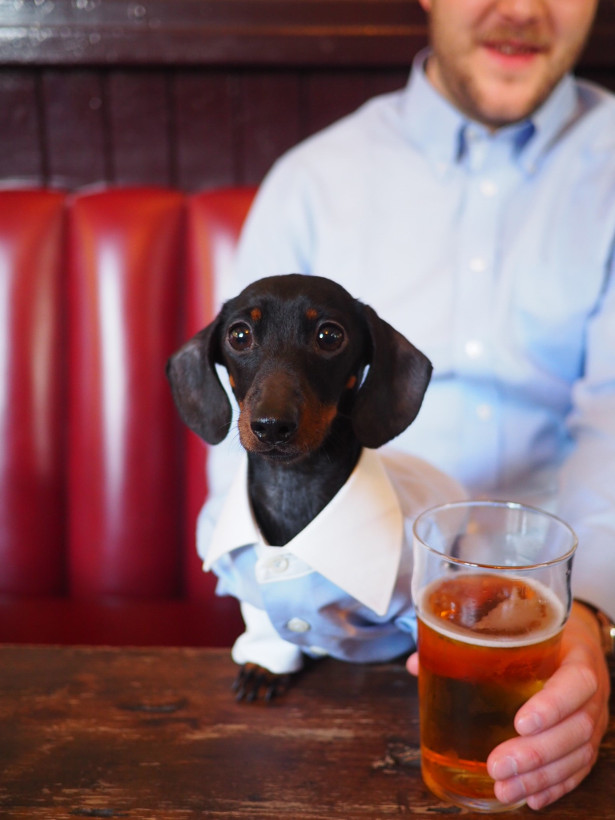 FACEBOOK | TWITTER | INSTAGRAM
A recent study has revealed that 44% of UK dog owners would wear matching outfits with their dogs.
There are approximately 12m dog owners in the UK, meaning 4.85m Brits would wear matching outfits with their dogs.
The data from Savile Row Company, a London-based suits and shirts tailor, has highlighted the depth of love UK dog owners have for their pets.
So, why would dog owners go as far as matching their beloved pets?
Alison Davies, owner of Bun the Sausage Dog, a doggy Instagram influencer with over 21K followers, said: "We share our homes, food, love and (in our case) bed with the dog. Dogs are our best friends and who doesn't want to match with their bestie"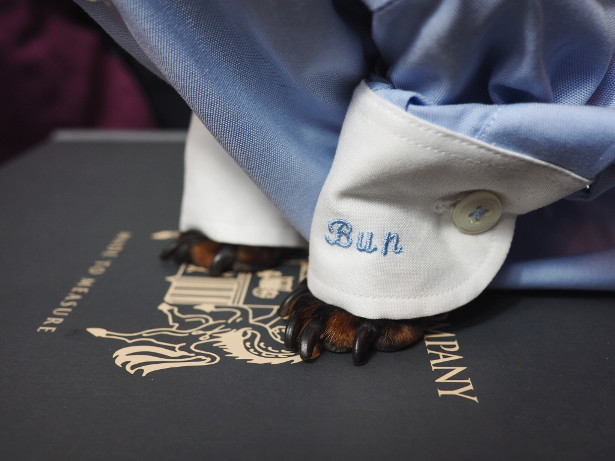 "We have probably spent about £100-120 ourselves and we have been lucky enough to be gifted about £200-250 worth of coats and clothes for Bun."
In fact, 65% of respondents class their dogs as a 'member of the family' and 15% go as far as to describe their dogs as 'like a child' to them.
Dogs being seen as an extension of the family explains why owners like to dress them up, 75% of owners admit purchasing an outfit for their dog at some point.
Almost a quarter (24%) stating that they regularly dress up their dogs and over a third (34%) saying they dress their fur babies, but only for special occasions, such as Christmas.
Of this same group, 40% admitted to spending more on their dogs than a member of immediate family over Christmas, and 25% of these dog owners have spent more on their dogs than a partner.