PUT A SPRING IN YOUR STEP AND
GET YOUR BODY BACK ON TOP, NATURALLY, WITH OVERHANG
A refreshing and revitalising drink, created to give you a natural
'va-va-voom'
Ginger, orange, lime create a tingly zesty flavour
Contains milk thistle, burdock, added vitamins and botanicals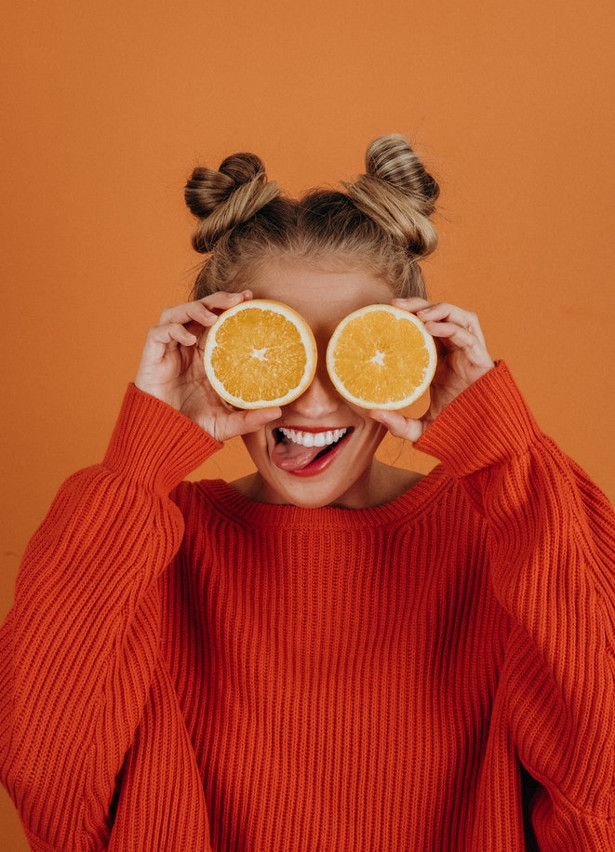 FACEBOOK | TWITTER | INSTAGRAM
SPRING is on its way and with that (hopefully!) warmer weather, which means we'll be getting outside more. Sometimes, it's hard to transition from our winter habits, with many of us finding it difficult to stay motivated and feel top of our game to get going.
Overhang is the perfect spring-time companion to naturally revitalise you and help you get back on top. A delicious and nutritious drink from a family recipe, which has been perfected over a century, Overhang is naturally refreshing, with a delicious flavour combination of ginger, orange and lime.
This organic zesty drink is bursting with 50% of your recommended daily allowance of Vitamin C, sourced from the finest Sao Paulo oranges, whilst the lime adds a sweet undertone as well as being packed with vitamins. The soothing, aromatic and warm ginger gives a subtle tingle to every sip.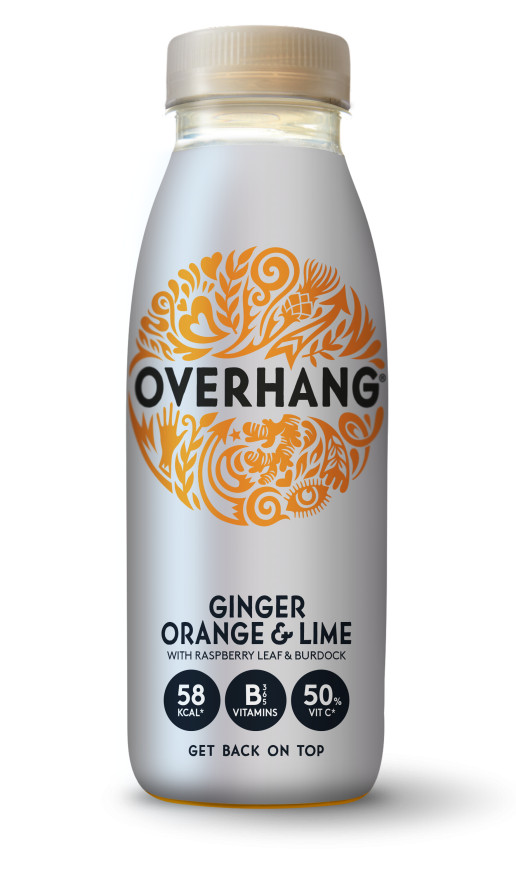 Overhang also contains milk thistle, burdock root and raspberry leaf which contains naturally occurring vitamins and tannins, as well as added vitamins B3, B5 and B6, it's the ultimate invigorator to help you tackle January like a pro, feeling restored, revived and full of beans.
Boasting only 58kcals per bottle, Overhang is the perfect daily must have to give you that 'va va voom' for whatever the day may hold.
Originally, Overhang was created as a naturally-sourced pick me up, both tonifying the body and promoting general wellbeing in a very traditional way. Ingredients such as ginger, milk thistle and burdock have been used in herbal tinctures for centuries, and their properties are recognised around the world.
ENTER CODE BACKONTOP10 FOR 10% OFF YOUR ORDER ON AMAZON
Available in Morrisons, Holland & Barrett, Tesco, ASDA, M&S, WHSmith, & on Amazon from RRP £1.20.