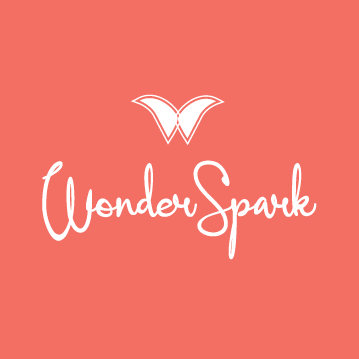 RAISING OCEAN AWARENESS! Wonders of The Ocean jewelry line (earrings set for ocean awareness) in June. Wonder Spark Jewelery Beach Look Segment welcoming Summer and sharing ocean jewelries!
www.promo.wondersparkjewelry.com/ocean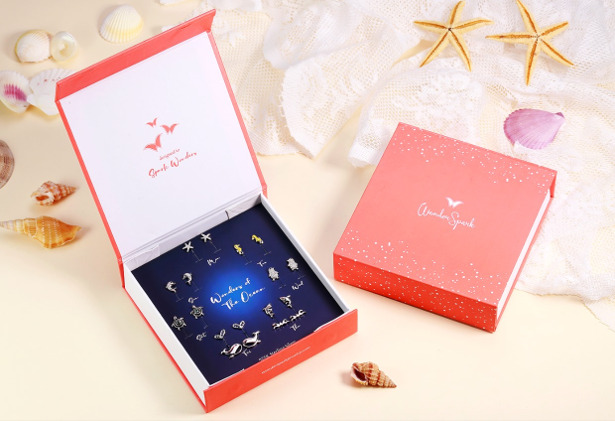 The '7 Wonders of The Ocean' earrings set, featuring 7 vulnerable/endangered species, is not just pretty earrings. They are made to raise awareness to protect our beautiful oceans. You can get more info on their pre-launch page here: promo.wondersparkjewelry.com/ocean. This set is valued at $125 and they are currently in touch with charity to work out their donation goal.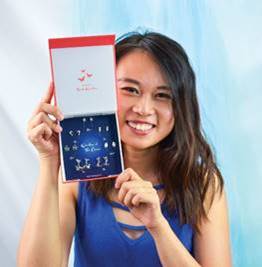 Raising ocean awareness is the ultimate goal after all of this segment and we care most at InTouch Rugby about starfish because they are so soft and do not have protection from many predators so that they have survived to now just shows how abundant our oceans are and yet now they are suffering!