Rebelution London… A new range of unique handbags and rucksacks with clock faces beautifully worked into them has launched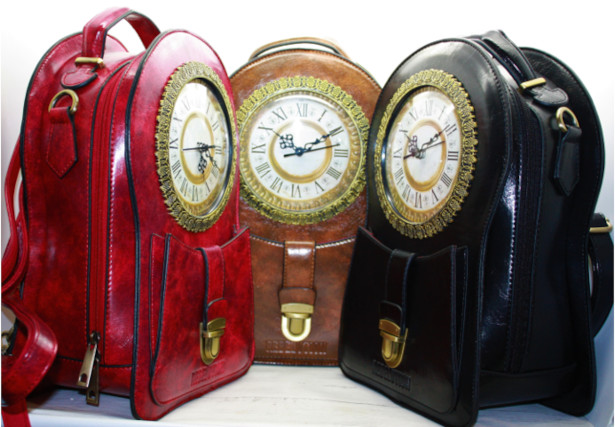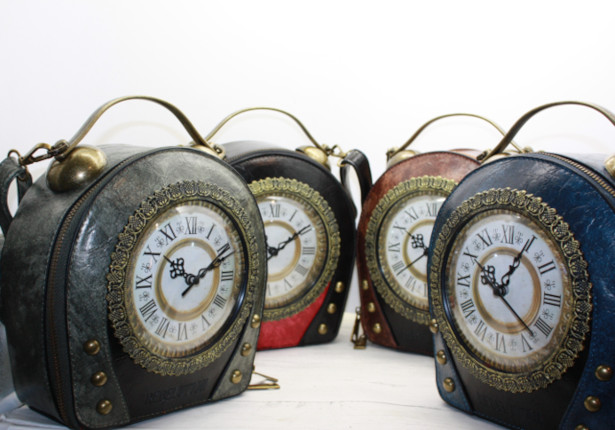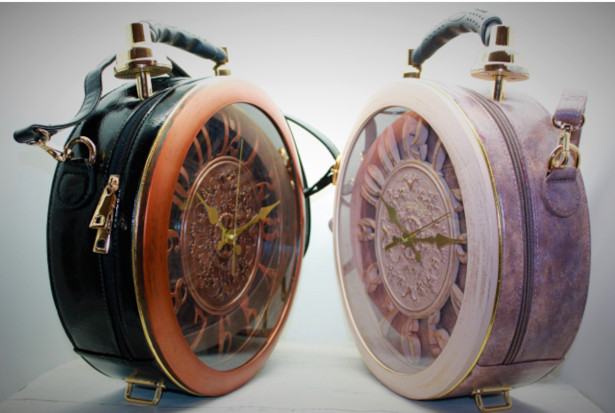 Rebelution London are a newly formed, innovative business that design and sell eye-catching accessories that have a striking feature – their large clock faces on their front. Made with a love for design with a unique edge, the bags are like nothing else you'll find on the market.
All of Rebelution London's products are professionally crafted using vegan-friendly leather and come in a range of different colours and styles. The bags are branded "Rebelution", a name inspired from the words "rebel" and "solution" reflecting the idea of providing products whose quirkiness will appeal to a wide range of consumers.
Formed over the summer of 2020 by partners Angie and James, Rebelution London was brought about with the objective to bring something unique, practical and unusual to the market.
The founders have used their respective experience and knowledge to make the business the best it can be.
Angie has already had multiple successful self-owned businesses in both the UK and Spain. She has a mind for detail, pays attention to client needs, is an "ideas" person and has a "can do" attitude.
James has an extensive background in business and finance with over 25 years working in the industry.
The duo are energised to provide customers with products that are eye-catching, practical and fun.
Please visit the website : Rebelutionlondon.com