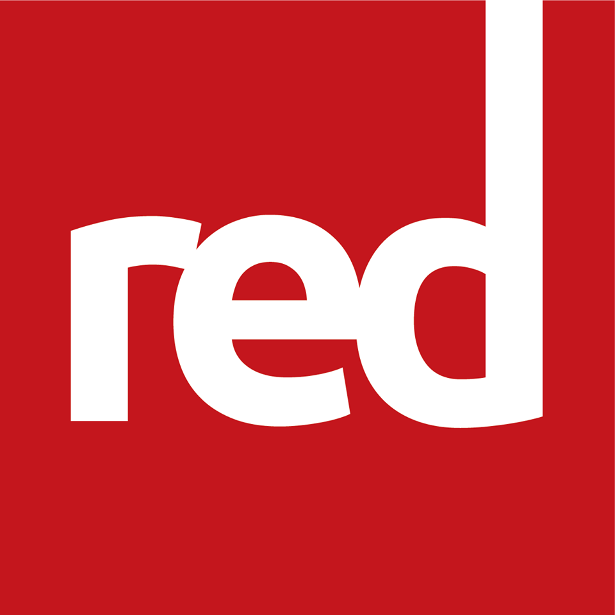 red original. marine grade stainless steel. hto/cold drinks bottle. www.redoriginal.com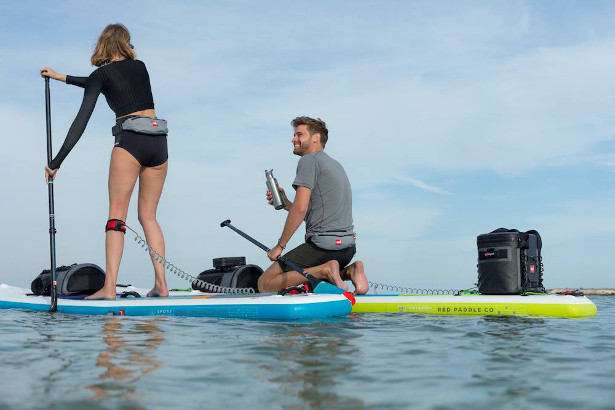 FACEBOOK | INSTAGRAM | YOUTUBE
Very sleek and very well designed, they keep hot drinks hot for 12 hours and cold for 24.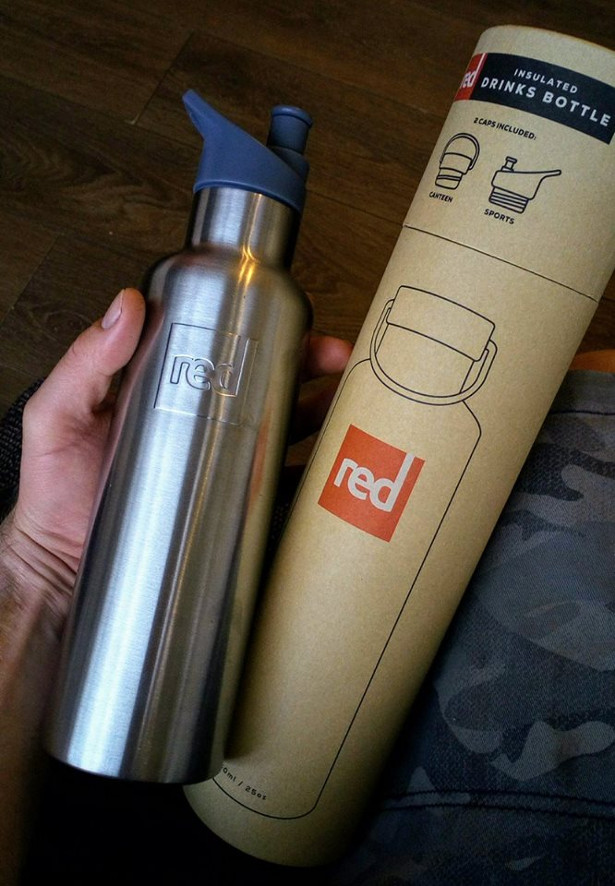 Never need to take a plastic bottle with you again – use this high quality, super insulated marine grade stainless steel bottle (which will not corrode like others) to keep hydrated whilst on the water.
Double Walled Marine Grade Stainless Steel Bottle
Plastic pollution in our seas is an ever increasing problem, yet we know how important it is to stay hydrated both on and off the water which led us to developing this awesome bottle. Using higher quality marine grade stainless steel means it will not corrode like other metal drinks bottles, extending the life of your bottle.
The bottle comes with a canteen and sports cap as standard allowing you to enjoy either hot or cold drinks.