"Wonderful, absolutely wonderful! So many healing properties and these simply organic blends bring back a world of natural and nourishing better health" Rugby Rep Plants & Herbs Editor.  www.remedyroots.com
"Very well packaged and the packets are 100% resealable, the quality of the tea is very very good! "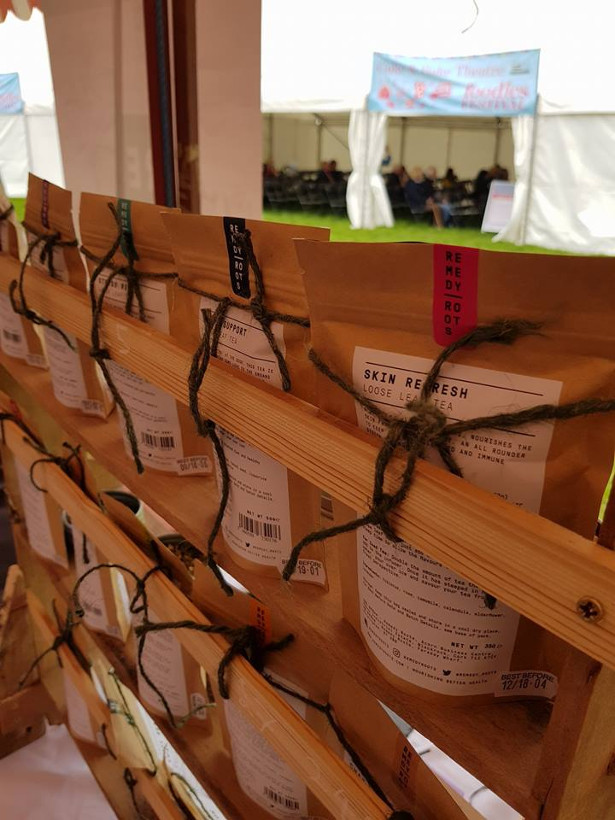 FACEBOOK | TWITTER | INSTAGRAM | PINTEREST
Nourishing Better Health with Tea
herbal teas, gift sets and accessories
Our Purpose:
'Nourishing Better Health'
Nourishing
Describes our approach. We're not about shoving things into peoples' faces, we take a softer, nurturing approach. We can nourish with our products, with the education that we provide, with the experiences that we create. This describes the way we try to foster healthy relationships full of opportunity – with our customers, our suppliers and our own people.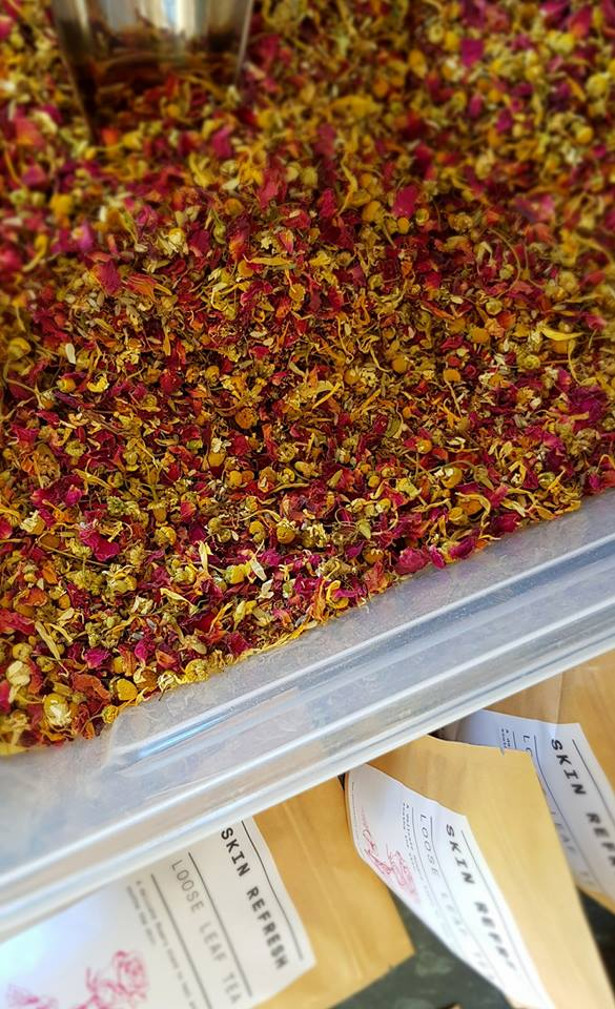 Better
There's no finished state of perfection within our vision. It's a continuous process, which means we're in it for the long-term. We don't believe in sacrificing the future for short term gains. It's all about taking positive steps in the right direction, bettering ourselves with one thing at a time.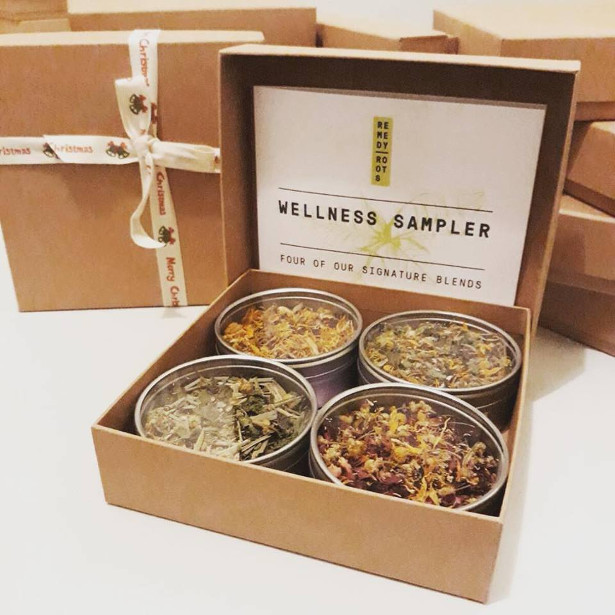 Health
This is what it all boils down to. It's the focus of our purpose. We may become involved in a wide range of things, experiences and products, but they all come back to health – whether that be physical, spiritual, social or mental. If 'better' is our journey, and 'nourishing' is our approach, then 'health' is our goal and destination.