Sass & Belle, exciting and original products designed to make you smile. Have a very merry Christmas.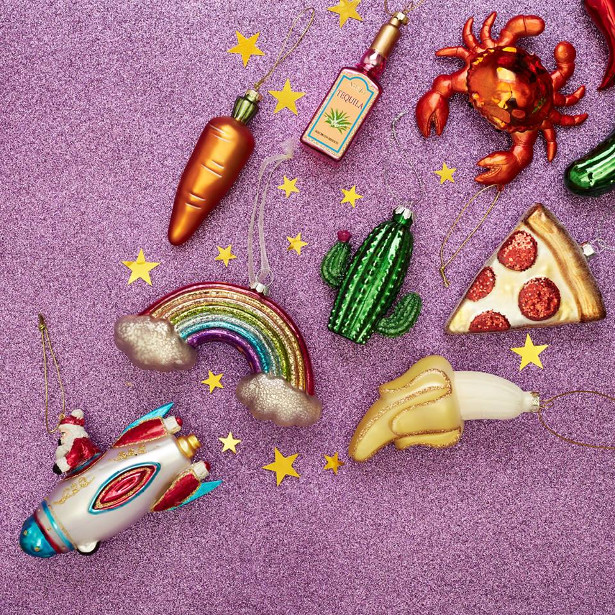 FACEBOOK | TWITTER | INSTAGRAM | PINTEREST | YOUTUBE | LINKEDIN
At Sass & Belle, we create exciting and original products designed to make you smile. Our promise is to provide lovable, trend-led and affordable designs to an ever-evolving gift market.
Our story began in 1998 when our founder, Richard Stone, caught the retail bug. Back from working in Bombay and carrying one thousand homemade juggling balls, he ventured to the Edinburgh Fringe Festival and sold every single one. Inspired by this success, the business RJB Stone was born.
As the company grew, more products were designed in-house, bringing a unique and recognisable style to the product ranges, and Richard realised there was a need for a new brand name that reflected the charming gifts that were being dreamt up. So, in 2009, the Sass & Belle brand was created. Named after his two eldest daughters, Saskia and Alma Belle, the two little birds on the logo represent their fun and lovable nature.
Our brand has been growing ever since, reflecting the whimsical and irresistible nature of our products, and our goal to make our customers smile through happy and original designs. Sass & Belle is fast becoming an internationally recognised brand, spreading joy to Europe and beyond, loved and nurtured by a fabulous and loyal team.
Our wonderful design team is at the heart of everything we do. Inspired by the latest trends, our designers are always busy dreaming up new Sass & Belle gifts, full of charm and character, and all lovingly designed in London.
We have so much more in store for you, our loyal customers of the brand, and we can't wait to take you along on our adventure.