SevaStray… Unique Indian made accessories, home products and dog products with the goal of helping stray dogs in India. www.sevastray.com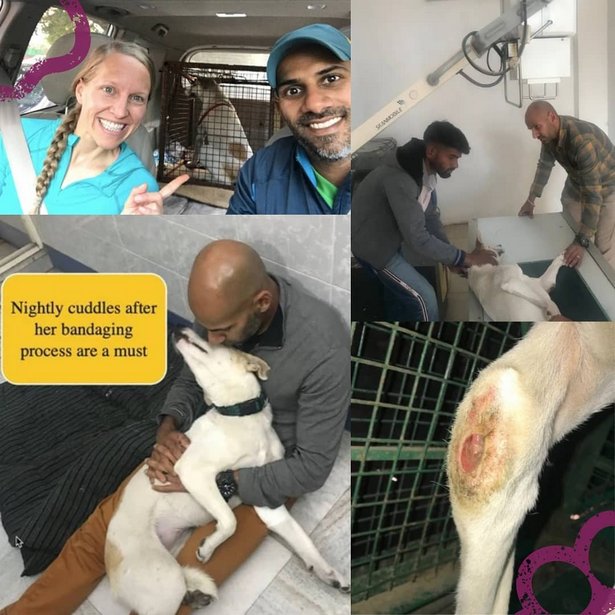 The Basics
SevaStray launched recently to sell unique Indian made accessories, home products and dog products with the goal of helping stray dogs in India. Seva Stray works by combining giving and doing good into a business model that benefits local communities, empowers women, helps wildlife and helps stray animals.
Products
SevaStray brings customers beautiful, unique, ethically sourced, vegan products made in India. They work with Indian NGOs and other organizations that are empowering rural women, keeping the traditional handicrafts alive, and reducing poaching by providing alternative livelihoods. They produce beautiful handicrafts for SevaStray, and 20% of every purchase goes to helping stray dogs in India.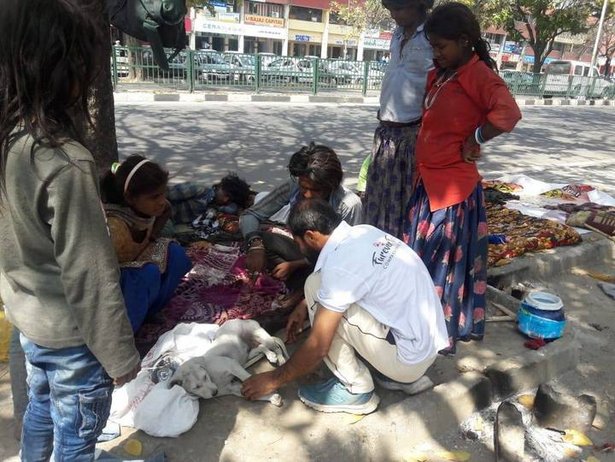 Helping Animals
No country in the world has as many stray dogs as India. An estimated 35 million stray dogs live on the streets of India, and the problem is only getting worse. We fund truly amazing organizations in India that are working hard on the following initiatives to improve the quality of life for stray dogs.
• Vaccination against rabies, distemper, parvo and other preventable, life-threatening diseases.
• Spay/neuter programs to reduce overpopulation.
• Critical treatments for injured and sick animals..
PINK DECORATIVE RAJASTHANI MANDALA SQUARE THROW PILLOW INSERT COVER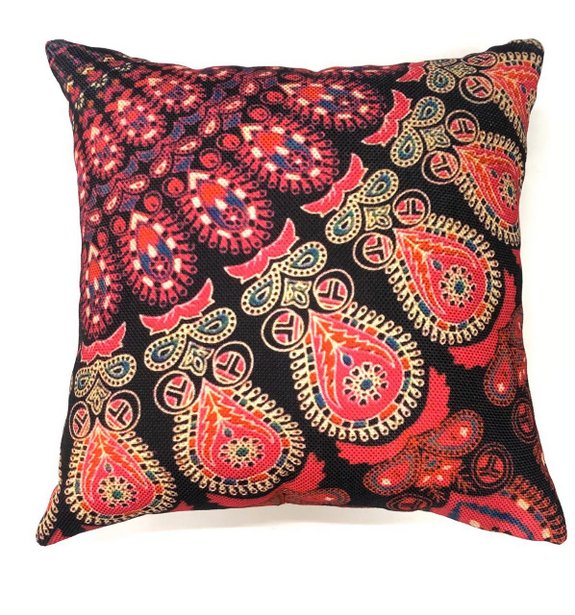 This faux jute decorative throw pillow cover is made in India. It features a pink Rajasthani Mandala print pattern. Reverse side is a neutral cream color. Our bohemian couch pillow covers add color and style to your home decor. These eclectic patterns straight from India will give your home a touch of Indian flair.
Upgrade your living room quickly and easily with our colorful collection of throw pillow covers. Our decorative square covers come in several bohemian and global-inspired styles, designs and colors. Each cover fits a 16×16 pillow (not included) and has a premium hidden zipper on the reverse side for simple swap outs.