Share The Love Story This Valentine's Day With Manchester Gin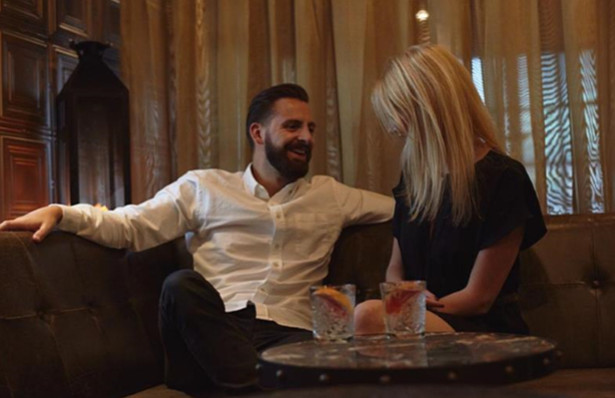 TWITTER | FACEBOOK | INSTAGRAM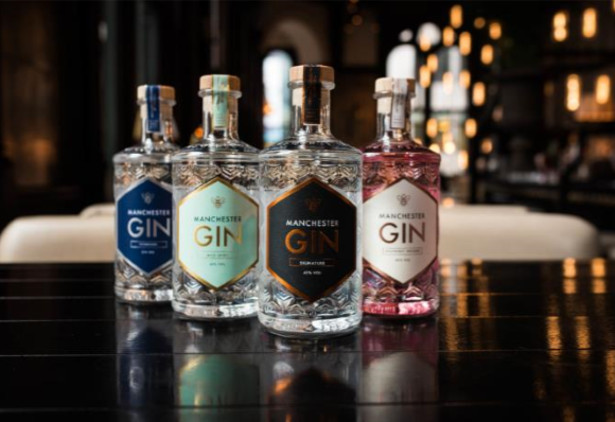 Manchester Gin is the product of a love story – as creators Seb and Jen first fell in love over a gin & tonic on a chance encounter one cold February night in 2013, and so it's only right that we celebrate Manchester Gin on the most romantic day of the year.
This heart-warming tale behind their delicious gin makes a bottle a truly thoughtful gift for the special gin-lover in your life. Contemporary in style and created by hand using locally-foraged ingredients, Manchester Gin was born from humble beginnings in 2016, when Seb and Jen manufactured the first bottles of Manchester Signature Gin in the dining room of their house. Three years on in a Distillery in central Manchester, Seb and Jen are enjoying their recent success, achieving multiple gold medals in international industry competitions both domestically and abroad.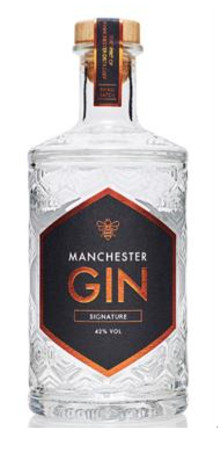 The award-winning Signature Gin is stunningly smooth and ever so slightly sweet, with round citrus notes, a classic juniper undertone, and a creamy finish. Inspired by botanicals native to Manchester, it contains twelve locally-foraged ingredients, including some of their favourite childhood flavours such as dandelion and burdock root, liquorice, ground almond, orange and lemon. The perfect serve? Mix 50ml Signature Gin, a slice of pink grapefruit and top with a premium naturally light or Mediterranean tonic water.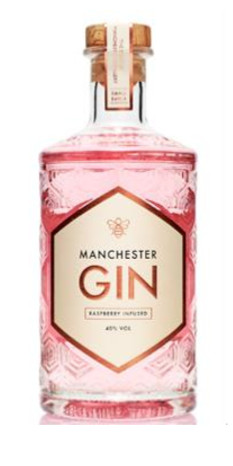 The Manchester Raspberry Infused Gin is a bestseller, and is a product of the Signature Gin having been delicately infused with the soft red fruit. Known as "Pink Manchester Gin", the gentle tone of raspberry is underpinned by its classic gin character. With its light floral notes and attractive pink hue, it makes a beautiful addition to any gin collection. The best way to enjoy? Mix 50ml Raspberry Gin, 3 raspberries, a sprig of mint and top with a premium tonic water of your choice.
Manchester Gin Signature, RRP £36 Manchester Gin Raspberry Infused, RRP £38 Manchester Gin Wild Spirit, RRP £36 Manchester Gin Overboard, RRP £45 Manchester Gin can be found in: M&S, Harvey Nichols, Majestic, Booths
Online at: manchestergin.co.uk, masterofmalt.com, theginparlour.com and juniperclub.com
For more details please visit: www.manchestergin.co.uk