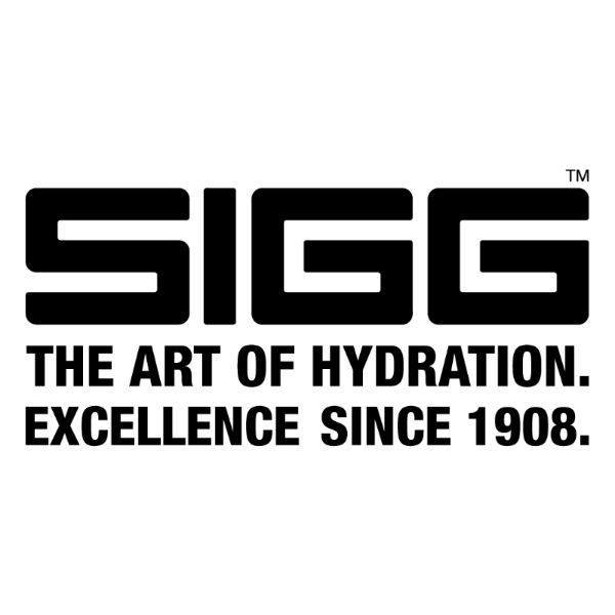 SIGG Bottles! So great for keeping drinks cool or hot! Its a perfect gift for dads who enjoy an active and outdoor lifestyle! >> uk.sigg.com
INSTAGRAM | YOUTUBE | FACEBOOK | TWITTER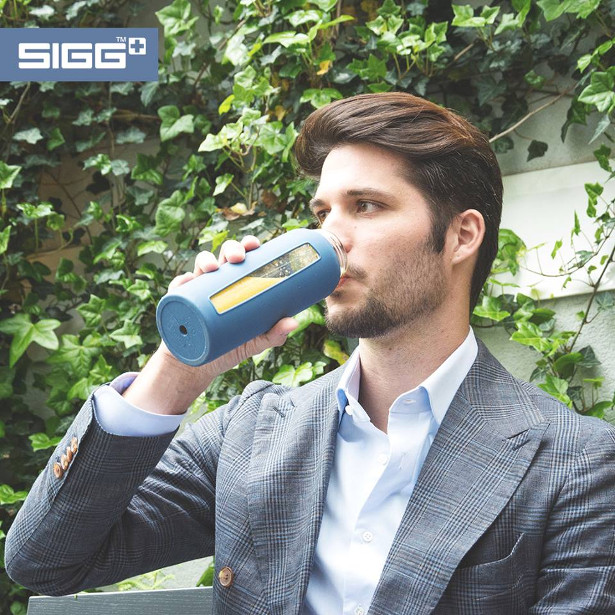 SIGG that have created a range of water bottles which are perfect dads who enjoy an active and outdoor lifestyle!
Hot & Cold ONE bottles are perfect for outdoors! Or choose from their dedicated Active & Sport range!
The Hot & Cold bottles come in a variety of colours and, best of all, keep hot drinks hot for 12 hours and cold drinks cool for 20 hours!
About SIGG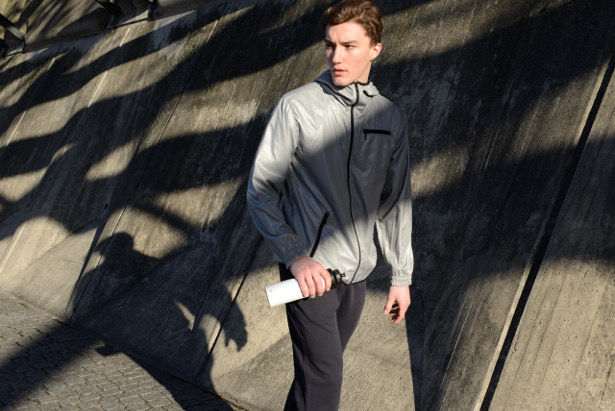 Born in Switzerland over 100 years ago, SIGG today refreshes the world with stunning design and excellent quality. Its Swiss-made, reusable aluminium bottles are much more than drinking vessels. They are artists' canvases with some masterpieces earning a place in New York's Museum of Modern Art. Their light weight and practicality qualify them as vital equipment for adrenalin-hungry mountaineers. With 100% recyclability, designs in new materials such as stainless steel, continual innovation and products for all ages and tastes, SIGG proves it has a real thirst for tomorrow…