TACO BELL LAUNCHES UK'S FIRST EVER FRATERNITY
Welcome to Nu-Chi-Tau – where the only entry requirement is a love of crispy chicken!
FACEBOOK | TWITTER | INSTAGRAM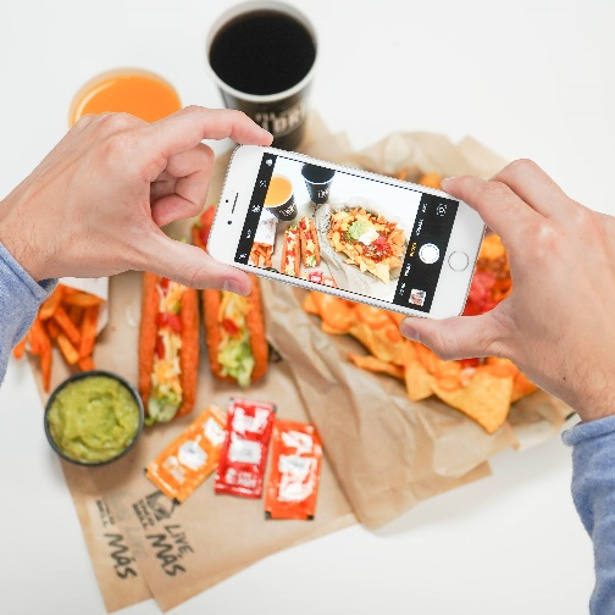 Taco Bell is serving up a hefty slice of American culture for crispy chicken lovers everywhere this September with the launch of the UK's first ever fraternity. NXT (pronounced Nu-Kai-Tau) is named after the brand's limited-edition Naked Chicken Taco, available in-store now – just in time for the start of the new academic year.
It's a new start for Freshers and it's a fresh start for chicken, as Taco Bell launches chicken in its most insta-worthy form yet. Students often use the new term as a chance to re-invent themselves, and Taco Bell applauds them! The Naked Chicken Taco is chicken re-invented, made from chicken breast formed into a tasty fried taco shell and covered in Taco Bell's signature Mexican-inspired seasoning.
Fraternities are known for bringing people together and NXT is set to bring crispy chicken lovers across the UK together this Fresher's week. To join NXT, all you have to do is post a photo or video pledging your love of crispy chicken, tagging the Taco Bell Instagram or Facebook page with the hashtag #ShellYeah. 50 lucky entrants will receive limited-edition NXT merch!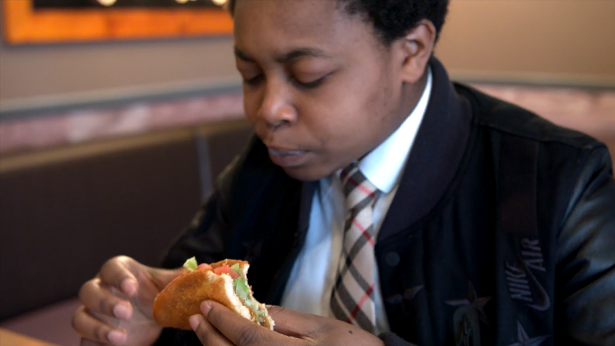 Jorge Torres, General Manager of Taco Bell Europe says: "Leaving home to start uni in a new place surrounded by new people can be daunting and even lonely. So, with NXT, we want to give every Fresher and crispy chicken lover all over the UK a chance to join a society and get their new life started with a bang. What better way to make friends than by bonding over a love of crispy chicken?!"
The limited-edition Naked Chicken Taco has already swept America by storm, generating record sales across the country and appearing on TV shows across the nation. It will be available in the UK for eight weeks only, so grab it, snap it, upload it and devour it whilst you can!
Jorge Torres General Manager of Taco Bell Europe says: "The Naked Chicken Taco is unshelled, unconventional and utterly delicious. It's going to reinvent crispy chicken as we know it! Given many of our Taco Bell restaurants are in UK university towns, we thought doing something to re-invent how fresher's make new friends was the perfect way to launch it."
The limited-edition taco shell is made out of chicken breast, covered with bold Mexican spices and seasoning. It's then packed with fresh shredded lettuce, diced ripe tomatoes, a three-cheese blend (Monterey Jack, Cheddar and Mozzarella) and a zesty lime sauce. The result is a mouthwatering combination of fresh, crisp flavour and bold spice, set to unite students together across the country, this Freshers week!
The limited-edition taco is priced at £2.99 and available in restaurants across the UK. Taco Bell are pleased to announce that the Naked Chicken Taco can also be enjoyed as part of the Naked Chicken Taco Box; for just £6.69, taco-lovers can enjoy one Naked Chicken Taco, one Taco Supreme, a regular side, drink and one order of churros…taco'bout a good deal!