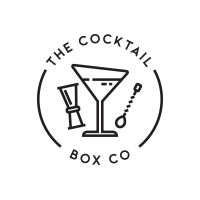 "One of our favorite things to do is buy a round a drinks for our friends. What used to be beers has become cocktails as we've matured but the love for shared conversation over beverages will never die.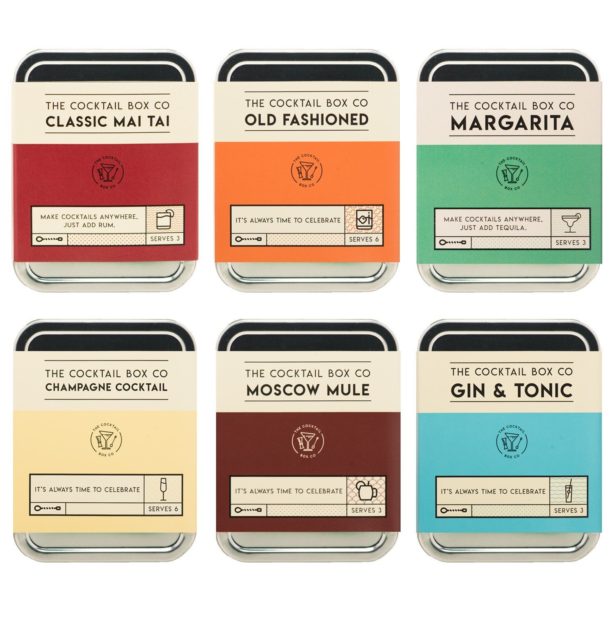 We are The Cocktail Box Co from Vancouver, BC and we make travel sized cocktail kits in a variety of different flavors. Currently we have the following: The Old Fashioned, Champagne Cocktail, Moscow Mule, Gin & Tonic, Mai Tai, and Margarita (with the Mojito and Manhattan on the way!). Each kit can make 3-6 cocktail and you just need to supply the spirits. They also have mini bar tools such as a muddler spoon, cocktail picks, and coaster.
Our customers generally like to buy them as gifts and have a fun experience with friends and family making a cocktail. This has been especially popular with people having virtual happy hour meetings.
In addition, we sell a variety of home bartender equipment and accessories available on our website: https://thecocktailboxco.com/ "