THE COMPLETE MICHAEL JACKSON
Author Chris Roberts
(www.carltonbooks.co.uk)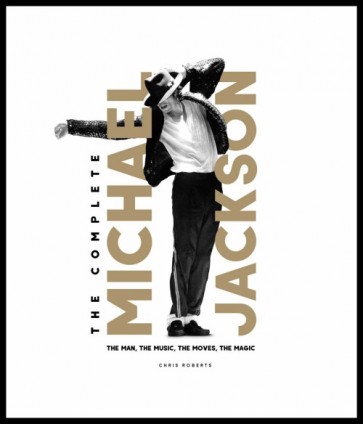 FACEBOOK | TWITTER | INSTAGRAM | YOUTUBE
Michael Jackson's musical popularity was vast in his lifetime and the legend that is The King of Pop lives on, a decade after his death.
The Complete Michael Jackson is the ultimate reference book to MJ's long and storied career, from start to finish. It is packed with informative and insightful text and fantastic images incorporating every part of his career, from his artistic debut at five years of age as a member of the Jackson 5 to the preparation for his sell-out season at London's O2 arena.
This is an exhaustive look at a titan of the music industry, and describes every album, recording, award and concert, resulting in a totally comprehensive guide to the pop idol whose songs and dance moves inspire each new generation of performers. If you want the definitive book about Michael Jackson, look no further: This Is It!