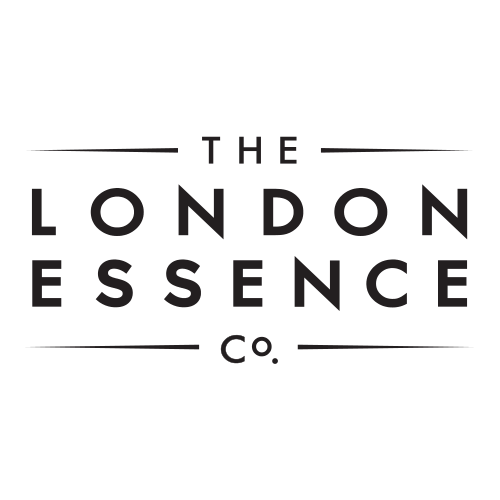 The London Essence Company collection of mixers are made with elegantly distilled essences and are all low in calorie, at under 20kcals per 100ml, with naturally sourced sweetness.

FACEBOOK | TWITTER | INSTAGRAM
The first all-light mixer collection, the London Essence Company's mixers are skilfully distilled to capture the truest flavours of the finest botanicals
Lighten up the New Year with The London Essence Company
Tapping into the trend of low-calorie drinking*, The London Essence Company has created a quartet of delicately light and low in calorie winter serves.
Under 100 calories each, elegant yet flavourful.