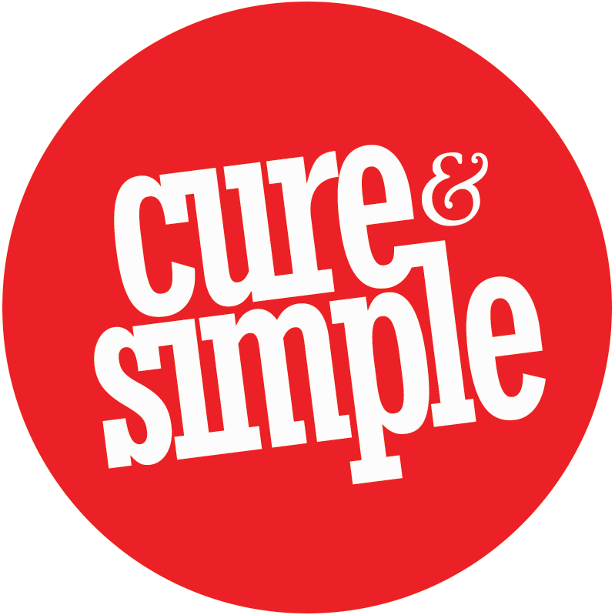 The perfect Father's Day present for fanatical foodies!
A gift card with a difference from the artisan bacon experts at Cure and Simple. www.cureandsimple.com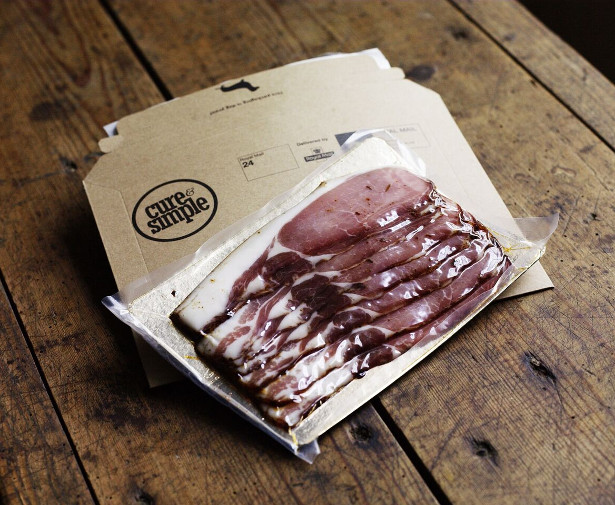 Cure and Simple, the company that provides some of the best quality bacon on the market, is gearing up for Father's Day by offering a gift card with a difference.
This gift card doesn't buy books or aftershave. This is a gift card that gives you the chance to treat the fanatical foodie father in your life to regular deliveries of artisan, hand-cured bacon!
Gift card buyers can choose a number of packs of bacon – from two to 12 – that can be redeemed by dad against one of the plans at www.cureandsimple.com, offering different billing and delivery frequency: monthly, fortnightly or weekly. As for the bacon itself, your dad can choose from five flavour styles or a mixture of flavours in each order.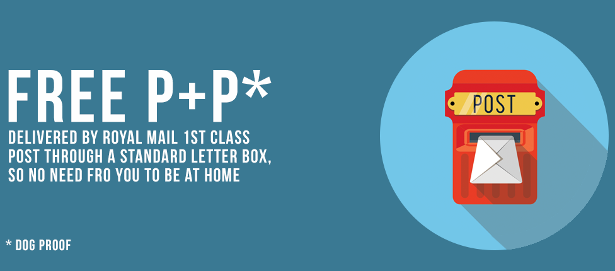 You choose the amount you want to spend on your gift card, which is generated as soon as you purchase it and emailed to you (or dad) immediately. Gift cards are valid for 365 days; you can also decide when your gift card is to be delivered, up to 365 days in advance. And of course you can choose a card design and add a personalised message to your gift card.
Don't forget: each pack of bacon is hand-cured and air-dried to Cure and Simple's exacting standards, the meat comes from high-welfare, outdoor-reared or free range, happy, healthy pigs, and all ingredients enhance – but never disguise – the natural flavour of the bacon. And every pack will reach dad shrink-wrapped for freshness, with minimal moisture, through his letterbox.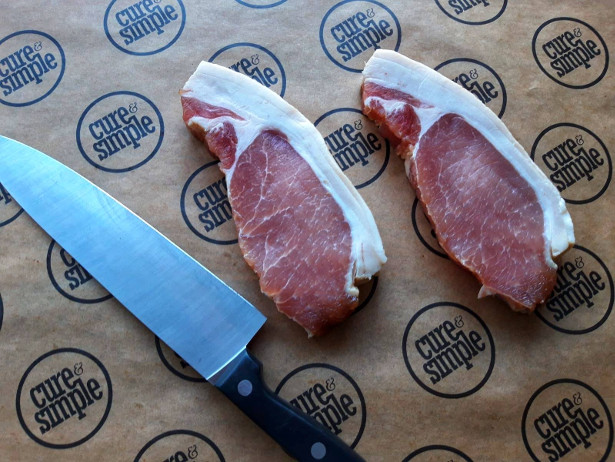 This is a truly unique gift to give this Father's Day to any lover of high-quality food products. Each plan includes packaging and first-class delivery in the price. And because the bacon fits through your dad's letterbox, he doesn't have to be in when it arrives. We can even include a (mostly) fool-proof dog deterrent to keep Rover away from dad's dinner. Just let us know.
Cure and Simple gift cards really are a unique Father's Day gift – and Cure and Simple bacon is very, very tasty. And they're both available now at www.cureandsimple.com