THE PERFECT GIFT FOR MUM THIS MOTHER'S DAY
With Mothering Sunday upon us, it's time to buy the perfect gift for Mother's Day.
FACEBOOK | TWITTER | YOUTUBE | GOOGLE+
Whether it's mum on the school run, the mum driving to work every day or the mum who doesn't feel as confident behind the wheel as she used to, THINKWAREhas the perfect gift idea for her.
All of THINKWARE Dash Cameras provide a parking mode when installed with a hardwire cable, which can give mum extra peace of mind when they're not in the car. All of the models provide safety camera alerts either through the in-built GPS or external GPS antenna and they all come with an SD card included.
With its extensive range of dash cam cameras there is a product suitable for every type of driver, allowing you to gift her with a present that will keep her safe on the roads – and she doesn't need to be a tech expert to use them.
THINKWARE F70 – starting from £79 or £99 with GPS antenna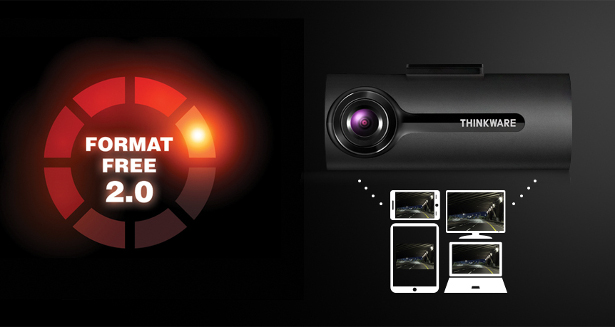 · Small and discreet
· Motion and impact event recording in parking mode for up to 2 days (when installed with HW cable)
· Safety camera alerts (with external GPS antenna)
· 8 GB SD card
· 140 degree wide angle lens
· Front vehicle departure warning
The small and compact design of F70 keeps it discreet and with THINKWARE's new mounting bracket it can be hidden away from the driver's field of view behind the rear-view mirror, ensuring camera placement adheres to safety laws.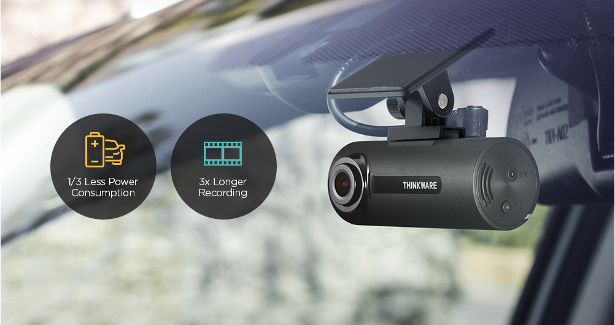 The THINKWARE F70 Dash Cam has an image sensor that enables the device to capture Full HD video – this means it gives the driver a reliable witness in the event of any incident. The camera also has a wide dynamic range sensor and 140-degree wide angle lens, which minimises blind spots and ensures all events are caught on camera.
A built-in Active Impact Monitoring system uses a 3-axis G-Sensor to monitor and differentiate incidents based on various recording modes. A perfect camera for someone who wants to feel a bit safer when they are on the road.
Lastly, when stationary at a junction or in traffic, the Front Vehicle Departure Warning (FVDW) feature provides intelligent guidance which alerts the driver, with a clicking sound, that the car in front has started to move.