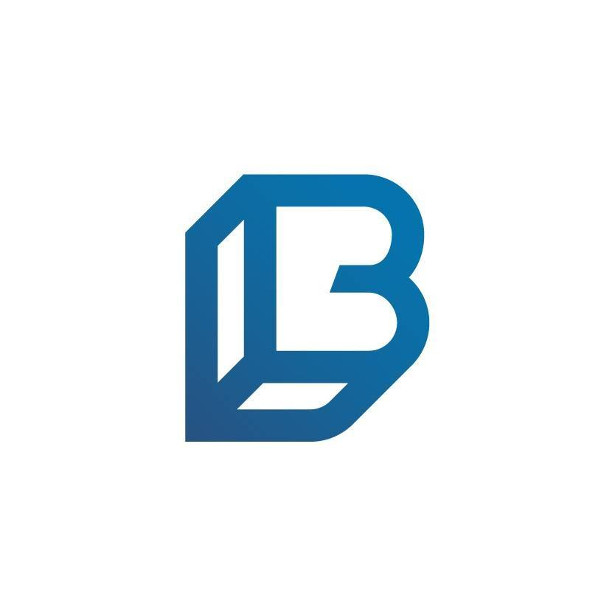 The Perfect Smile. Delivered. Try us at www.brushbox.com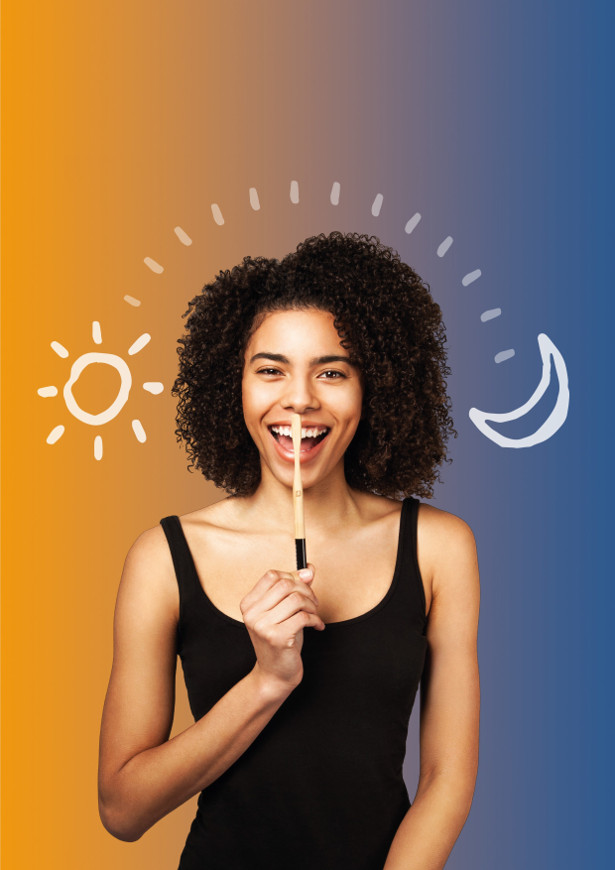 Brushbox (www.brushbox.com) is the UK's only subscription box service providing a simple, convenient way to ensure a healthy mouth & a sparkling smile. It's perfect for those with a busy lifestyle who care about their wellbeing and want to ensure that their own, and their family's oral health will be looked after for life.
Essentially, Brushbox deliver awesome toothbrushes – including eco-friendlyBamboo Toothbrushes – direct to your door, right when you need them.
They have a Buy 1, Give 1 model whereby for every toothbrush they sell they donate one to a child in need (through their partnerships with worldwide oral health charity Dentaid, and also via the Ronald McDonald House charity) so there is a great Socially Responsible angle for everyone to get behind.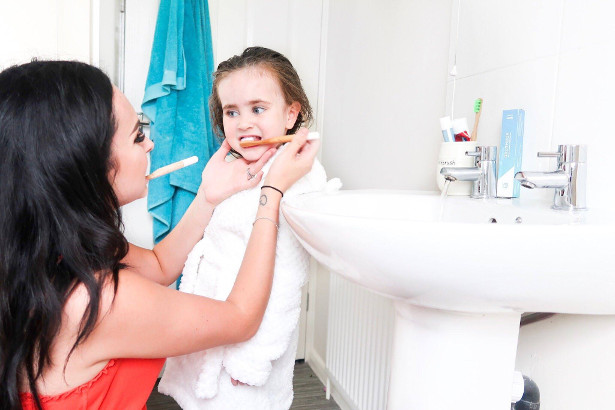 Brushbox aim is to change the way people think about, and look after their teeth, and to implement a step change in improving the oral health of current and future generations.
And remember, your smile is the first thing someone notices when meeting you for the first time – make sure it's for the right reason!
There is absolutely no reason why a love of quality and craftsmanship should end at the products found in your bathroom. Just because a toothbrush is kept behind closed doors, doesn't mean it shouldn't be of the best possible quality & design.
Brushbox are committed to providing beautiful products that create and maintain beautiful smiles, with timely delivery that promotes and encourages healthy routine.
No gimmicks. No hidden costs. No commitment.