THE SMART FITNESS PLANNER. Are You Ready To Get Fit? This Planner Is Essential. www.smartfitnessmakeover.com Get it now, get started and make the difference now.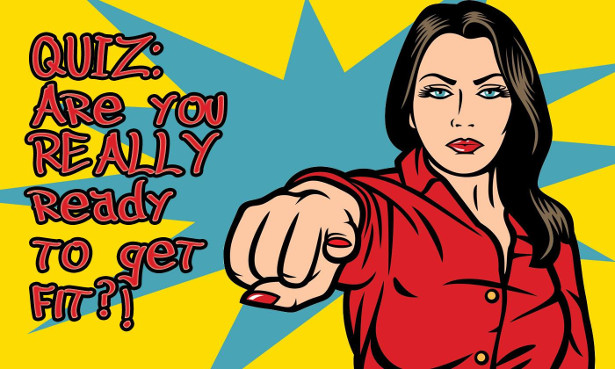 TWITTER | FACEBOOK | PINTEREST | INSTAGRAM | LINKEDIN | GOOGLE+ | YOUTUBE
Fitness and Lifestyle Coach to Busy Women Executives. Feel on top of the world, not over the hill.
Are you feeling "over the hill" more often than "on top of the world"? I can help you reverse that, Sister!
IMG_3451If you have already tried some (or all) of the fad diets out there promising miracles in a blink and found that the biggest shrinkage was in your wallet… or perhaps you have been sweating it out at all the local fitness classes but haven't yet achieved that "toned" look…
It's time to change your game, ditch the one-size-fits-all approach and start making SMART choices which are different from the S.M.A.R.T. goals you may have heard of.
My name is Cristina Alciati and over the past decade I helped many grown up women (and men) go through a complete fitness makeover not only to regain their youthful looks (and size) but to get back the vitality that life sucked out of them as they got older. Based on my experience with these clients I created the SMART Fitness Makeover™ system to show you how you too can put an end to your weight loss and fitness woes. Now.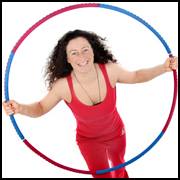 I like to break down SMART Fitness Makeover like this:
S = sexy size
smart fitness makeover: sexy sizeThe SMART Fitness Makeover is not just about getting to love yourself and the way you look, is about feeling good in your skin at any age and is about carrying yourself with confidence and pride for your achievements. It's also about helping you achieve the levels of athleticism that will allow you to be successful at the sports that you love.
We all have different ideas of what weight we would like to be but we all have in common one thing: our "sexy size" is the one that makes us feel more powerful and truly capable of taking over the world. At any age.
It's very simple: your efforts + my know-how = your success.
Some people feel more powerful when they are super lean, others prefer feminine curves and others still prefer a muscular shape. Whichever look does it for you I can help you achieve it. Read more…
M = mindset
smart fitness makeover: Your mindset is the key to successIn order to achieve success before you even start with a new challenge you must check how you feel about the whole process. A lot of the time clients tell me that they want to lose weight but they dread the process of "dieting" or the workouts.
This fearful and negative mindset is a guarantee for failure because every obstacle will serve as proof of how hard it is to shrink a dress size.
Turn that around and start looking at the same process through the glasses of positivity and you'll find that the "dieting" is in fact exciting and the workouts can be exhilarating and you'll soon be reaping the rewards for your efforts.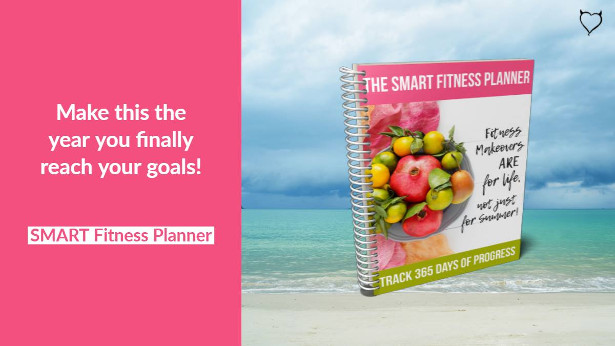 Goal setting is an important aspect how you go about instigating changes. Without clarity about what you want to achieve and WHY it's important to you, you will probably find yourself working through your fitness makeover program halfheartedly thus only experiencing a fraction of what is possible.
The SMART Fitness Makeover™ system has been designed to assist you in defining your fitness goals in very clear terms and place them within a reasonable time frame. You will never lose sight of them and you will be inspired and encouraged to make choices that will support you in your quest.
From here on your success will depend entirely on your commitment to yourself and your goals. Once you have set your mind to purpose we will provide the support you need to cross the finish line. Read more…
A = amaze yourself
Time and time again I am being assured by my clients that they will never be able to do a specific exercise because "they never have", however those who followed the SMART Fitness Makeover™ system to the letter have been consistently amazed by their own results!
smart fitness makeover: amaze yourself (Scorpio) For example, when I asked a client to do push-ups she spent a good 10 minutes giving me all the reasons why she was never able to do them and so I shouldn't raise my hopes, blah blah blah… with a little bit of guidance and a gentle push she went from barely being able to do 3 push-ups in a row on her knees to knocking out 30+ full push-ups without breaking a sweat. Cool, huh?!
your body is capable of performing amazing feats and when you make the effort to nurture your physical side through body friendly eating habits and a progressive exercise regime you will truly amaze yourself with your own athleticism. It's not uncommon for my clients to outperform their children and grandchildren on the ski slopes, on the dance floor, on the pole, when weight lifting, and so on.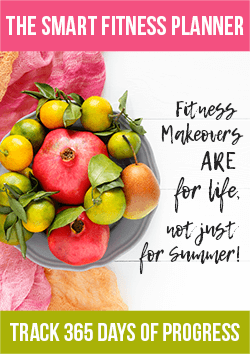 Exercise and movement are meant to be fun and they are also essential for keeping your thinking sharp. Let us help you reconnect with your inner athlete and be ready to be amazed by what you can really achieve. Read my story here…
R = rejuvenate
There is so much more to the SMART Fitness Makeover™ system than meets the eye. Really, shrinking a few dress sizes and getting toned is just the beginning.
The biggest rewards you will reap from embracing the SMART Fitness Makeover™ System are that you will feel more alive than ever before, you will have increased amounts of energy and a more positive outlook on life. Most importantly you will rediscover fun and playfulness to counteract stress and restore emotional balance.
smart fitness makeover: rejuvenateIt's not uncommon for women who have been following the SMART Fitness Makeover™ System for some time to feel like they have been able to turn back the clock a few years and to see its benefits extend to other areas of their lives.
Quite often they find themselves more empowered as women and ready to embrace new possibilities becoming more adventurous in their life and career choices.
At any age.
T = three dimensional
smart fitness makeover: three-dimensionalI believe that when it comes to making long lasting changes to your fitness levels you have to take a three dimensional approach.
Therefore lifestyle, nutrition and exercise are all integrated key factors in the SMART Fitness Makeover™ system philosophy. We ensure that the three work seamlessly together to support you in achieving your goals.
Surely you must now understand that fad diets don't work and that there is no amount of exercise that will make up for poor nutrition or a highly stressful lifestyle.
The SMART Fitness Makeover™ approach is to ditch the "dieting mentality" in favour of embracing body and palate friendly nutrition, only do exercises that are fun and take every opportunity to improve your overall happiness and wellbeing.
There are different ways in which you can come on board, and it all starts with a simple phone call to discuss your requirements and how I can help you achieve your goals.