Thinking Of A Very Useful Gift for Back To school! Zeek.me is perfect, Gift Cards from Top Brands will let them get exactly what they want!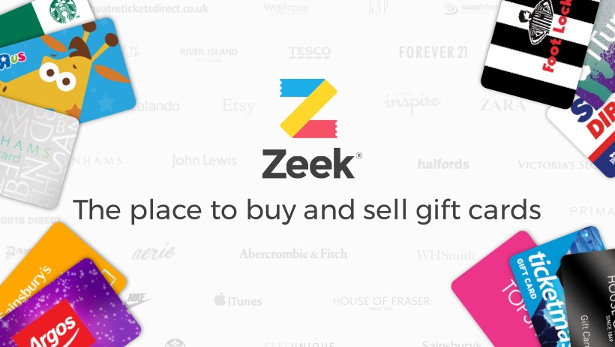 Zeek is a unique online marketplace for buying and selling unwanted gift cards and vouchers at great discounted rates. With hundreds of high-street retailers on board including Amazon, John Lewis and Ted Baker there are countless ways for people to make some extra cash from the unwanted £10 HMV Christmas voucher that Granny gave or make saving savings on their everyday purchases – especially when going back to uni/school – the possibilities to save are endless!
As well as this there are plenty of gift cards on there for holiday, travel, fashion and gadgets.