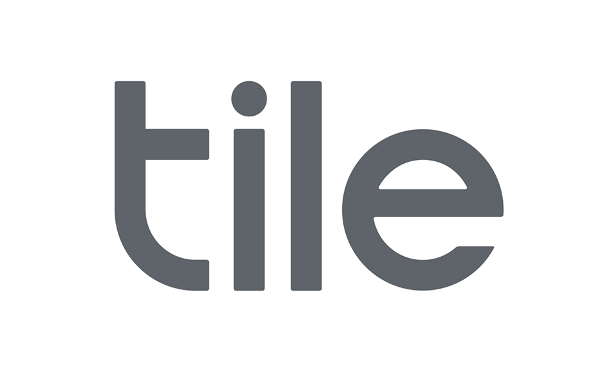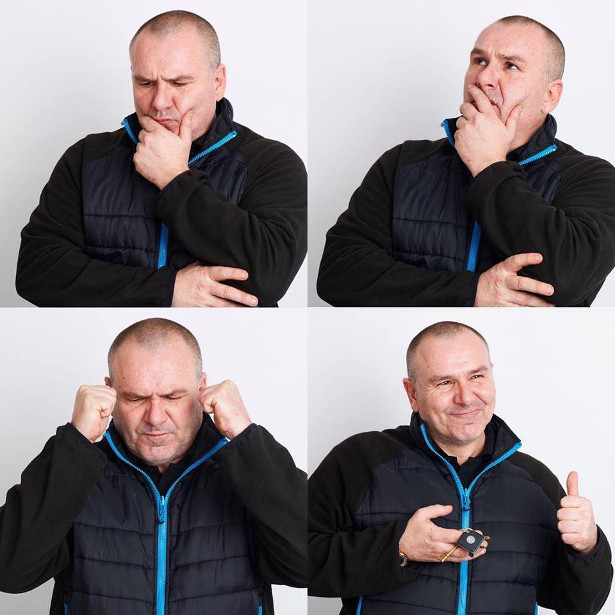 FACEBOOK | TWITTER | INSTAGRAM | YOUTUBE
Tile™ will help you never lose anything again! Tiles are simple, sleek, and can be placed on valuable things like keys, wallets, purses, computers, and luggage to make sure they can always be found. It's fun and quick to find your Tile by either seeing its last known location or asking it to play a melody. Tile isn't just about the joy of finding your own things – it's about helping a community. When you open the Tile app on your phone, you're helping people find their stuff.
Tile is the first device of its kind. While competitors are restricted by Bluetooth's typical connectivity range of 100 feet, Tile's range can go far beyond that by using the Bluetooth connection of neighboring iPhones running the Tile app to cast a wider search net.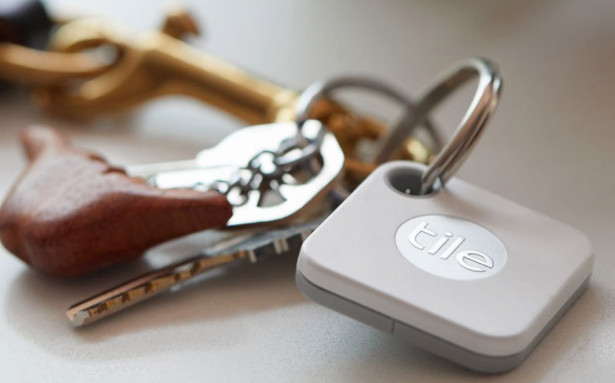 If your Tile is outside of your Tile app's range, Tile sends out a signal that puts other Tile Apps on the search for your missing item. This all happens in the background, and means that if someone else running the Tile App comes within range of your lost object, the Tile App will discretely and securely identify your item and you can see the updated status on your Tile app. Not even the person whose Tile App picked up your lost item's location will know that their phone just found your item. Your Tiles are always secure and are not viewable on anyone else's Tile app. Once enough people are using Tile, you are able to watch your personal Tiles move on the Tile app map from anywhere.
Tile Mate and Tile Pro trackers feature up to 300ft range, their loudest volume yet and replaceable batteries, to make sure your gifts never leave your sight for too long.
Ring it when you've misplaced something, if it's close by, and if you fear you've left your belonging further away, check where your item was last seen on a map. This allows you to tap into Tile's community, the world's largest lost-and-found network, which will anonymously help find the lost or stolen item almost anywhere in the world.
Tile Pro – RRP £30
Stockists: Tile.com, Amazon, John Lewis, Dixons and Currys PC World.
Tile's most powerful Bluetooth tracker for finding all your things. The durable tracker has a replaceable battery, 300-foot range and is Tile's loudest tracker yet, making it even easier to find your things.
Tile Mate – RRP £20
Stockists: Tile.com, Amazon, John Lewis, Dixons and Currys PC World.
The new Tile Mate attaches to keys, wallets and anything else you can't live without. Tile Mate now comes with a replaceable battery, increased range and volume as well as smart home integration with Amazon Alexa, Google Assistant, Siri Shortcuts and Comcast Xfinity X1.