Train, Play and Work Hard with 37.5 Technology.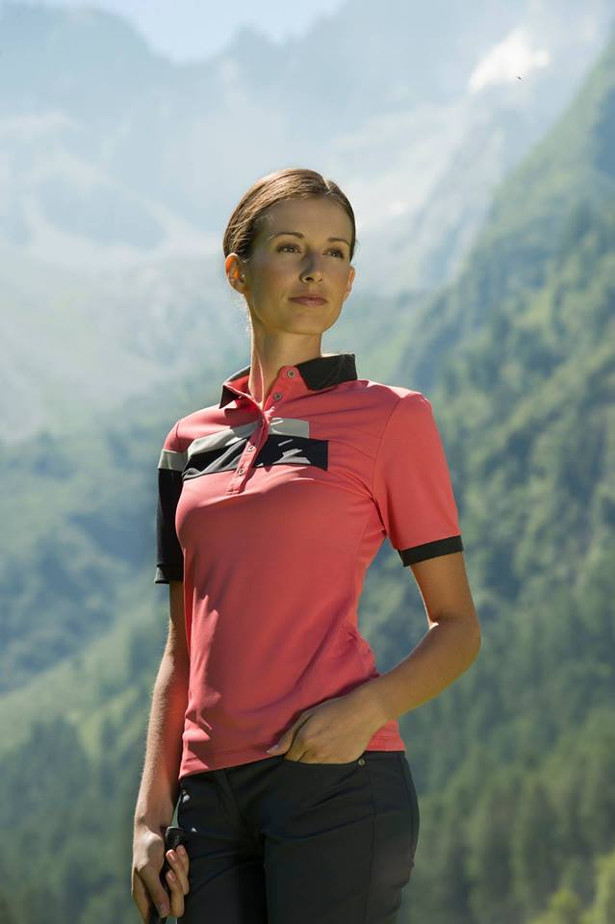 TWITTER | FACEBOOK | PINTEREST | YOUTUBE | INSTAGRAM
Meet 37.5 Technology, the most advanced clothing technology that helps control your core body temp, no matter the activity or season.
It works by infusing fabric with natural activated minerals from volcanic sand and coconuts which react to the humidity near your skin to retain heat when you're cold or dissipate it when you're warm.
There are some major brands popular among dads that feature this technology like Adidas, Banana Republic, Tommy Bahama and nearly 40 more.