Tree In A Box's line of grow your own tree from seed kits are eco-friendly and packaged in a 2.5″ cube to save space and reduce waste. Their small size means they will easily fit in a Christmas Stocking!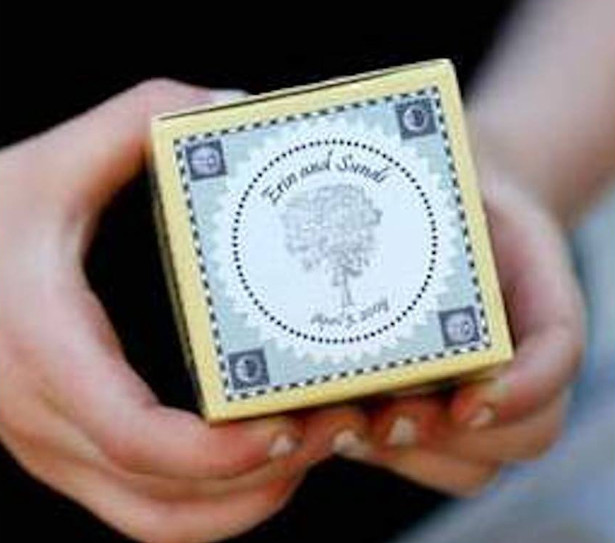 PINTEREST | TWITTER | FACEBOOK | INSTAGRAM
They grow a real live tree! They will grow to full sized trees or a bonsai size tree depending on the size of growing container you keep them in.
Trees clean the air we breathe, which makes it an eco-friendly gift.
Trees make us FEEL good! It is fun to watch them grow and they can be enjoyed for generations to come.
Tree In A Box kits are made in the USA and are available for only $6.00 at www.treeinabox.com.