VALENTINES KISSES with DR.LIPP!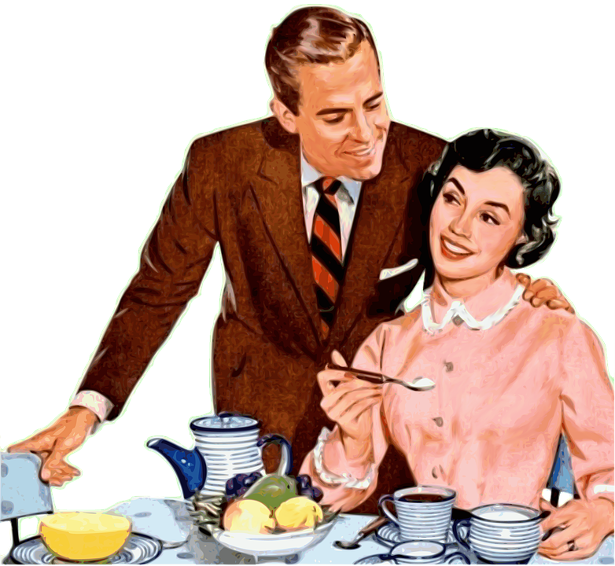 INSTAGRAM | TWITTER | FACEBOOK
Ladies pucker up and prep your pout for Valentines Day! Whether you will be smooching special someone or just want to have peck-worthy lips, Dr.Lipp will leave you with the most kissable lips…mwwaah!
Nobody wants dry, chapped lips for Valentines, *GASP!* so make sure to prep and prime your pout with a layer of our deliciously thick Original Nipple Balm for Dry Skin, Luscious Lips & Glossy Bits. Made from 100% natural Lanolin, it is famous for its gloriously thick, fast acting and long lasting moisture. Apply liberally for a glossy & naturally glamorous look! And for a hint of tint this Valentines, try our NEW Moisturising Lip Tint Collection. Featuring Red Radish, Elderberry & Sweet Potato, each hue is derived from edible plant based pigments, giving you a natural kiss of colour in one swipe. Made from only 4 natural highly concentrated ingredients, you can rest assured knowing we only offer the best!
A little bit goes a long way! Free from additives, preservatives or fragrances, tasteless, edible & utterly kissable! 100% natural of course!
Available from www.drlipp.com and SpaceNK
Original Nipple Balm for Dry Skin, Liscious Lips & Glossy Bits £12 (15ml)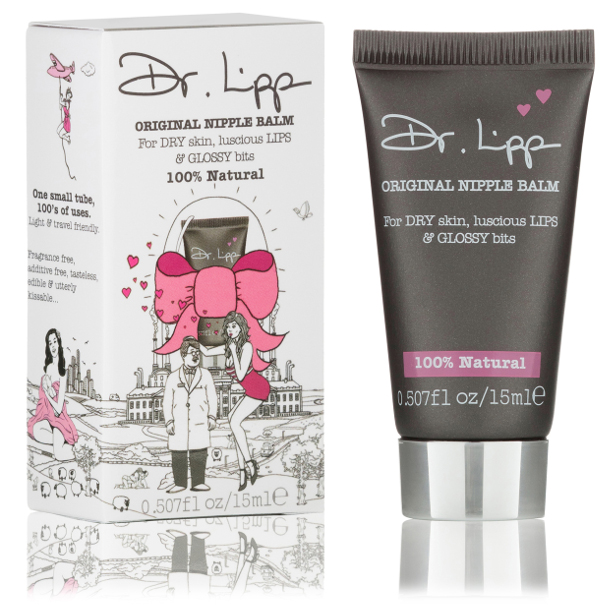 Moisturising Lip tints in Elderberry, Red Radish & Sweet Potato £6.99 (8ml)