WOW YOUR GUESTS AT CHRISTMAS WITH THIS ELEGANT AND IMPRESSIVE RED FROM THE RIOJA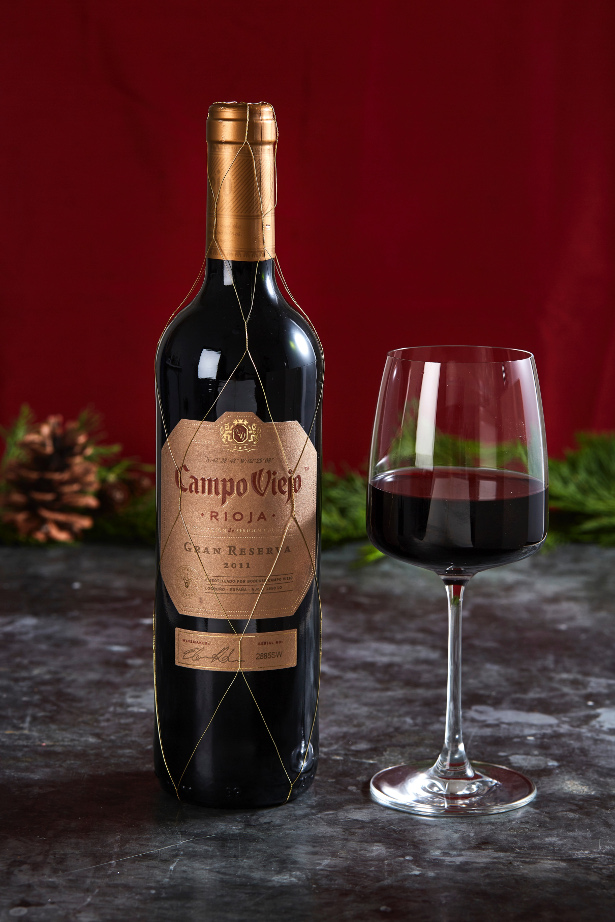 TWITTER | INSTAGRAM | FACEBOOK | YOUTUBE | TRIP ADVISOR
"There's a lovely story behind the tradition of the gold wire netting on bottles of Gran Reserva, which dates back to 1858 when the oldest bodegas in Rioja was founded. Enterprising thieves would steal empty bottles of popular wine, fill them with cheap table wine and sell them on. The gold mesh, which was too expensive for counterfeiters, was introduced by wineries to separate their quality wines and other leading winemakers of Rioja quickly adopted the same practice, which led to the mesh becoming an indicator of quality in itself," explains Campo Viejo Wine Ambassador, Maria Huete.
What
A blend of Tempranillo, Graciano and Mazuelo, this stylish wine is aged for a minimum of five years and spends at least 24 months in French oak casks and American oak casks before rounding off in the bottle for a minimum of 24 months. The result is a complex yet elegant expression of premium Rioja vines that packs uniquely fruity characters into a modern classic.
Flavour profile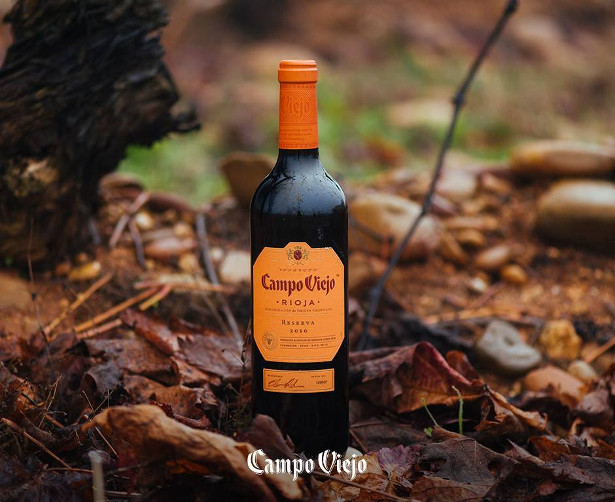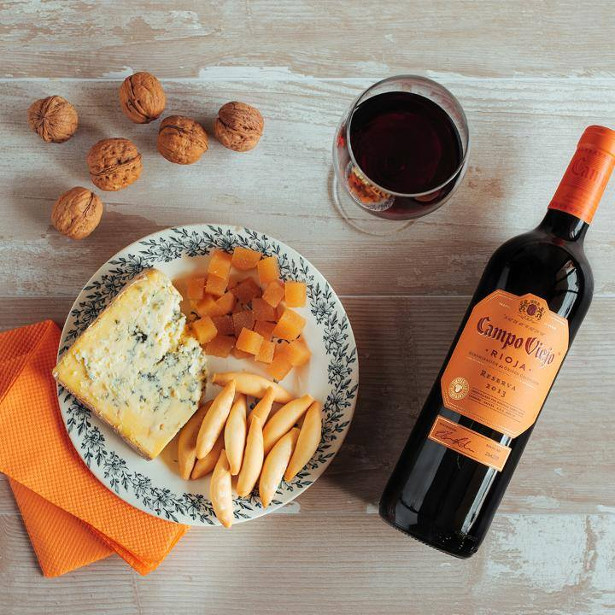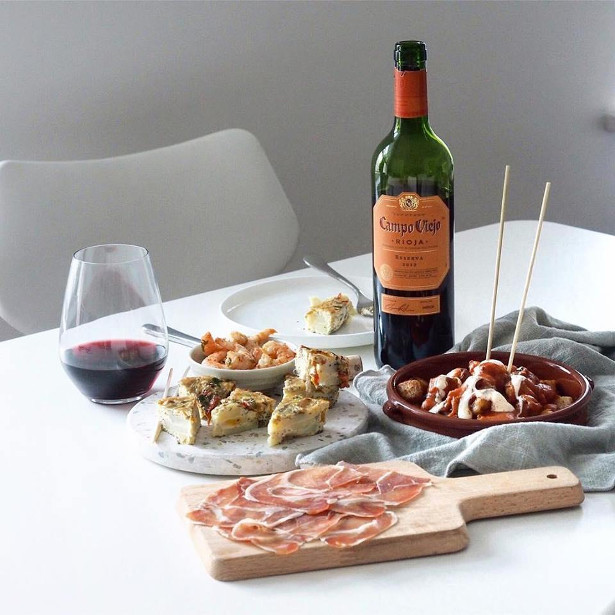 • Opens with aromas of black fruits including blackberries, blueberries and plums.
• Gradually opens up to reveal smoky, toasted wood nuances, with spices and hints of minerals and tobacco.
• Elegant and complex aftertaste, with gorgeous hints of coffee, chocolate, tobacco and dark fruit.
Pairing suggestions this Christmas
• Replace the traditional goose and turkey with a more contemporary British Christmas dish and serve a hearty roast beef with all the trimmings, another perfect pairing for this wine.
• The wine's big, smoky flavours are also divine alongside more interesting game meats such as wild boar and venison, popular throughout foodie kitchens and country homes across Britain and Europe.
• Don't forget the cheese! This ruby red wine is also a beautiful match for hard sheep's cheese such as Manchego as well as mature and blue cheeses.
And from around the world
• When it comes to this beautiful wine, think big flavours. Its number one culinary partner is lamb, so do as the Australians do and serve a rich roast lamb.
The perfect wine to serve when… you're looking for a wine with punch and character to perfectly complement the rich meat dishes you're serving up at dinner.
The perfect Christmas gift for… the people you'd really like to impress, such as your new girlfriend's dad or the new Managing Director at work.
Campo Viejo's Gran Reserva is available for £17.99 from all major retailers.