X Change: How to torch your work treadmill, retire your boss, dump the ingrates, torment the passive-aggressives, escape the toxic office, get your … that lets you live, love and laugh after 40 by Lucia Knight
On Amazon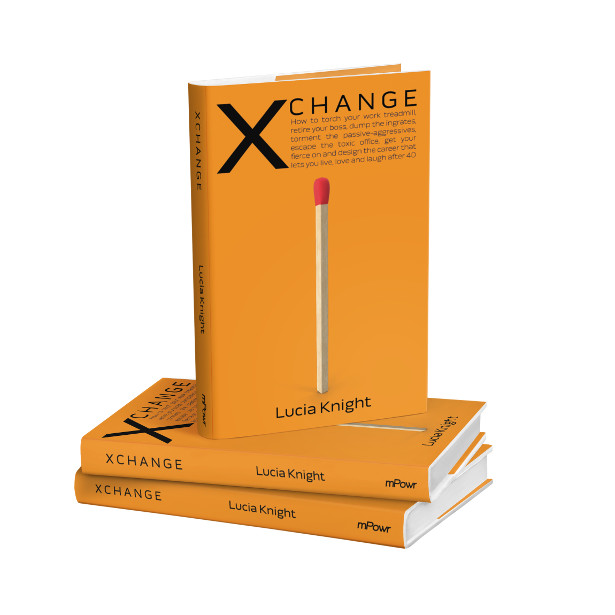 Find out more about Lucia on >> www.midlifeunstuck.com and on FACEBOOK – TWITTER – INSTAGRAM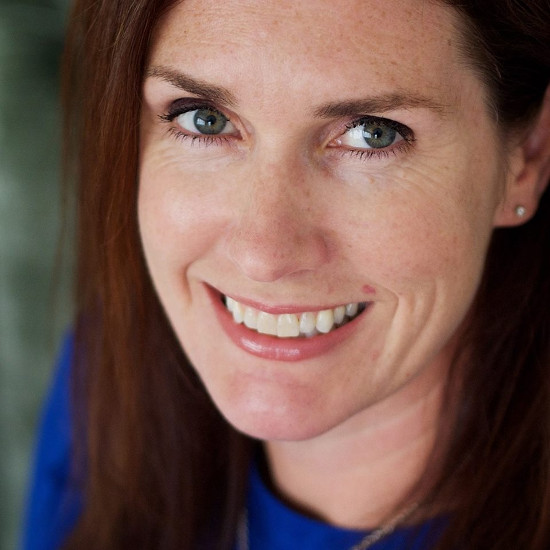 Too many people in their forties and fifties (Gen X) are trapped in work that bores them, drains them of energy, stresses them out, threatens their relationships or simply feels meaningless.
This rebellious generation has been tamed by the corporate master and trained into submission. Lucia Knight challenges you to step back, look at what you wanted, where you are now and what you want to create next.
It is possible to take control of your own career and work story.
BUT
Without a clear understanding of how to do this effectively you risk everything.
The stories and underlying strategies uncovered in X Change are the essential missing step to your future.
The aerospace executive turned gin maker, the bank manager turned public-speaking trainer, the corporate financier now financial guru for SMEs. These people have walked the road ahead of you and share their insights with you.
In X Change you are reminded why you work and are called back to your own unique purpose.
Are you ready to free yourself from work that isn't making you happy? Are you ready to reclaim your purpose and your fire? Are you ready to rewrite the story of your work?