A Halloween cake, from the cakemakers to royalty around the Globe,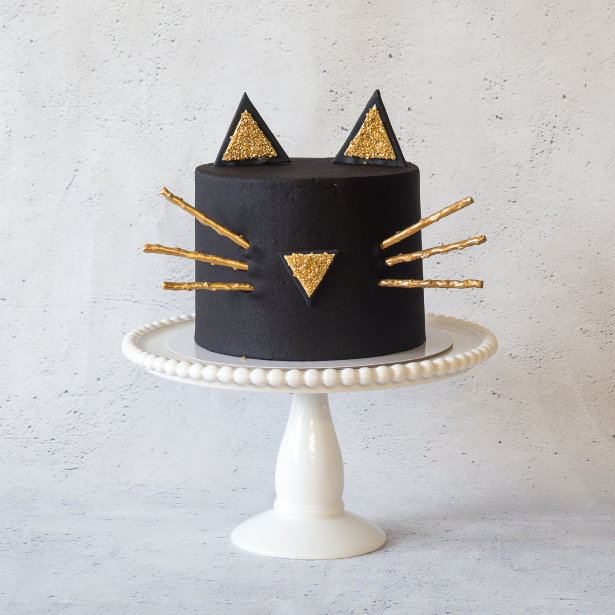 INSTAGRAM | FACEBOOK | TWITTER
It is available to order online from https://confectionbyrosalindmiller.com/products/the-witchs-cat-halloween-cat-cake
with 2 days notice and available for collection or delivery in London.
"THE WITCH'S CAT
Halloween Cat Cake
£95.00
This spooky little cat is Jinx, a witch's best friend and broomstick companion. Jinx's coat is made from a velvety black layer of chocolate buttercream with sparkly golden ears, nose and whiskers. Jinx comes in an array of flavours, including Belgian chocolate and salted caramel."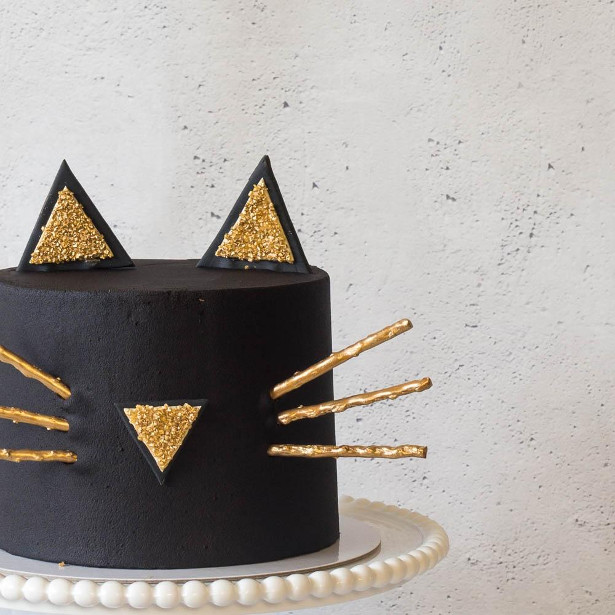 info@rosalindmillercakes.com
Our new range of ready-to-order luxury cakes & confections is available to order online now!
Visit the shop:
confectionbyrosalindmiller.com
Tel: +44 (0) 20 7635 5447
Unit C, Emperor House, Dragonfly Place, Brockley, London, SE4 2FL