Rooibos Rocks Variety Tea Tin is a great gift for Mothers Day.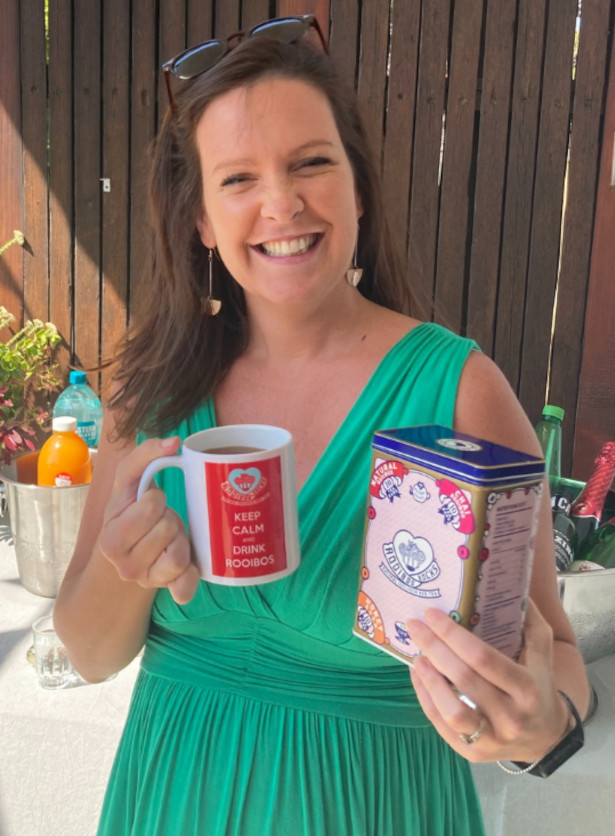 Rooibos Rocks Tea is 100% organic and 100% natural with no colourants, additives or preservatives. It is also calorie free and jam packed with antioxidants and other natural compounds that scientists have discovered are good for our physical and mental wellbeing at any stage of our lives.
Rooibos is exclusively grown in the Cederberg Region of the Western Cape of South Africa where it is sustainably and ethically grown to support the local indigenous farming families.
Here in South Africa, it is a staple in every family's pantry, it is drunk before, during and after pregnancy, from toddler to pensioner and, because it is caffeine free, it replaces sugar laden sodas for children and adults as it tastes great hot, cold and iced. And, since Rooibos is very low in tannins, there is no bitterness.
These 2 blogs on our website explain a bit more about this amazing healthy tea.
Top 10 healthy reasons for drinking Rooibos Tea
Why Rooibos is good for you at any age.
We sell on www.rooibosrocks.com as well as www.amazon.com/rooibosrocks