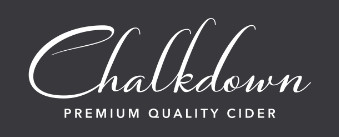 Chalkdown Cider – The Quintessential Premium, English Summertime Drink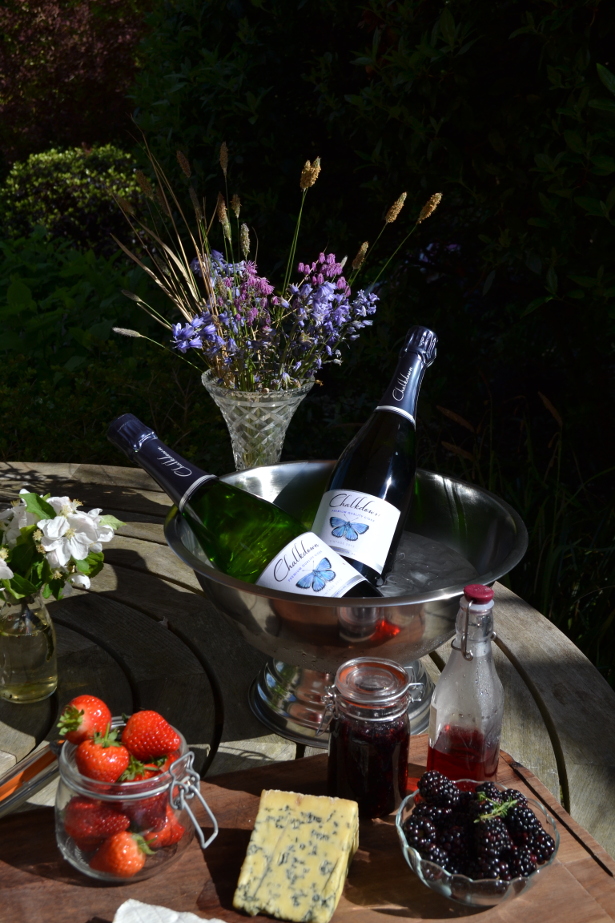 Chalkdown Cider, is the perfect drink for those long and hot summer days and evenings! Made from hand selected apples, grown in orchards across Hampshire, which are then lightly pressed and fermented in steel tanks. The cider is aged for at least six months before it is bottled, with a little bit of added sugar for the second fermentation to take place. No added CO2, it's all natural fizz! After bottling, the bottles are laid down for an additional 18 months, where the flavours develop. Chalkdown follows the 'Methode Champenoise' which is exactly how bottles of Champagne and sparkling wines are produced.
After a minimum of 12 months aging period the bottles are disgorged, by freezing the neck of the bottle, which allows the yeast to escape in a single cube of ice! The bottles are hand polished and laid down for a further three months, allowing the cork to set. From start to finish it takes two and a half years from start to finish.
Chalkdown Cider is perfect to drink on its own and can be paired with food such as tangy cheeses or cured meats. Perfect for summer picnics and celebrations.
If cocktails are your tipple, why not add a spot of fruit liqueur such as crème de cassis or even The Kings Ginger, top up with Chalkdown and serve to your friends.
You can purchase Chalkdown online at http://www.chalkdowncider.com/buy-online/  or via national retailers including; Laithwaite's, The Sunday Times Wine Club, Fortnum & Mason, selected Waitrose stores and independent retailers. RRP: £12.95