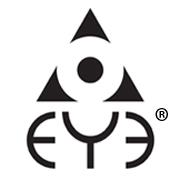 EYE. Practical Products that effectively overcome impediments to full enjoyment outdoors such as , mosquitos, sand & dust, drying after swimming, The EYE range is now part of so many people packing list each summer holidays! www.theye.co.uk

We design products that are practical, yet exciting and fashionable for today's lifestyle. (For example the EYE Mosquito Band which takes a mundane process of repelling insects into a practical and stylish product).
We pride ourself on being a very efficient company that gives the best possible service to all of our customers and is always their to give support or advice and listen to our customers needs.
Mosquito Repellent Wrist Bands

Mosquito Repellents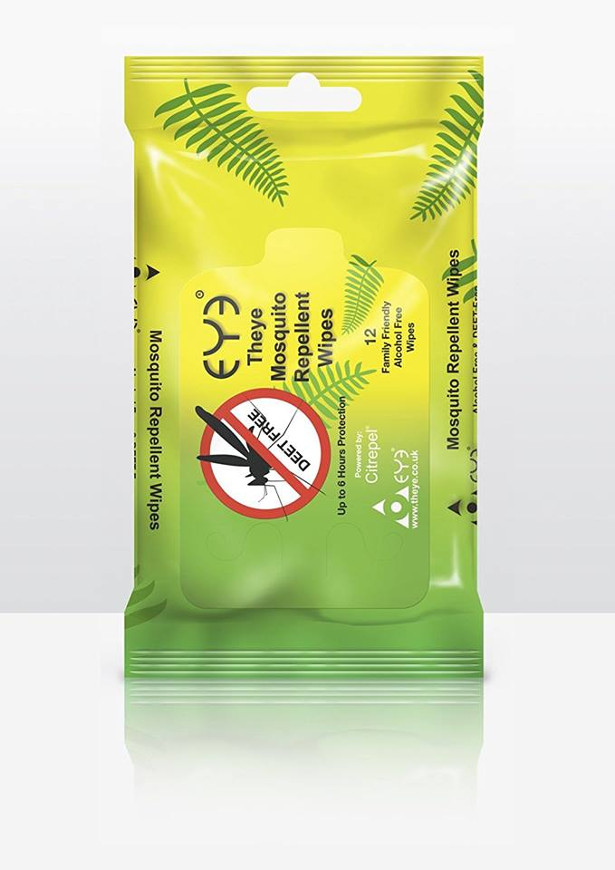 Micro Sprays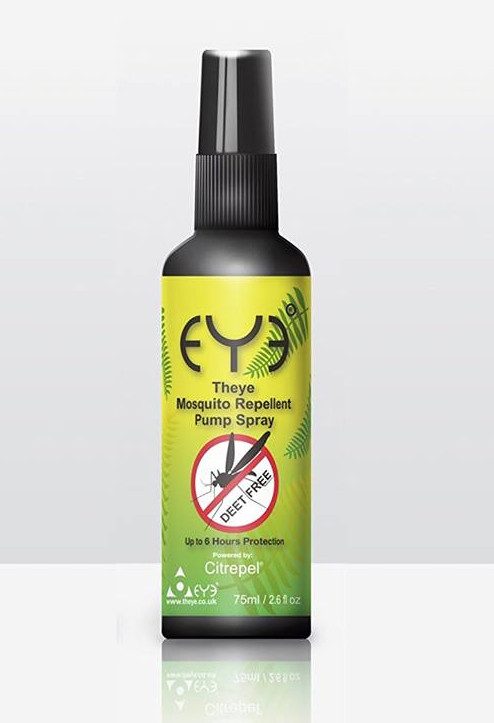 Travel Accessories