Father's Day gifts can be hard to find…but what do you get for the dad who always seems to lose everything you give him anyway?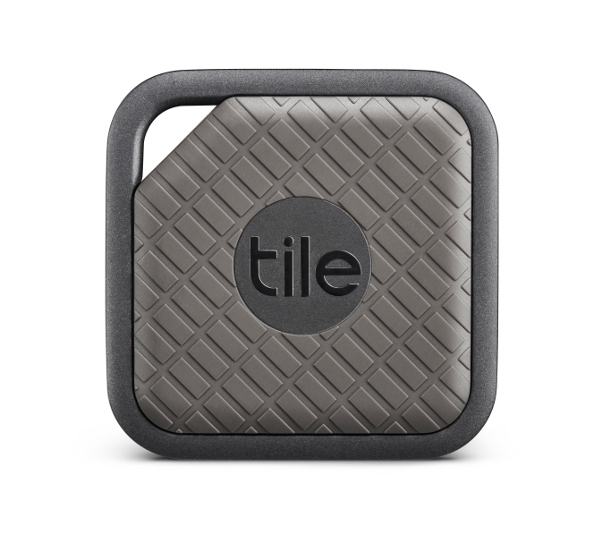 FACEBOOK | TWITTER | INSTAGRAM | YOUTUBE
Try the Tile Sport Bluetooth tracker – a cool little gadget that can be attached to almost anything to ensure it can be found again.
It can be used to find Dad's phone too, even when it's set on silent, taking an average of just 14 seconds to locate an item, compared to up to 10 minutes without a Tile tracker.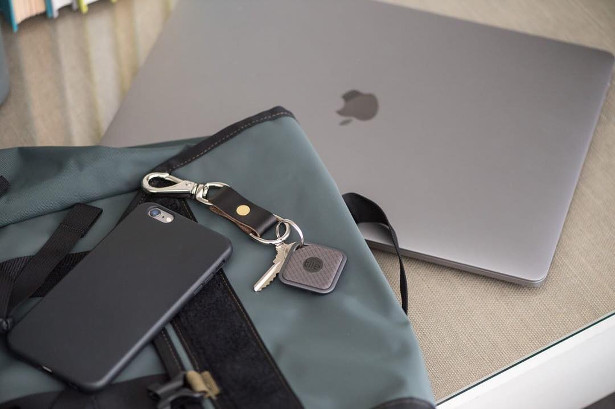 The Tile Sport Bluetooth tracker comes in a rugged slate grey, emits a powerful 98-decibel alert, and is waterproof.
How does it work? With Tile you can locate your item via the Tile app on select iOS or Android phones. You can also use your Tile to find your phone in reverse: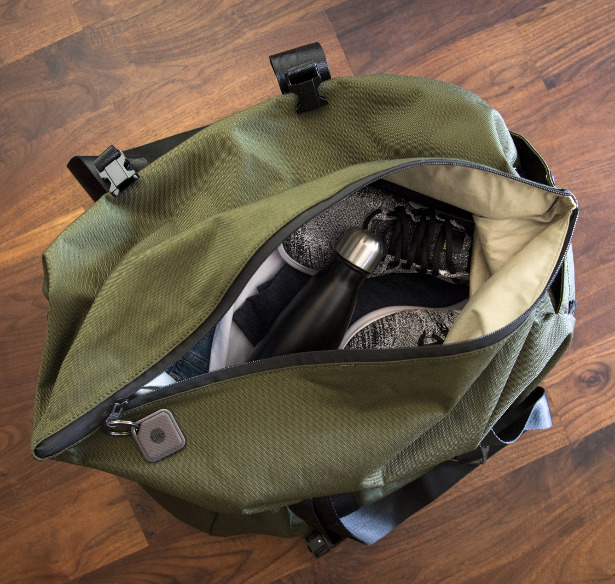 • Locate by sound – Ring your Tile from the app or double press your Tile to ring your phone – even on silent.
• Last place seen – The app always shows the last time and place it saw your Tile. Simply open the app to view the map.
• Community Find – If your Tile moved location since the app last saw it, tap the Notify When Found button in the app. This will securely and anonymously put all other Tile apps on the lookout for your Tile. You'll receive an alert when another Tiler comes within range of your item. We call this feature Community Find.
Price: £30
Retailers: TheTile App, John Lewis, Amazon, Argos, Currys PC World