Grooming Gifts for Father's Day from Jack Black!  www.getjackblack.com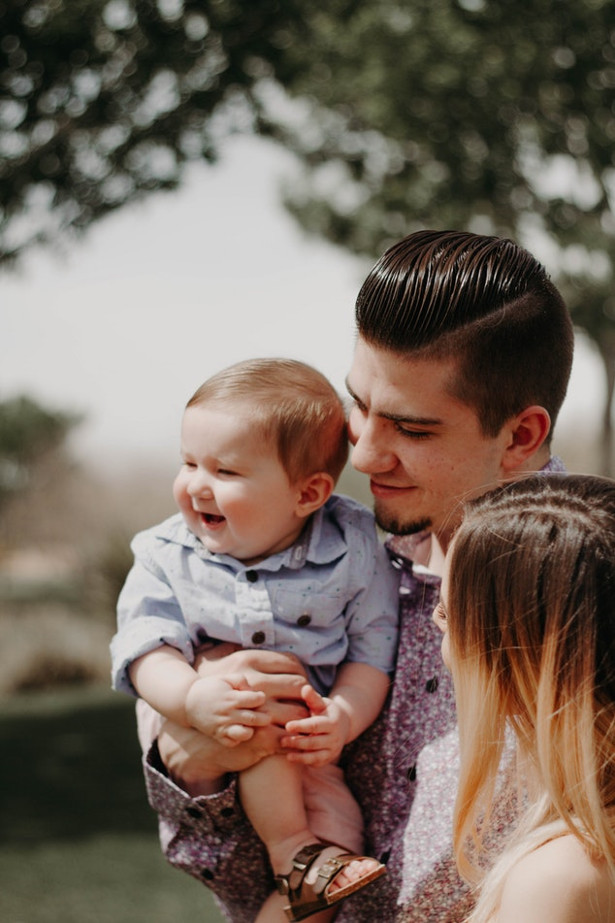 FACEBOOK | TWITTER | INSTAGRAM | PINTEREST
Show your Dad some grooming love this Father's Day with our hand-picked grooming gifts from Jack Black to make him look, feel and smell like a new man!
For the Dapper Dad: Jack Black Blue Mark™ Eau De Parfum, £60.00, 100ml For dads who like a sense of style and prefer a 'fresh' fragrance, they will love the infusion of top notes of Blue Mark™ EDP that blends Watermint, Cilantro and Bergamot with Japanese Juniper, Ginger Essence, Patchouli and Driftwood. As a fragrance that is both masculine and sensual, this warm, elegant scent is the perfect gift to say thank you.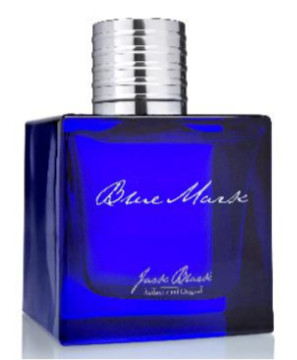 For the Cool Dad: Jack Black All-Over Body Spray, £27.00, 100ml Lighter than cologne, this body spray combines zesty Natural Citrus with fresh herbal notes of Mint and Rosemary to create an invigorating scent that's ideal for all occasions or just a quick refresh. Featuring the fragrance of Jack Black's best-selling All-Over Wash you can expect a cool, clean and energising scent that's lightweight and easy to wear.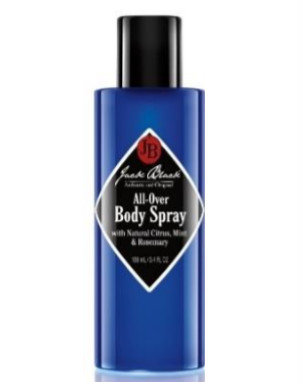 For the Jet Set Dad: Jack Black Skin Saviors™ Set £35.00 A full, travel friendly sized, skincare regime to cleanse, exfoliate, moisturise, and protect. Containing everything Dad needs for grooming on the go, it includes: Jack Pure Clean Daily Facial Cleanser (88ml); Jack Black Face Buff Energizing Scrub (88ml); Jack Black Double-Duty Face Moisturizer SPF20 (44ml); Jack Black Intense Therapy Lip Balm SPF25 Natural Mint & Shea Butter (7g).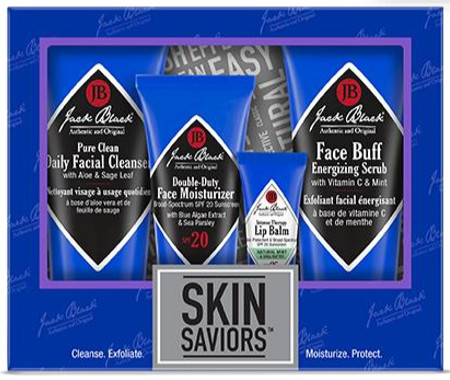 Jack Black products are available from: www.mankind.co.uk