Groomsmen Central their has groomsmen in it, but they really cater to all men, especially fathers.  www.groomsmencentral.com
For the hunting dad, they have our .50 caliber bullet bottle openers that are actually upcycled military ammunition. The bottle opener can be engraved commemorating a big hunt or another significant moment in fatherhood.
$28.99
Custom Brass .50 Caliber Bottle Openers
These Brass .50 Caliber Bottle Openers make the perfect groomsmen gifts — they're 100% made in America and come…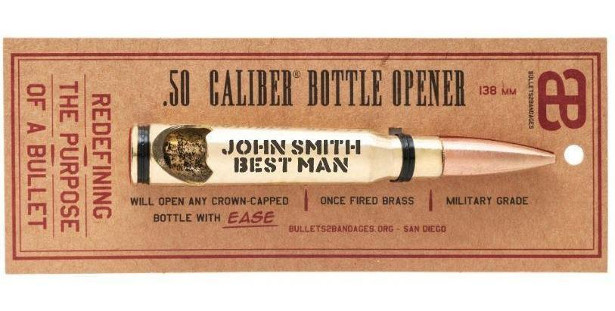 For the dad who likes to drink, they have personalized flasks that come in several different styles, credit card bottle openers, six-shooter shot and rocks glasses, whiskey bullets, and a favorite the custom engraved ammo can with growler.
$69.99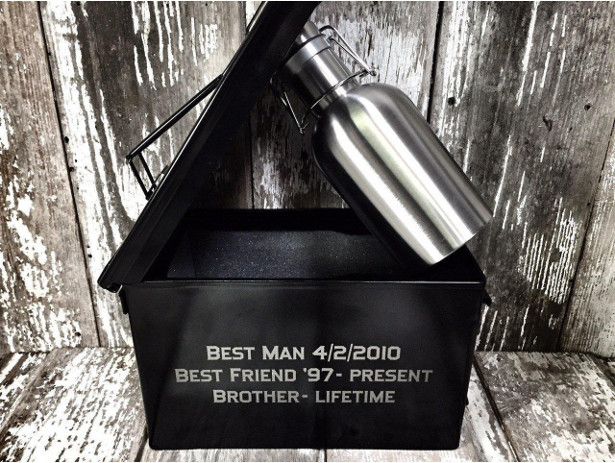 Customized Growler Kit
Their Growler Kit ships for FREE in the US and includes custom engraving on the .50 Caliber Ammo Can.
$27.99
Six Shooter Rocks Glass
Drink your bourbon, whiskey, or scotch in style with this 10oz rocks glass made to resemble the classic Colt Rev…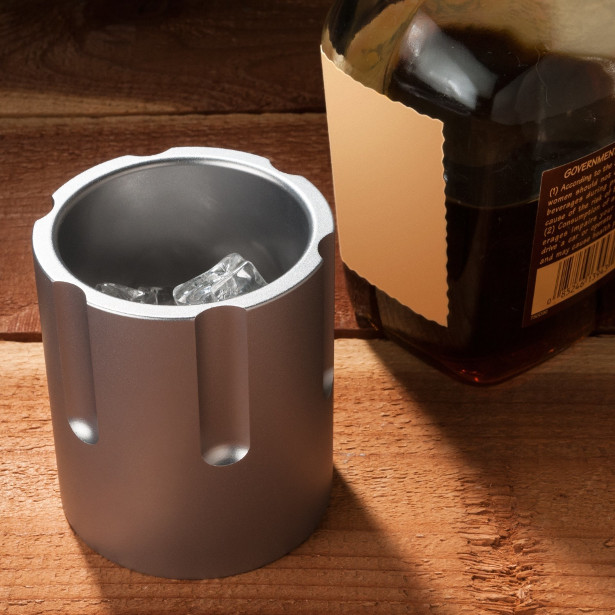 $30.99
Matte Black Flask in Gift Box
Customizable 6 ounce stainless steel flask with a matte black finish and black gift box.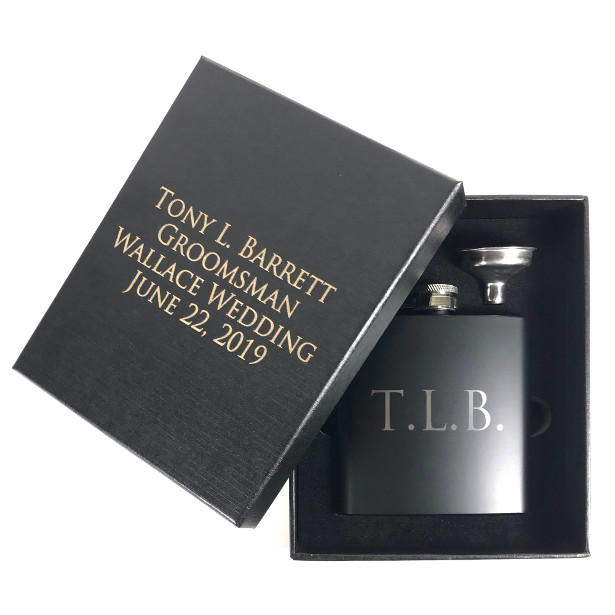 They also have more traditional gifts like cool cufflinks and pens.
Groomsmen Central – The Top Best Man & Groomsmen Gifts Available!